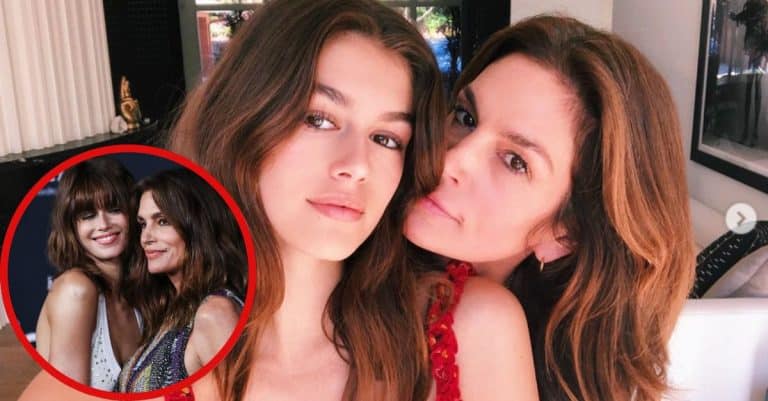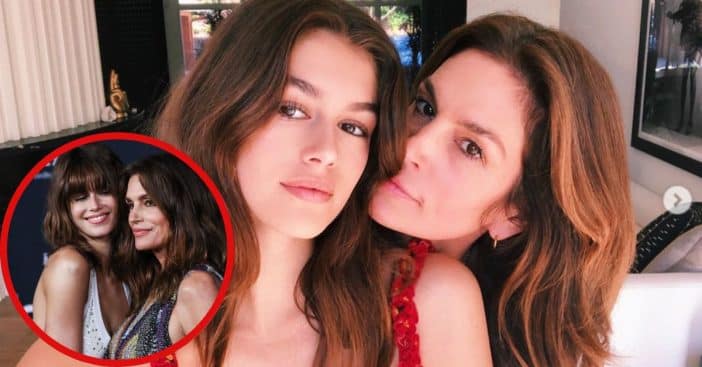 At the age of 56, Cindy Crawford is redefining what aging with pride looks like. But Crawford, a professional supermodel, admits she envies her daughter Kaia Gerber in light of one major change that time has invoked on her appearance.
Kaia, 21, is Crawford's daughter with businessman Rande Gerber. She has pursued acting and modeling like her mother. Speaking with InStyle, Crawford has reflected on the changes she's noticed as she ages and the way Kaia reminds her of how things used to be – especially regarding her hair and its rich color and full texture.
Cindy Crawford is jealous of her daughter Kaia Gerber's hair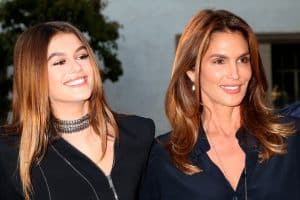 Crawford says she has always been aware of the effects aging can and would have on her, but it still managed to throw her off when those changes took effect. It's an especially stark contrast when Crawford looks at Kaia and sees how things used to be.
"I think we all expect to get gray hair, but I wasn't aware that the texture was going to change," admits Crawford. It's easy to spot texture changes when Crawford looks at her own hair, then Kaia. "Her hair is shiny and healthy looking," explained Crawford, adding, "she has my old hair, and I want it back!"
Embracing nature with change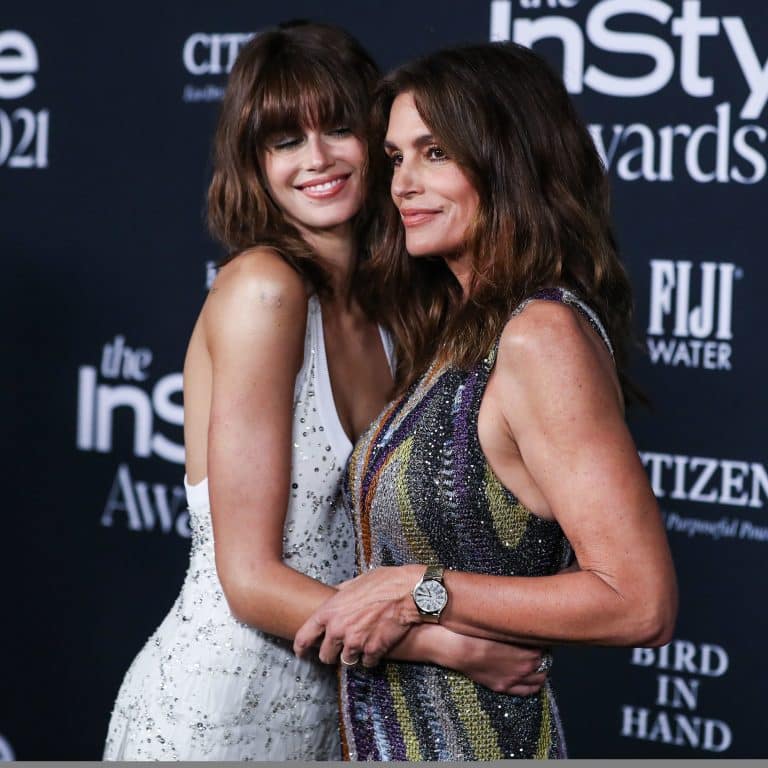 Indeed, Crawford has noticed, "Everyone tells you your skin will age, but no one tells you your hair will age, too." She feels now that her hair has gone "brittle," but it definitely has not gone out of style. In fact, Crawford has seen her look imitated for years. It's one of the hairstyles that has determinedly made a big comeback today, which Crawford is definitely happy to see. That makes it even easier for Crawford and Kaia to be seen twnning on their photos together.
View this post on Instagram
"It's always fun to see trends and styles come back around but updated at the same time," said Crawford. "It reminds me of all the things about '90s style [that] I loved. There was an unapologetically sexy and fun attitude." In fact, the '90s blowout is a favorite of hers to default to; all she needs is "a round brush and then Velcro rollers" to create the look she's nicknamed the "Madison Avenue blowout."