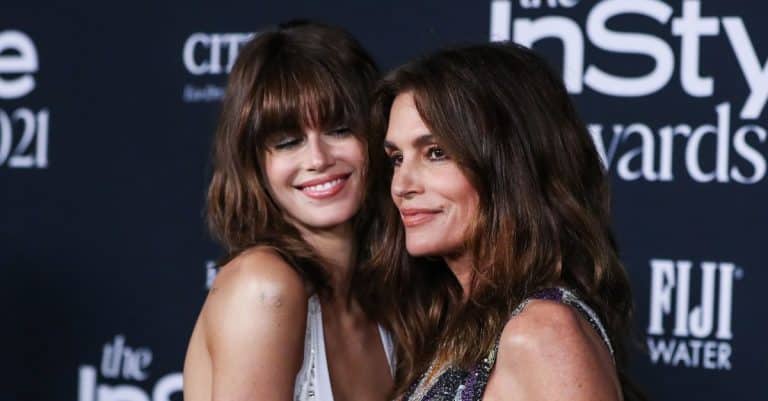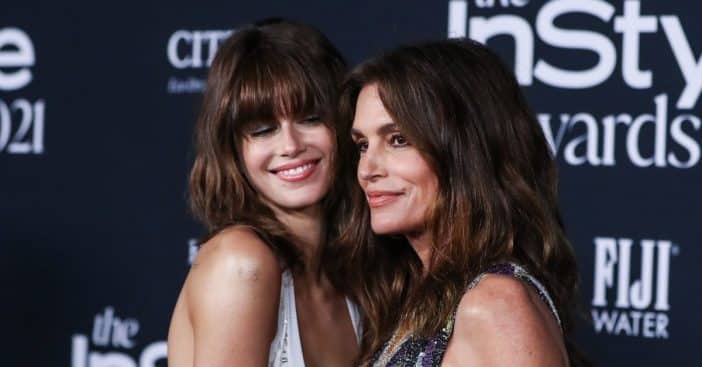 There has been a label going around called "nepo baby" which refers to nepotism in Hollywood, more specifically the children of famous people receiving an unfair advantage when it comes to their own careers. Cindy Crawford's daughter Kaia Gerber weighed in on the term and talked about following in her mother's footsteps.
She said, "I won't deny the privilege that I have. Even if it's just the fact that I have a really great source of information and someone to give me great advice, that alone I feel very fortunate for. My mom always joked, 'If I could call and book a Chanel campaign, it would be for me and not you.' But I also have met amazing people through my mom whom I now get to work with."
Kaia Gerber opens up about nepotism in Hollywood
Cindy is of course a very famous model and her daughter, Kaia began modeling at the age of 10 for Young Versace. She has continued to work ever since and made her New York Fashion Week debut at the age of 16. Now, she is 21 and is also working on her acting career. She has now said that acting is her "primary focus" over modeling.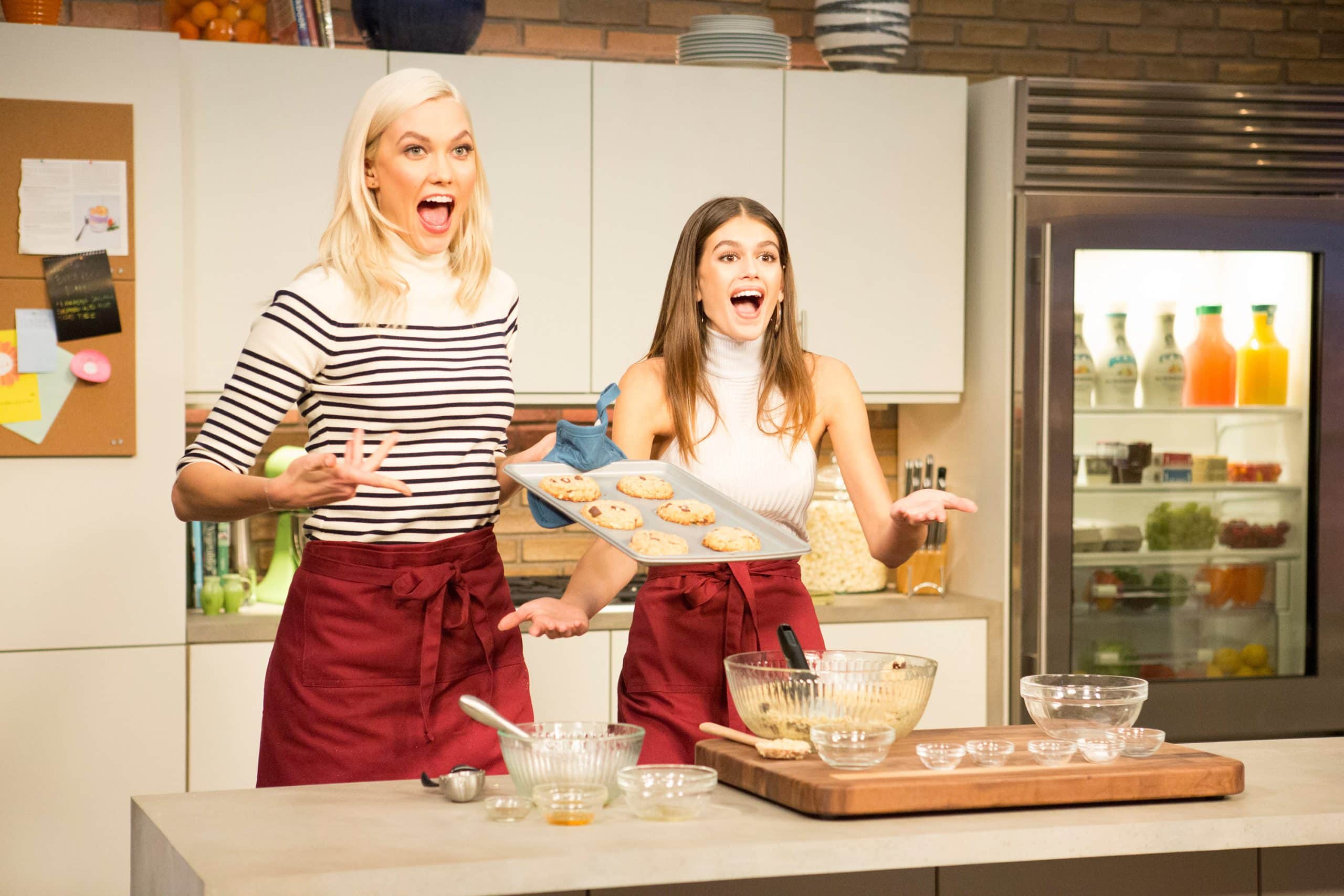 Kaia explained, "With acting, it's so different. No artist is going to sacrifice their vision for someone's kid. That just isn't how art is made, and what I'm interested in is art. Also, no one wants to work with someone who's annoying and not easy to work with and not kind. Yes, nepotism is prevalent, but I think if it actually was what people make it out to be, we'd see even more of it."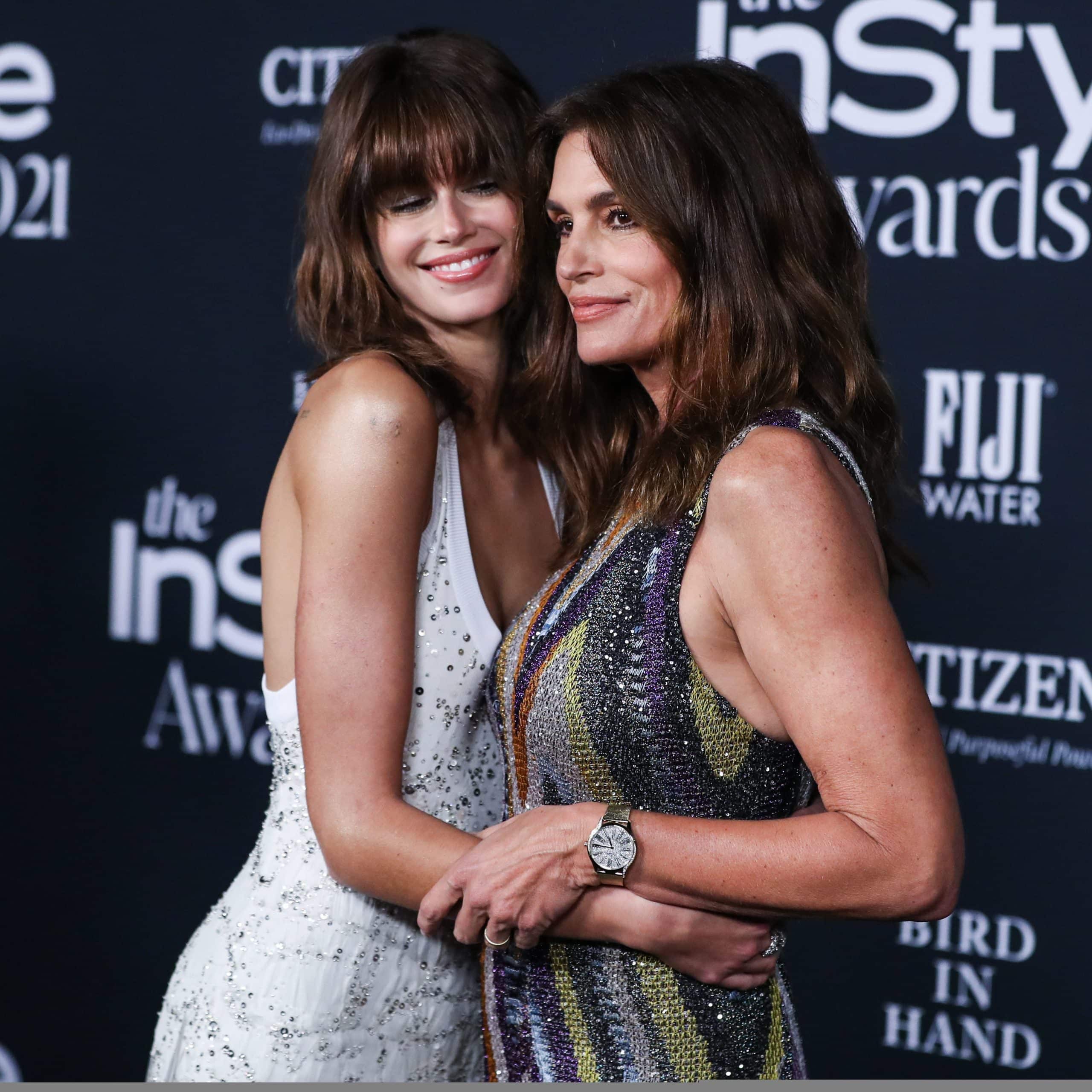 Kaia added that it isn't always great to have a famous mom. Many people only want to talk to her about her mother and how iconic she is. But to Kaia, Cindy is just her mom.