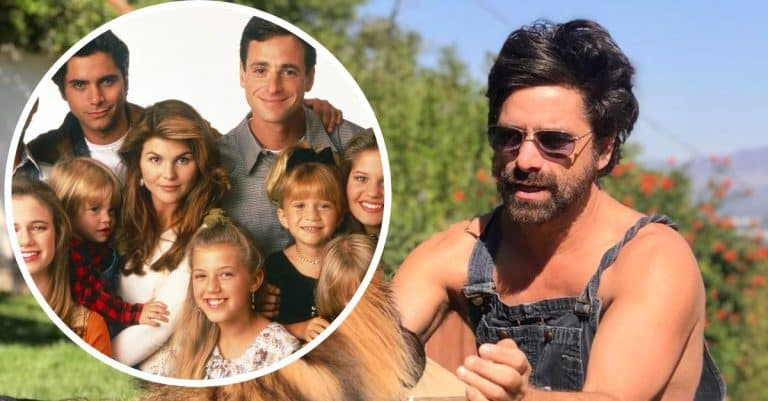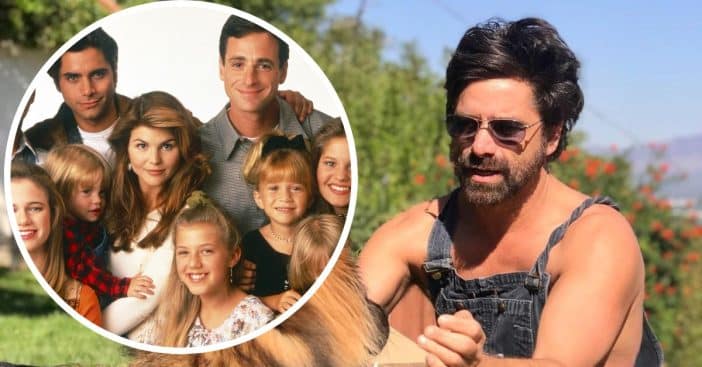 Recently, a source close to John Stamos revealed that the actor is unhappy about how the relationship among his Full House co-stars has disintegrated over the years. Even cast members like Cameron Bure, Jodie Sweetin, and Lori Loughlin who have maintained a closely-knit bond are having a strained relationship presently.
Full House has been rocked by several sad events such as Lori Loughlin's prison sentence based on her and her husband, Mossimo Giannulli's role in a college admissions scandal, Bob Saget's death, one of the show's stars, and the recent comments on traditional marriage by Cameron Bure. The source claims that Stamos is pained that the message portrayed by the actors in the show is going into shambles. "John has always wanted everything to be perfect for his TV family," the insider revealed. "He's devastated it's turned upside down."
John Stamos's defense of Lori Loughlin's college admissions jail term earned him several criticisms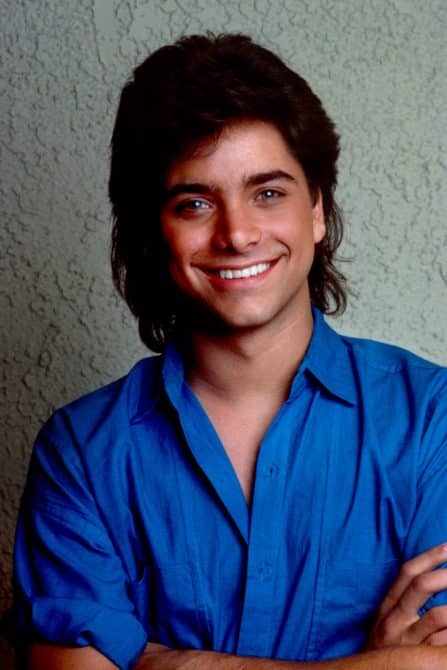 In 2020, Loughlin served a two-month jail term in federal prison for her participation in a college admission fraud for her children. "I went along with a plan to give my daughters an unfair advantage in the college admissions process," she said during her sentencing hearing. "In doing so I ignored my intuition and allowed myself to be swayed from my moral compass. I thought I was acting out of love for my children. But in reality, it only undermined and diminished my daughters' abilities and accomplishments."
The sentence came with a lot of backlashes that forced Stamos to speak up in defense of his colleague. He told Dax Shepard on the Armchair Expert podcast that the actress was just caught in the crossfire. "I am going to say this, and she said I could," Stamos revealed. "She wasn't really the architect of any of it — she was in the way background. She didn't know what was going on."
The actor further stated that she had gotten a fair share of the punishment for her crime. "She also paid a lot of money," he said. "She set up a college fund for kids and she went to f***ing jail, man." Stamos's position on the issue led to an attack on him by members of the public who felt he was abetting a crime.
Bob Saget's death was a big blow to John Stamos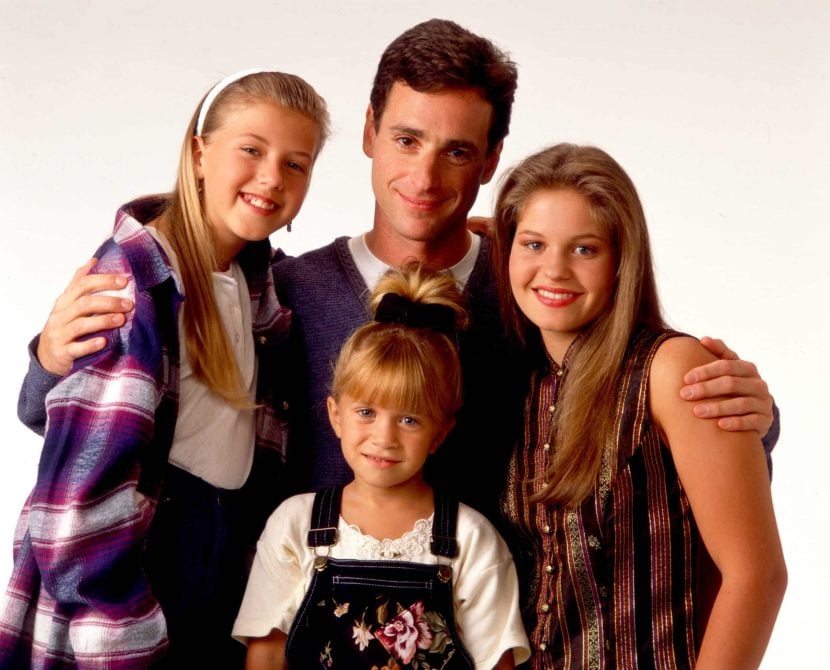 When Bob Saget died unexpectedly on January 9, 2022, in his hotel room at the Ritz-Carlton in Orlando, Florida, Stamos was heavily broken. In his tribute which he shared on Instagram, he explained that he found it almost impossible to believe that Saget was dead.
"I'm not ready to accept that he's gone – I'm not going to say goodbye yet," Stamos wrote in the caption alongside a photo of himself and Saget on the red carpet. "I'm going to imagine him out there, still on the road, doing what he loves with all his heart and humor. He's standing on stage, killing! Another two-hour set in front of a couple hundred of the luckiest people on the planet. They're laughing so hard, they weep."
The 59-year-old also reflected on how much he missed Saget. "The mornings are hard," Stamos wrote on Twitter. "Middle of day comes in waves. Mostly bad. Nighttime is hard. I miss getting a text from him right now. Me answering. Him saying he's too tired to respond. Me saying, 'Then why'd you text me so early?'"
Cameron Bure's statement also created another gap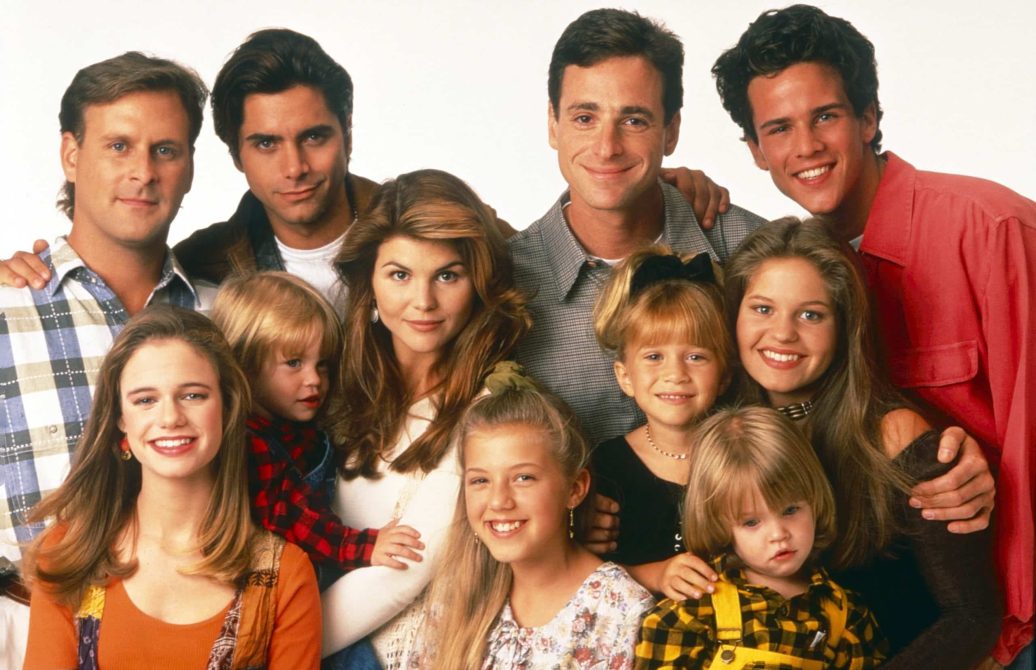 Not fully recovered from his friend, Bob Saget's death, Stamos was faced with yet another trouble from actress Candace Cameron Bure who sparked up a heavy controversy after talking about how the Great American Family is looking to bring faith-based family entertainment to the public.
Cameron Bure's statement on "traditional marriage" created reactions on social media and her Full House co-star, Jodie Sweetin, an LGBTQ+ ally became critical of her. This face-off led to the duo reportedly unfollowing each other on all social media platforms although none of them have publicly affirmed that there is a feud.
However, Cameron Bure took to social media to announce the reunion of the Full House Cast while tagging Sweetin in her post. "It's a FULL HOUSE BABY! We're comin' back to #90scon," she wrote in the caption. "And OH MY LANTA I can hardly wait! Mark your calendars, book your plane ticket, and meet us in Hartford CT on March 18th and 19th!"