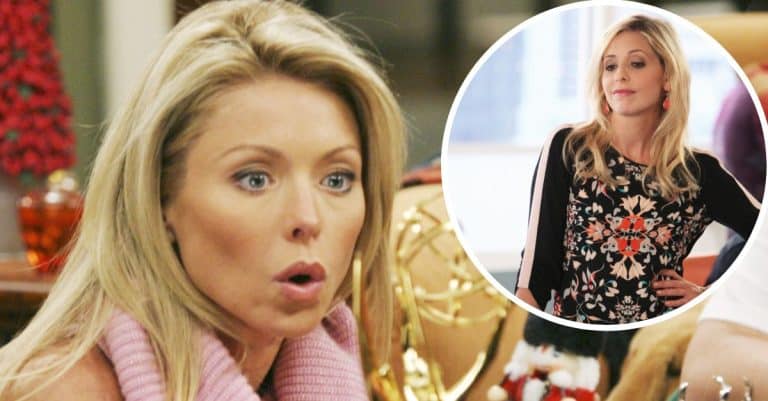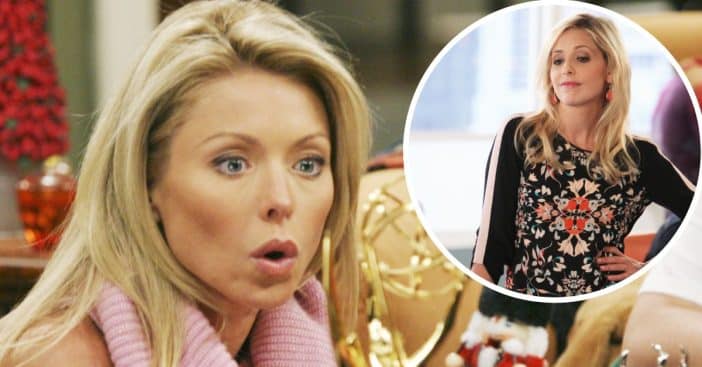 Kelly Ripa admitted that she is glad that Sarah Michelle Gellar didn't take her advice. Kelly and Sarah worked together on All My Children for a while and when Sarah was leaving the soap opera, she revealed that she was going out to California to pursue an acting career.
Kelly explained, "Because many years ago, when she was on 'All My Children' and leaving, she said, 'I'm going out to California.' And I said, 'What? There's nothing in California. What are you talking about? You don't want to go out to California as a young starlet. What do you think? You think you're going to become a star? You're going to stay here where the work is. Theater. Television.'"
Kelly Ripa told Sarah Michelle Gellar not to go to California at the start of her career
Kelly added, "And I'm so glad she didn't listen. She did it. She was like, 'Tut, tut, Kelly.' She was like, 'Hold my beer, I'm going to go be a star.'" Sarah got a gig as the lead in Buffy the Vampire Slayer and starred in movies such as I Know What You Did Last Summer, Scream 2, and Cruel Intentions.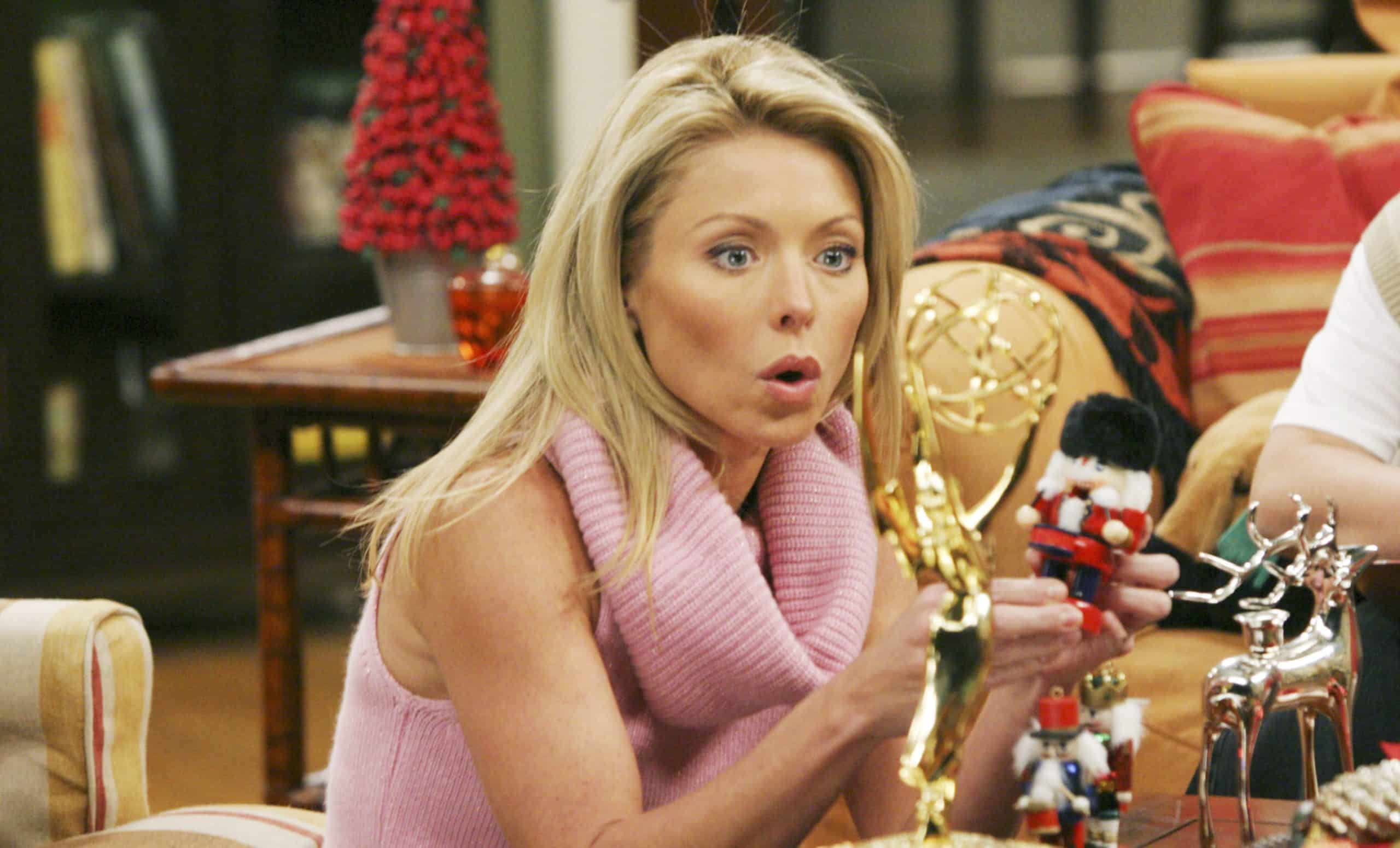 She met fellow actor Freddie Prinze Jr. and has been married to him since 2002. They share two children. For the past decade, Sarah has only had a handful of roles to be able to stay home with her kids most of the time. Now that they are getting older, she is getting back to her career.
She recently appeared in the Netflix film Do Revenge and stars in the new Paramount+ series Wolf Pack. Good thing she didn't let Kelly's advice stop her!