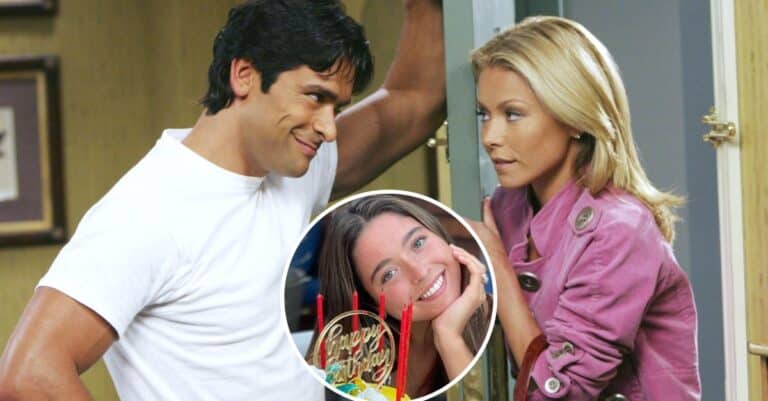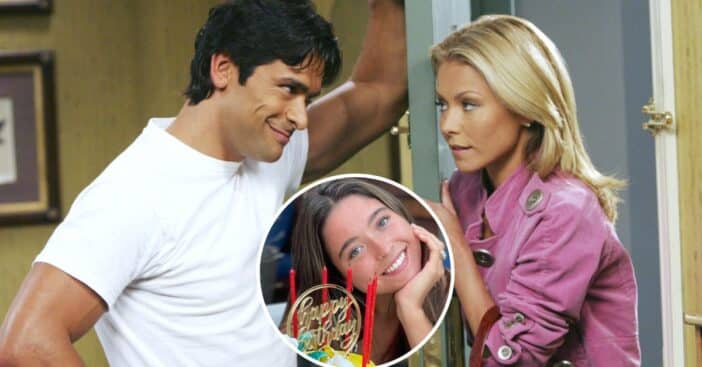 Lola Consuelos is 21! Kelly Ripa and Mark Consuelos' daughter recently celebrated a milestone birthday. To commemorate the occasion, Kelly shared a series of photos on her Instagram Story with the song "Whatever Lola Wants" by Sarah Vaughan.
One photo showed a young Mark holding baby Lola, while another throwback photo showed Mark, Lola, and her brother Michael. In a sweet snap, Michael kisses his little sister on the head while she cries.
Kelly Ripa shared a mix of throwback and new photos for Lola's 21st birthday
View this post on Instagram
Kelly also shared a photo of a very young Lola, wearing a blue bow in her hair. She made sure to share a photo from the current birthday celebrations too. Kelly posted a photo of Lola looking as beautiful as ever next to a colorful birthday cake. Kelly wrote, "She's 21!!! Happy birthday @theyoungestyung we love you so much! You are our heart and soul ♥️♥️♥️⭐️⭐️⭐️" Tons of birthday messages poured in, including comments about how the family should travel to Las Vegas to celebrate soon!
View this post on Instagram
The celebration comes just a few weeks after Michael's 25th birthday on June 2. For Michael's birthday, Kelly also shared a mix of recent and throwback photos. She captioned them, "Happy birthday @michael.consuelos 🎂 first official member of the Consuelos Gang ♥️ we love you bigger than big!"
Happy birthday, Lola and Michael! Kelly and Mark's youngest son Joaquin just turned 19 in February.