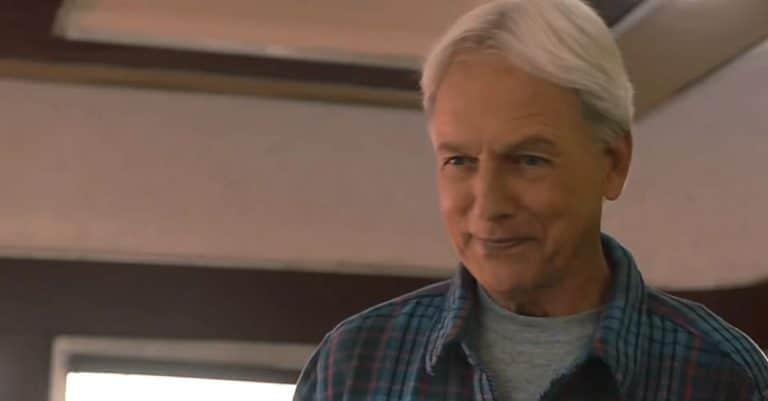 One of the first of Special Agent Gibbs' many rules is to never apologize. The opening credits sequence of NCIS has a new rule too: no more Mark Harmon. This is a series first since Harmon played the role of Gibbs since the show's inception in 2003. He left last season, a move that has officially been reflected in the latest season's introduction.
NCIS and its characters were initially introduced in two episodes of JAG, "Ice Queen" and "Meltdown," and NCIS acts as a spinoff to the series. This September marks the start of its 20th season on CBS. Thanks to its count of over 430 episodes, it is the third-longest-running scripted primetime series currently on air, only behind two iterations of Law & Order. But let's take a glimpse of NCIS without the boss himself.
'NCIS' season 19 doesn't have Mark Harmon in the opening credits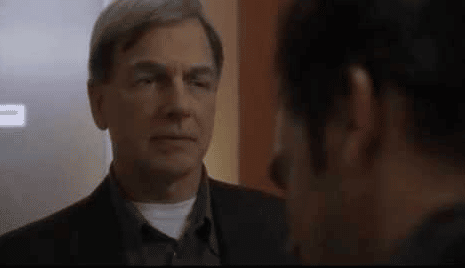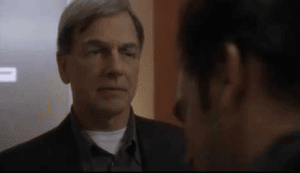 NCIS is well-known for its engaging characters, its photographic transitions, and fun opening sequence. For almost two decades now, the name Mark Harmon was something of a permanent fixture in those musical opening credits, playing the leader of the team. But now that the effects of his emotional exit have taken effect, things have changed to reflect that.
This is something of a series first since Harmon had still been listed throughout season 19 despite his early departure. Executive producer Steve. D. Binder admitted that the team had not decided how to handle this situation and that "he remained in the credits because we didn't kill him." Harmon's absence from this round is definitive proof this season will be completely without Gibbs.
Cause and effect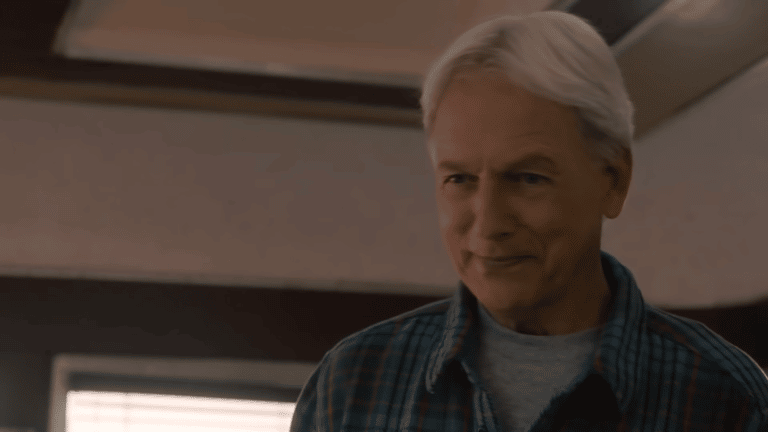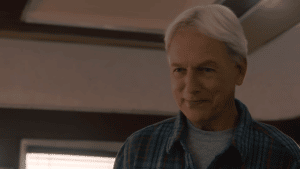 Harmon had been ready to part ways with NCIS for a while now and initially planned on leaving after season 18, without even his four-episode appearance in 19. Reportedly hearing that CBS would cancel NCIS if he did, he stayed just a bit longer, long enough for an emotional goodbye with McGee, a scene that makes sense given all the boat work he's done in his basement over the years.
Check out this epic new art for #NCIS season 20! Anyone else counting down the days until September 19? pic.twitter.com/IALrpLKws6

— NCIS (@NCIS_CBS) September 6, 2022
Jump to season 20, which began as a crossover with NCIS: Hawaiʻi and the credits primarily list Sean Murray, McGee, along with familiar faces David McCallum as Ducky, Rocky Carroll as Leon Vance, and Brian Dietzen as Jimmy Palmer. NCIS has also introduced new agents to its lineup, played by Wilmer Valderrama, Katrina Law, Diona Reasonover, and Gary Cole. But no Harmon, for the first time in the show's history.
Do you still watch NCIS and whose departure impacted you the most?