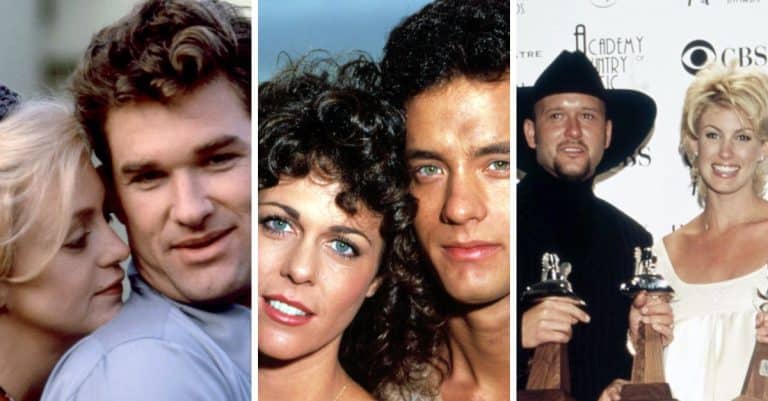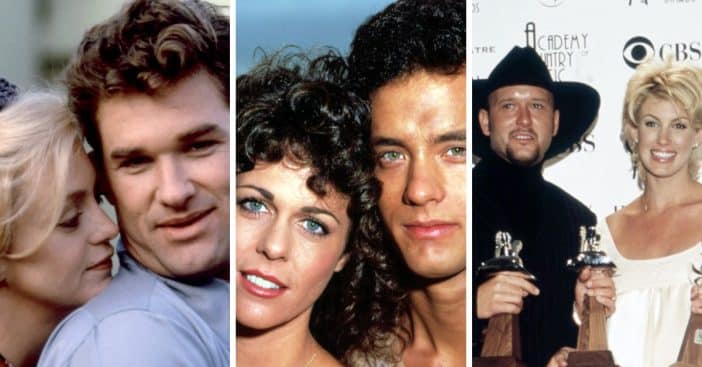 It can be very difficult for couples in Hollywood to maintain a relationship due to the long working hours, travel, and being in the public eye. However, there are several famous couples that have proved their relationships can stand the test of time.
Tom Hanks and Rita Wilson are one of them. The actors have been married for 34 years and always seem to be happy together. Tom once joked that he would sell their secrets for a hefty price. He later reconsidered and shared some of the reasons why they have stayed together for so long. Tom and Rita met in 1981 on the set of Bosom Buddies, but Tom was married to Samantha Lewes at the time.
Hollywood couples share their secrets for a successful marriage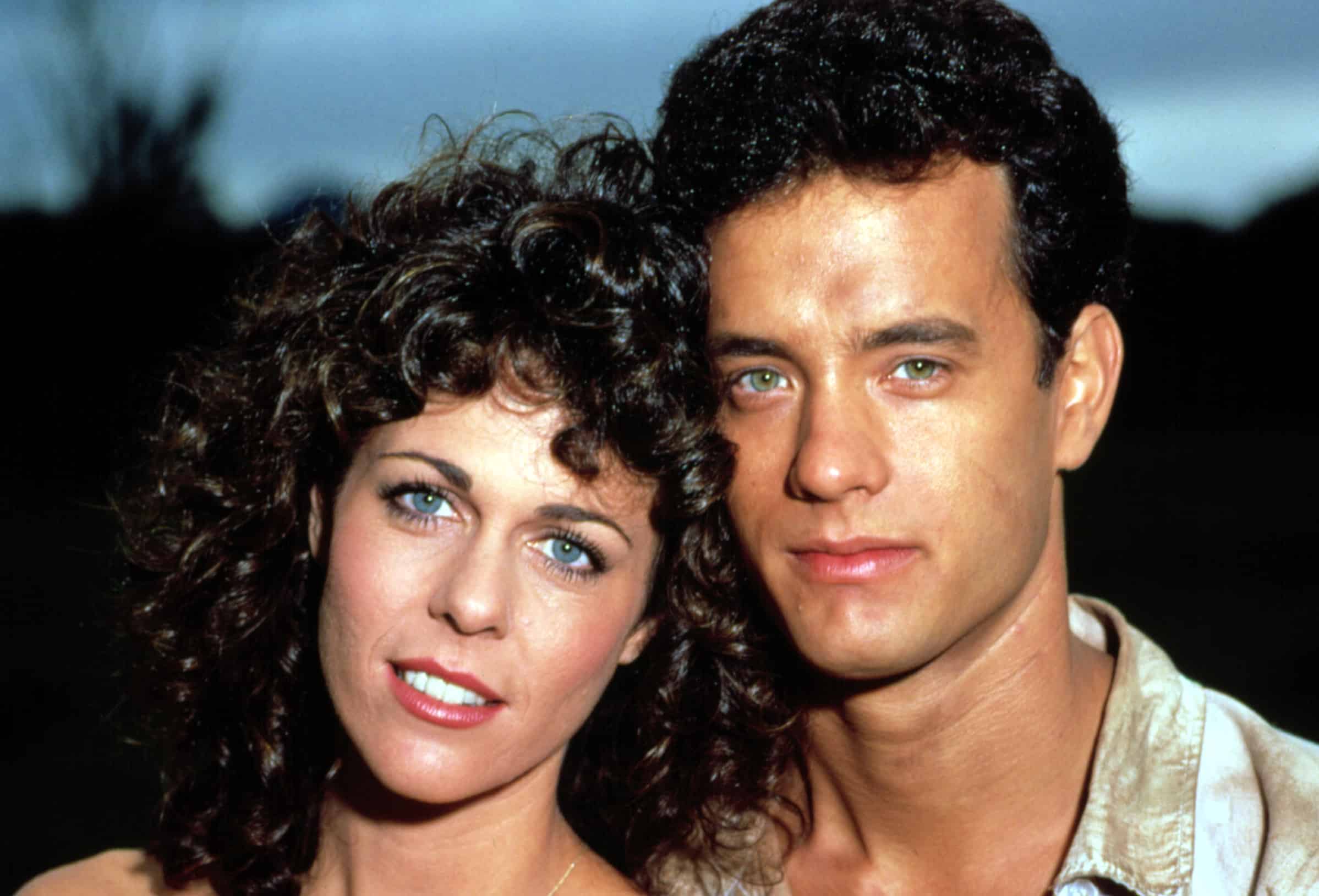 When he was single, they reconnected and wed in 1998. Tom shared about their marriage success, "When I married Rita, I thought, 'This is going to require some change on my part.' I won't deny that [fate] was part of us finding each other, but our relationship isn't magic the way it's shown in movies. In real life, our connection is as concrete as me sitting here. Not that marriage doesn't come close to being Hell in a hand basket sometimes. But we both know that no matter what, we'll be with each other—and we'll get through it."
Another couple that has been together for decades is Kurt Russell and Goldie Hawn. Although they never married, they have been together for 40 years and continue to prove that relationships can last without a marriage certificate. Goldie once shared the reason why they never got married. She said, "We have done just perfectly without marrying. I already feel devoted and isn't that what marriage is supposed to do? So as long as my emotional state is in a state of devotion, honesty, caring, and loving, then we're fine. We have raised our children brilliantly; they are beautiful people. We did a great job there, and we didn't have to get married to do that. I like waking up every day and seeing that he is there and knowing that I have a choice. There is really no reason to marry."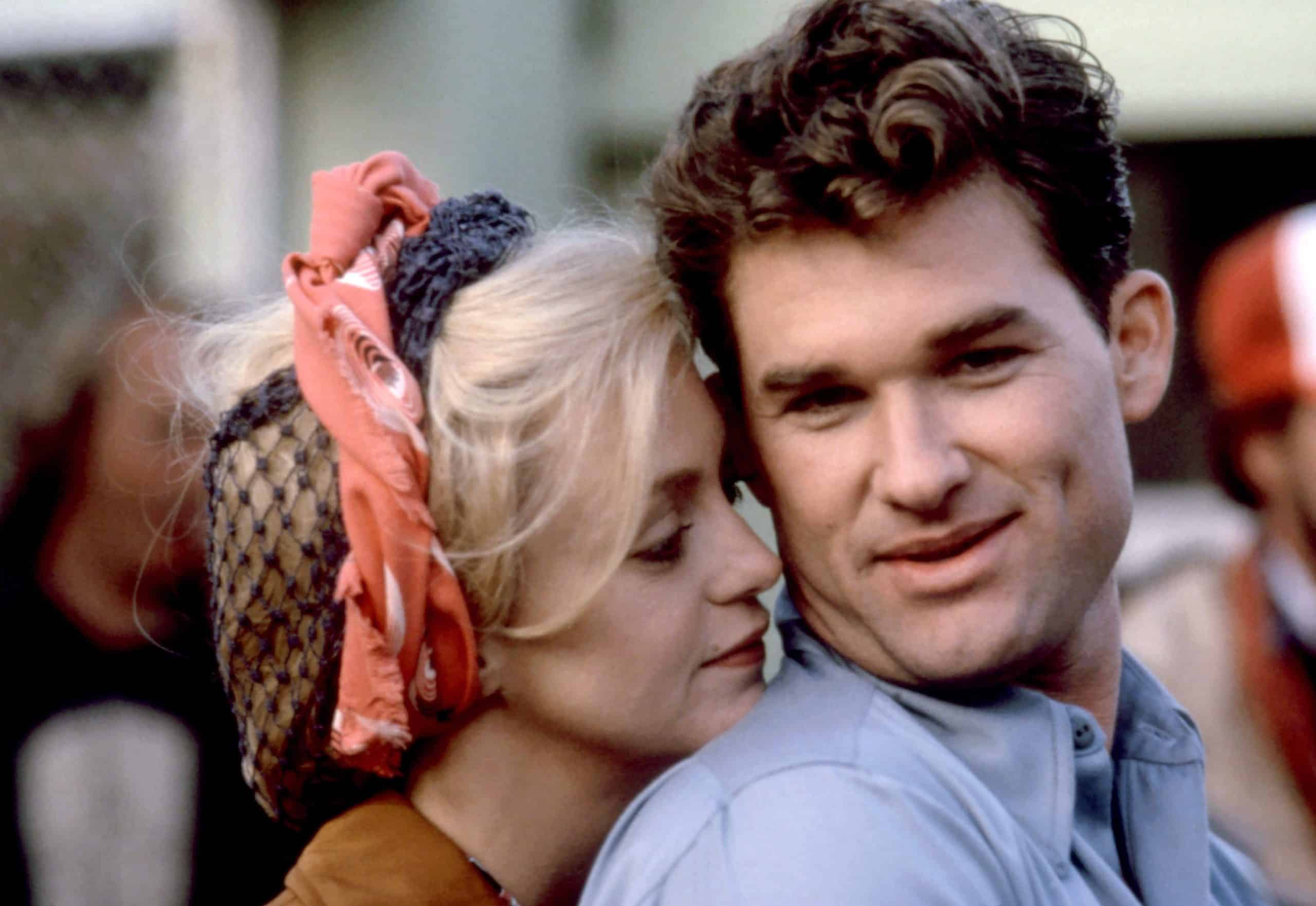 Lastly, country music superstars Tim McGraw and Faith Hill have been in love since 1996. Not only do they both sing, but they both act as well and recently starred together as husband and wife in the Yellowstone prequel series 1883.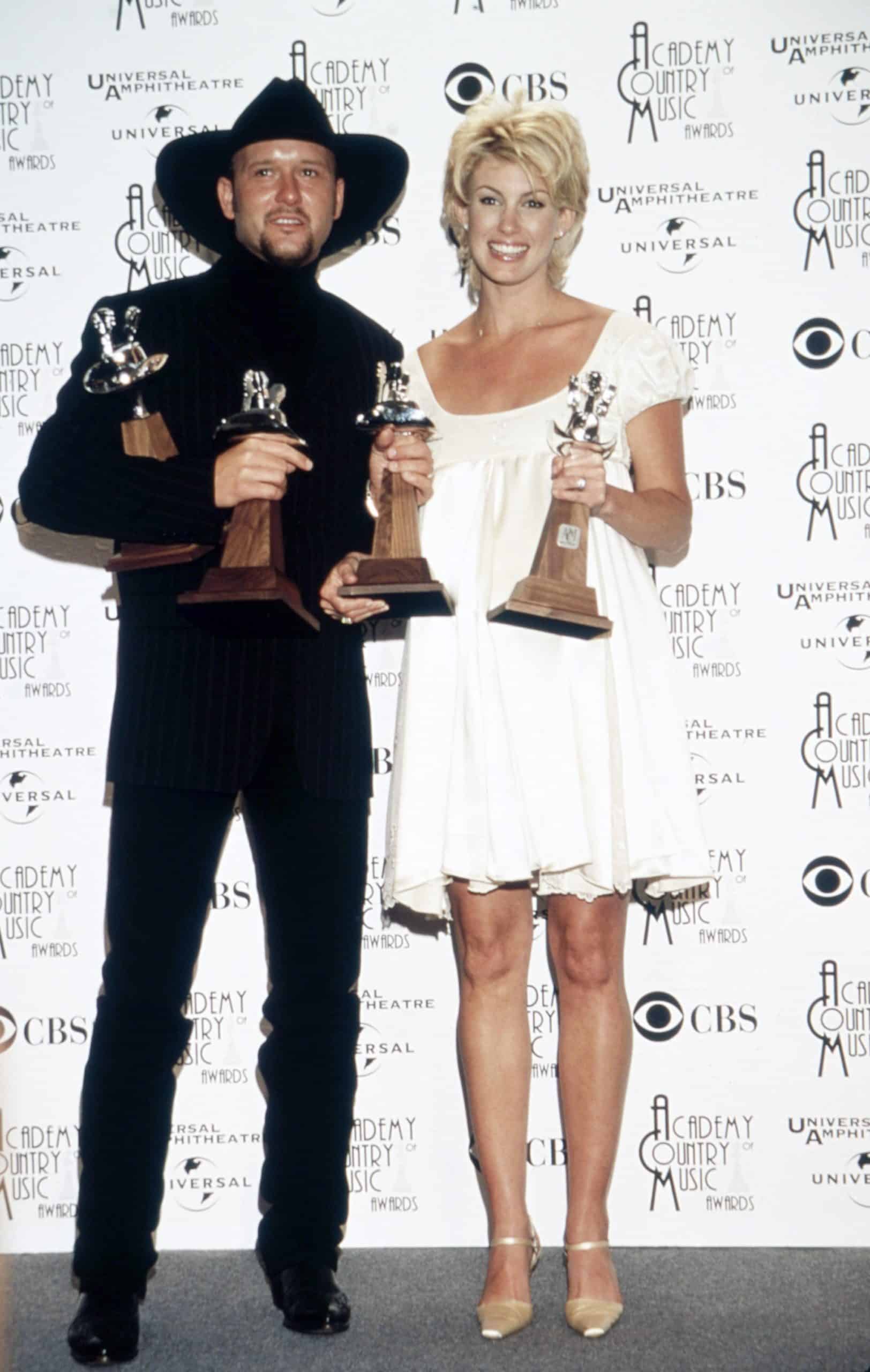 Tim said about his beloved wife, "Faith saved my life in a lot of ways — from myself more than anything. I can go down a dark road sometimes, when you're not feeling good about yourself, and she pulls me out. My wife makes me a better man." Faith responded, "My husband and I have made the choice that our marriage is the most important thing to us. We respect what we have and understand how we need to feed it." They added that they keep their marriage strong by making sure to have their own time to relax as well.