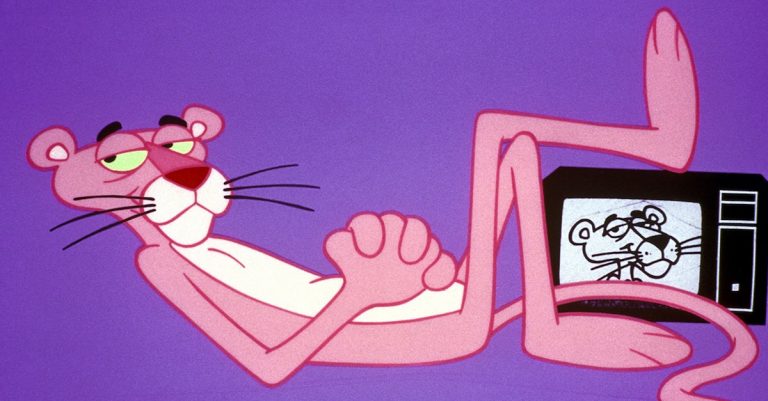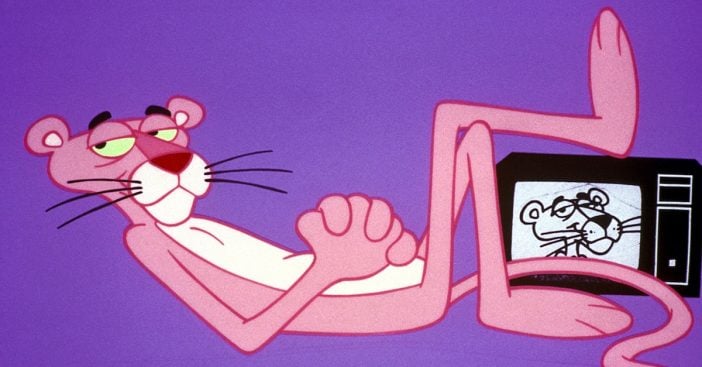 If you grew up watching Saturday morning cartoons in the 1970s, no doubt one of your programs of choice was The Pink Panther, the series made up of animated theatrical shorts featuring the title character. He, of course, was the pink-colored feline who outwitted those who attempted to take him down — think of him as a Bugs Bunny of a different color — and now he's going to be the star of his own live action/CG hybrid film that will bring him into the real world.
If the idea reminds you of this year's similar adaptation of Sega's Sonic the Hedgehog, then you should know that Pink Panther is in good hands, being directed by Jeff Fowler, who also called the shots on that film. The script is being written by Chris Bremner, who wrote Bad Boys for Life and is writing screenplays for The Secret Life of Houdini, National Treasure 3 and Bad Boys 4, among quite a few others.
RELATED: Top 10 Cheesiest Cartoons of the 70s That You Probably Forgot
Michael De Luca, chairman of the MGM Film Group, and Pamela Abdy, MGM Film Group president, issued a statement in which they said, "Popular the world over, the legacy of the iconic Pink Panther has endured for more than 50 years and continues to be discovered by new generations. We are happy to come together to bring one of MGM's most well-loved franchises back to the big screen and in a way audiences have never seen before."
Pink Saturday Mornings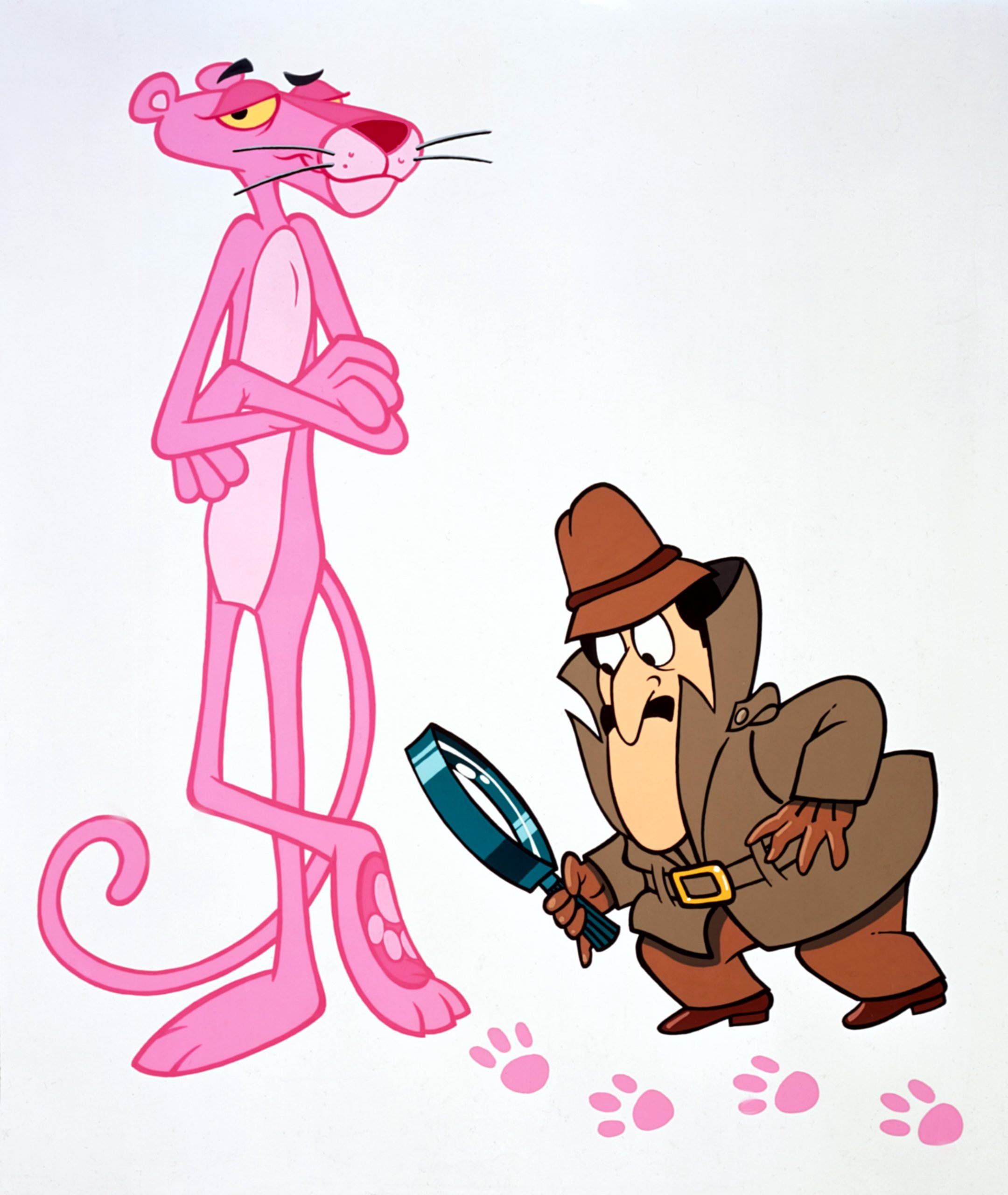 Viewers were introduced to the character in the animated opening sequence of 1963's The Pink Panther, directed by Blake Edwards and starring Peter Sellers as the klutzy Inspector Clouseau. The audience immediately fell in love with the animated character, who not only appeared in most of the other openings of films in that series, but was immediately spun off into his own theatrical shorts and things have just gone on since then. Between 1969 and 2010, he has been featured in four television series, four TV specials and 124 theatrical shorts.
So excited to share this news!! As a kid, I LOVED the world of the #PinkPanther movies and could not be more thrilled to re-introduce this ICONIC animated character to audiences… we have great plans!! https://t.co/wJJSQtKHLm

— Jeff Fowler (@fowltown) November 19, 2020
While Jeff Fowler hasn't said anything about the project beyond the above tweet, we were able to speak to him at the time Sonic the Hedgehog was released and it would seem that many of his comments would be applicable to adapting the Pink Panther as well.
"Combining a CG character with live action will always be challenging," says Fowler, "only in the sense that with your crew when you're making the movie and your live action cast, you're trying to get everyone on the same page with something that is literally an imaginary character that no one can see or hear talk. Yet you want it to feel seamless and you want the camera work and performances and everything to really feel like it's documenting or interacting with a character that is legitimately there. So just from a technical and a creative standpoint, it's extremely challenging. I mean, certainly there are tools that can help the process.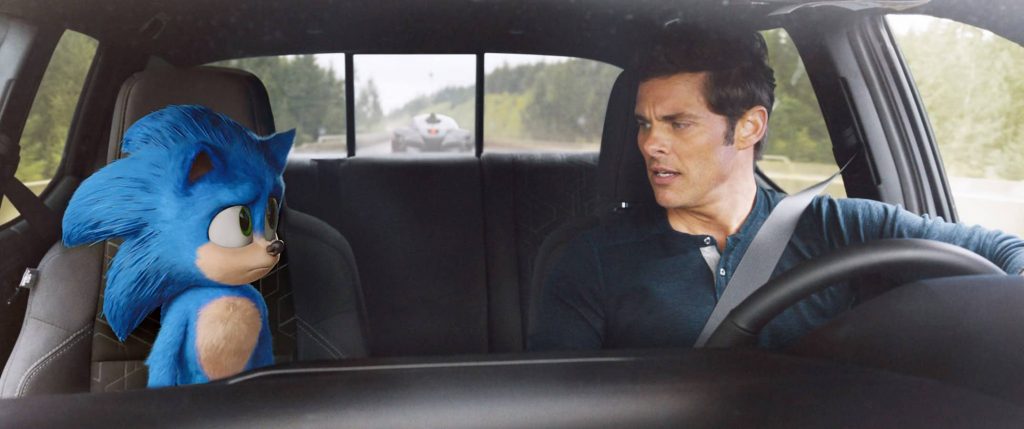 "And as time goes by," he adds, "those filmmaking tools have gotten better just in terms of planning and prep work. Pre-vis is a good example where we are actually able to make a very crude version of a scene and show that to the actors and say, 'See, we're going to do this big car chase and Sonic is going to be zipping around; he's going to be doing all this cool stuff.' They can watch that. They can understand kind of what's going to be happening. And then when we go to film it, they have at least some kind of baseline idea of what's going on. But it's always tricky."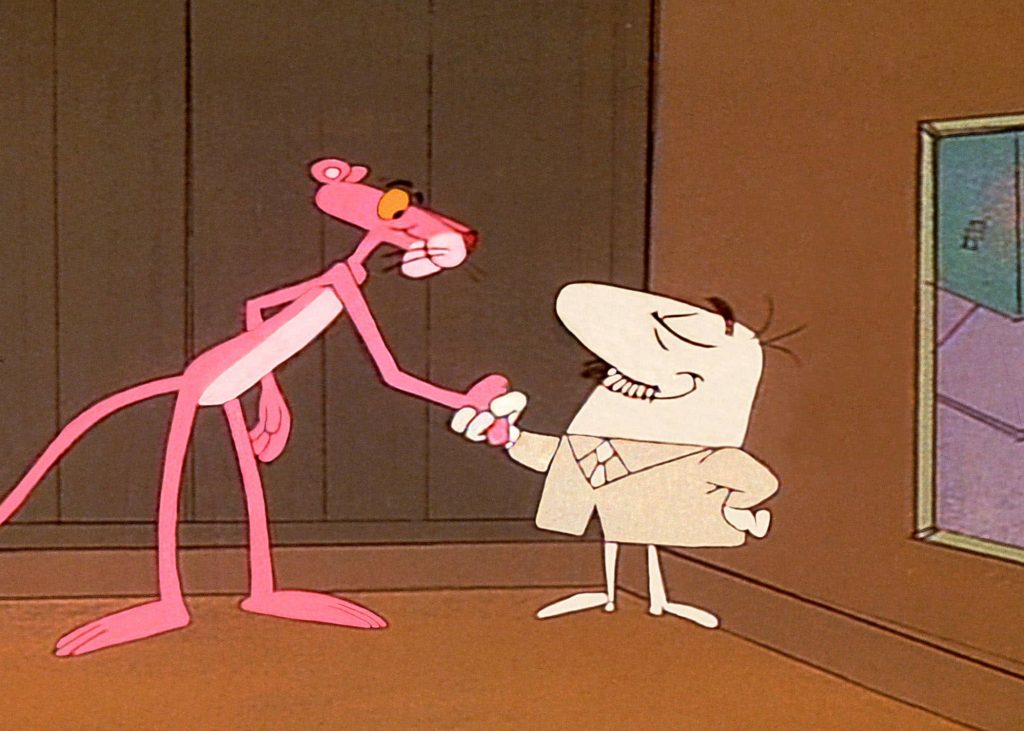 The most important thing, he notes is "making the story universal in terms of its theme and its characters, and that there's a relatability. It was really important to us to not only have it be enjoyable to the fan base, but also if you didn't know anything about the character or the world, that you'd watch the movie and really connect with the characters and the story on an emotional level."
While we await the film, just think pink.