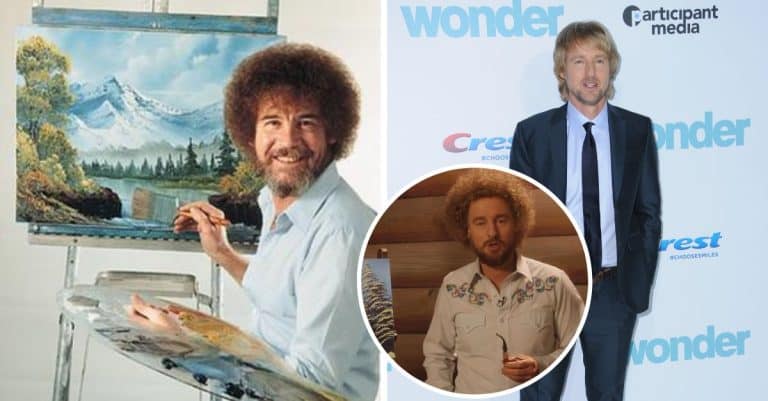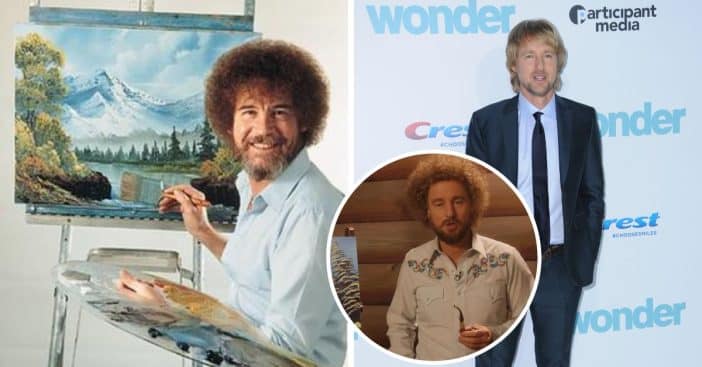 The trailer for the new movie, Paint, which was recently released by IFC Films features Owen Wilson as Carl Nargle, a prolific painter who loses his craft after a young painter begins to broadcast a TV show. The snippet details how Carl holds his fans spellbound from those who visit the studio where he records his show to those watching from the comforts of their homes or a local bar.
The movie seems to be an adaptation of the story of Bob Ross, the late host of the PBS show, The Joys of Painting. Carl enjoys the praise of his fans until a new kid in the block, Ambrosia launches her own show, Paint With Ambrosia, a program that displaced Carl from his high horse thus leaving him frustrated to the extent that he defaced some of his own works.
The outline of the movie 'Paint'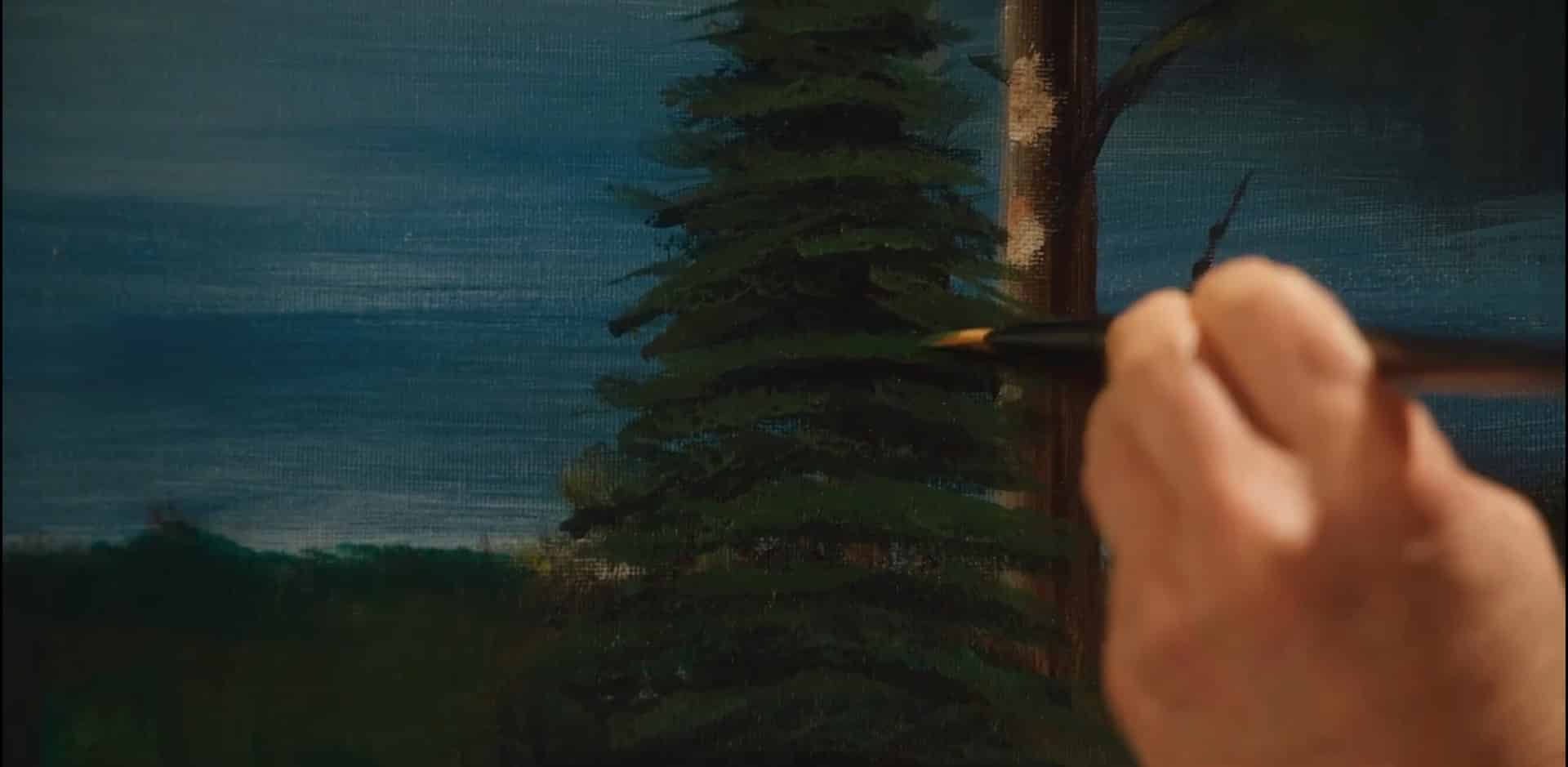 The movie is written and directed by Mc Adams according to The Black List 2010 screenplay and features actors like Owen Wilson, Ciara Reneé, Wendi McLendon-Covey, Stephen Root, Lusia Strus, and Lucy Freyer.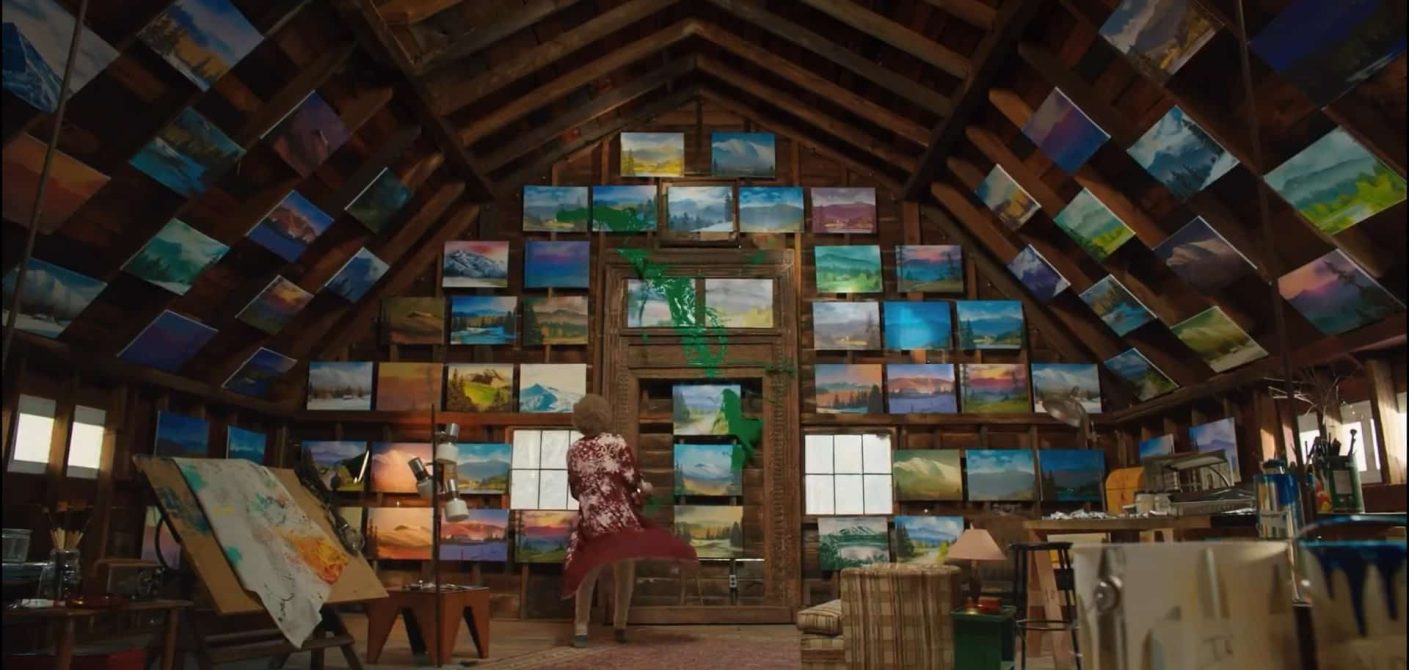 The official statement describing the movie states that Carl is "convinced he has it all," between "a signature perm, custom van, and fans hanging on his every stroke until a younger, better artist steals everything (and everyone) Carl loves."
Owen Wilson will play the main character in the movie
The movie caught people's attention when IFC Films dropped a first-look picture of the lead character Wilson in November 2022 which showed him rocking the same hairstyle as the legendary artist, Bob Ross who died in 1995.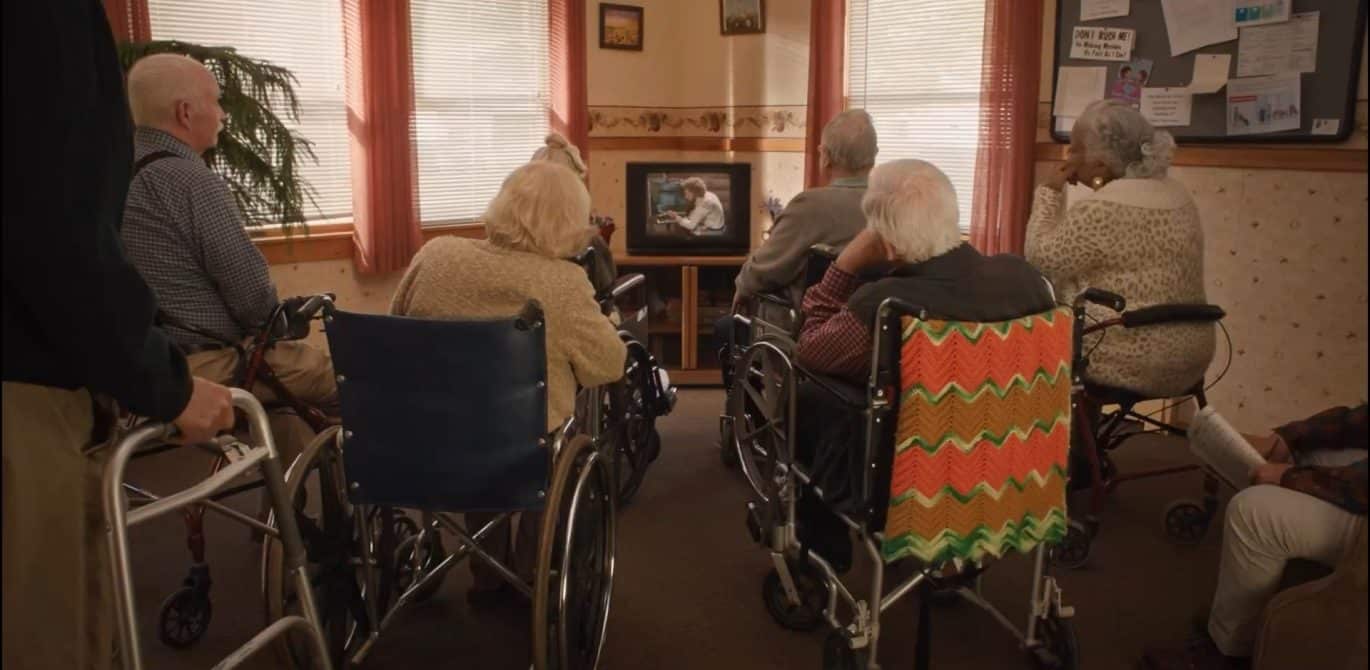 The president of IFC Films revealed in an interview with Deadline that it was hard getting Owen Wilson to partake in the project. "We're thrilled to finally work with the boundless and versatile talent of Owen Wilson," Arianna Bocco told the news outlet. "As he effortlessly brings Carl Nargle's character to life from a savvy script and direction by Brit McAdams."