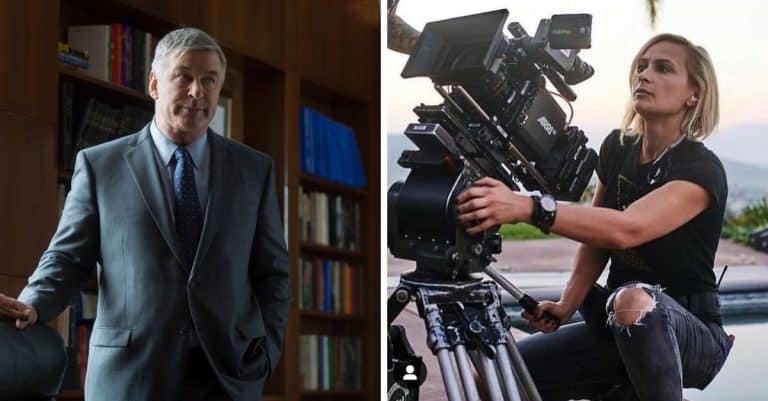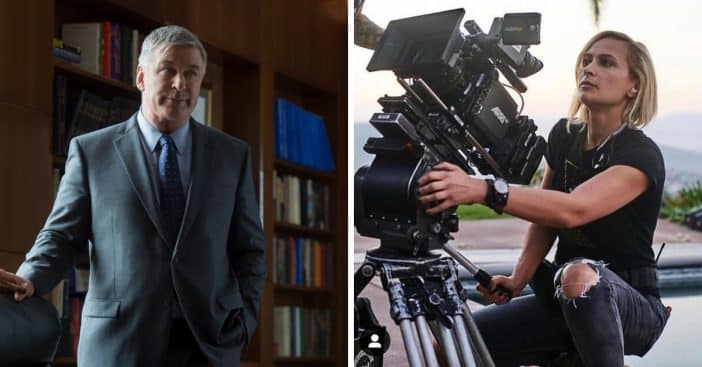 Since the Rust shooting, Alec Baldwin's public image hasn't been the same. His life took a different course as he faced a lot of rejection and condemnation from fans, colleagues, and the former president of the United States. Also, the To Rome With Love star has been silently ostracized from the entertainment industry as he reported some months back that the accident had affected his chances of landing acting gigs.
"I got fired from another job yesterday. There I was all set to go to a movie, jump on a plane …" he lamented. "I've been talking with these guys for months, and they told me yesterday we don't want to do the film with you because of this."
Alec Baldwin's Instagram post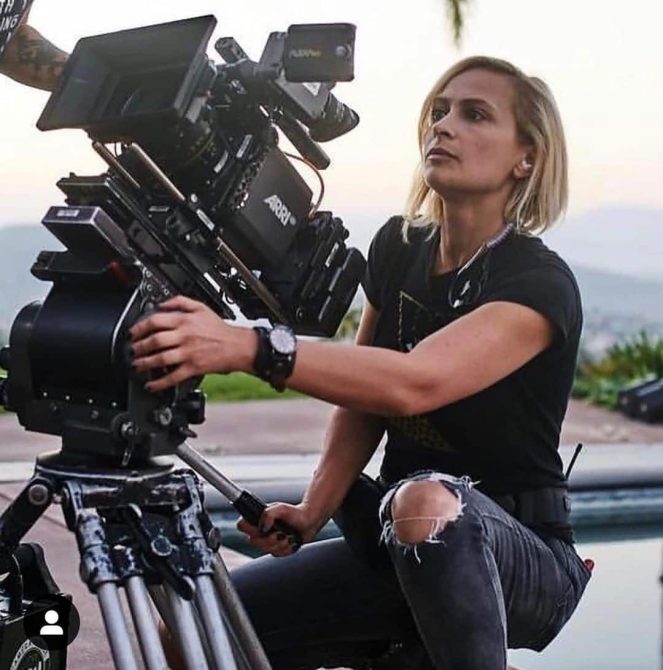 Recently, the Rise Of The Guardians star became a subject of interest and received backlash after he made an Instagram post of a photo of Hayley Hutchins with a caption that reads, "One year ago today." This generated a lot of tension, and IG users took to the comment section to criticize him for being insensitive.
The 64-year-old Baldwin was accused of pulling the trigger of a prop gun that killed Hutchins a year ago while filming Rust. The Mission Impossible Fallout star claims he did not fire the gun, "The trigger wasn't pulled. I didn't pull the trigger. I would never point a gun at someone and pull the trigger on them, never." However, people seem unhappy and bitter about how the production company handled the Rust accident lawsuit.
The 'Rust' shooting isn't a solved case yet
Also, an FBI report which surfaced in August disagrees with Baldwin's claim, and this has made matters worse, as some people who feel he circumvented the rule of law are hell-bent on seeing that the actor gets jail time for what happened.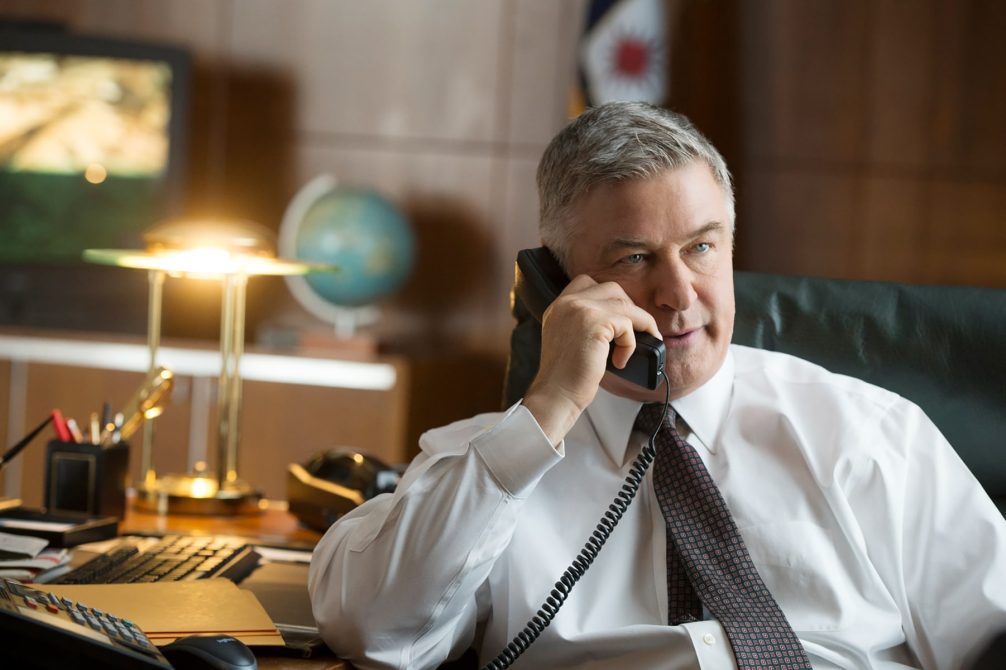 Recently, in a release from spokesperson Heather Brewer of the Office of the First Judicial District Attorney for the State of New Mexico, which is in charge of the Rust shooting incident, she assured the public that the case isn't closed yet, that due investigation will be done and justice will be served without prejudice.
"On the anniversary of the tragedy on the Rust film set in Santa Fe County, District Attorney Mary Carmack-Altweis remains committed to pursuing justice for the victims and getting answers for the community," the statement reads. "As soon as the District Attorney receives the full report from the Santa Fe County Sheriff, she and her team of professional attorneys and investigators will thoroughly review all the evidence and make a thoughtful decision about whether to bring charges against those involved. No one is above the law, and every victim deserves justice."
People's reaction to Alec Baldwin's post
A lot of IG users believed Baldwin's post was inappropriate, and some penned down their opinion while others lashed out at Baldwin for lacking emotional intelligence. A user wrote, "Inappropriate. This [the post] could be very misunderstood." While another commented, "This feels really inappropriate since you're the one who shot and killed her."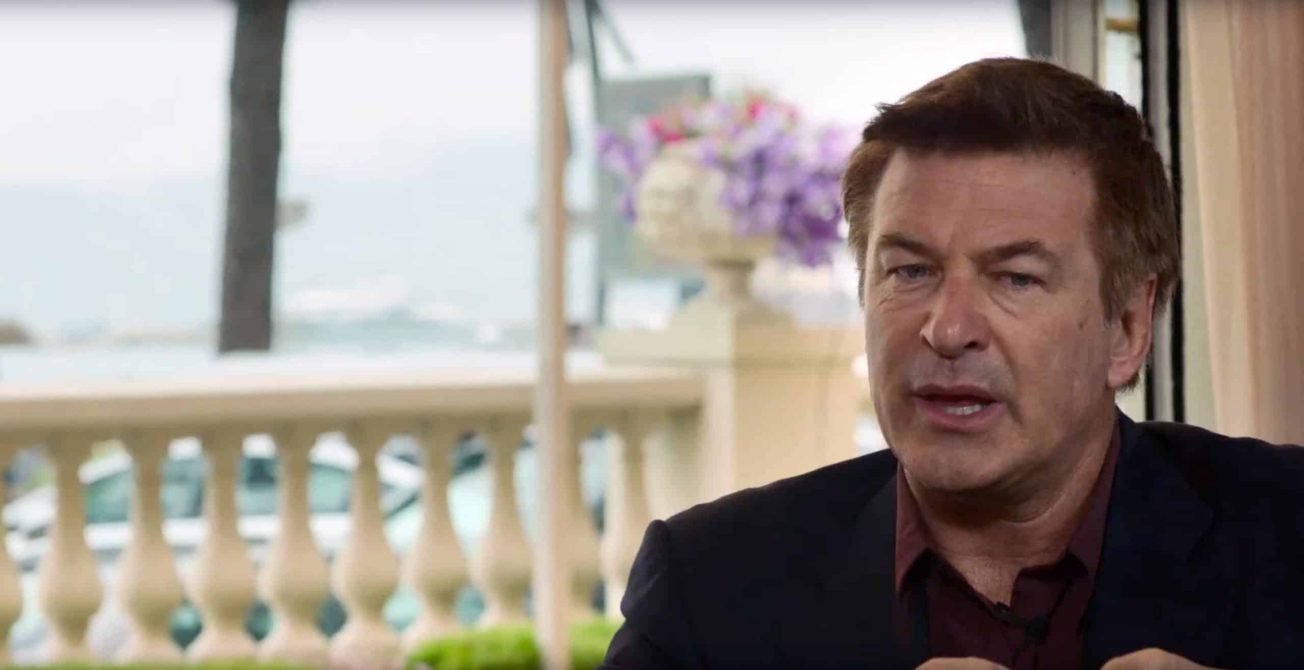 An individual also highlighted the reason the Primetime Emmy Award winner should have refrained from doing what he did: "Your [Alec Baldwin] family continues to grow…they [Hutchins Family] are down to only 2."