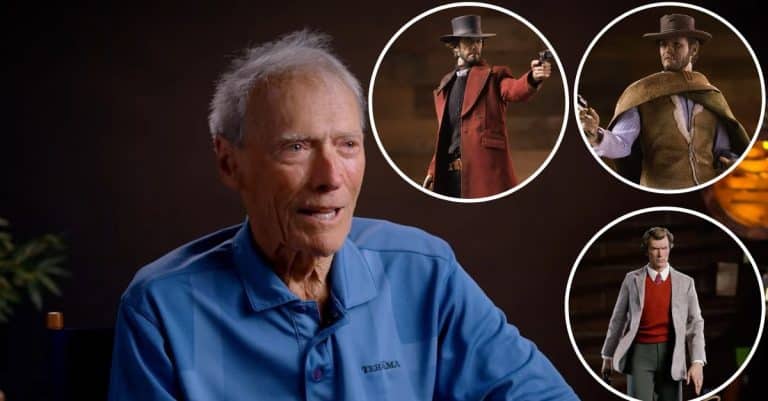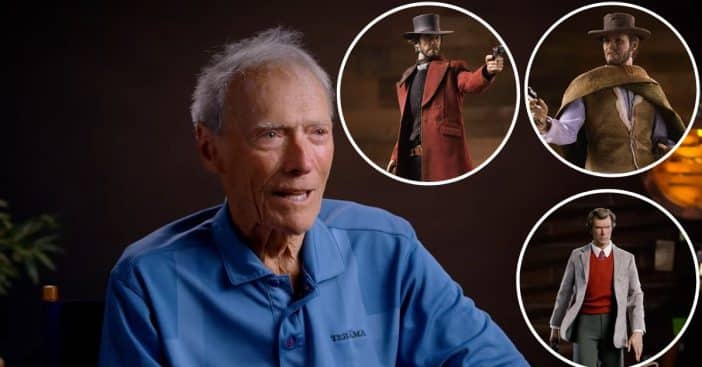 Clint Eastwood has had one of the most stellar acting careers with his roles in Western TV series like Rawhide before landing the role of the Man with No Name in the Man with No Name trilogy by Italian film director and producer, Sergio Leone; and San Francisco Detective Harry Callahan in the five Dirty Harry movies.
Recently, high-end action figure manufacturer Sideshow Collectibles celebrated the 92-year-old by carefully recreating some of the characters he played in popular movies like Dirty Harry, The Good, The Bad, and the Ugly and Pale Rider.
Clint Eastwood gushes over the characters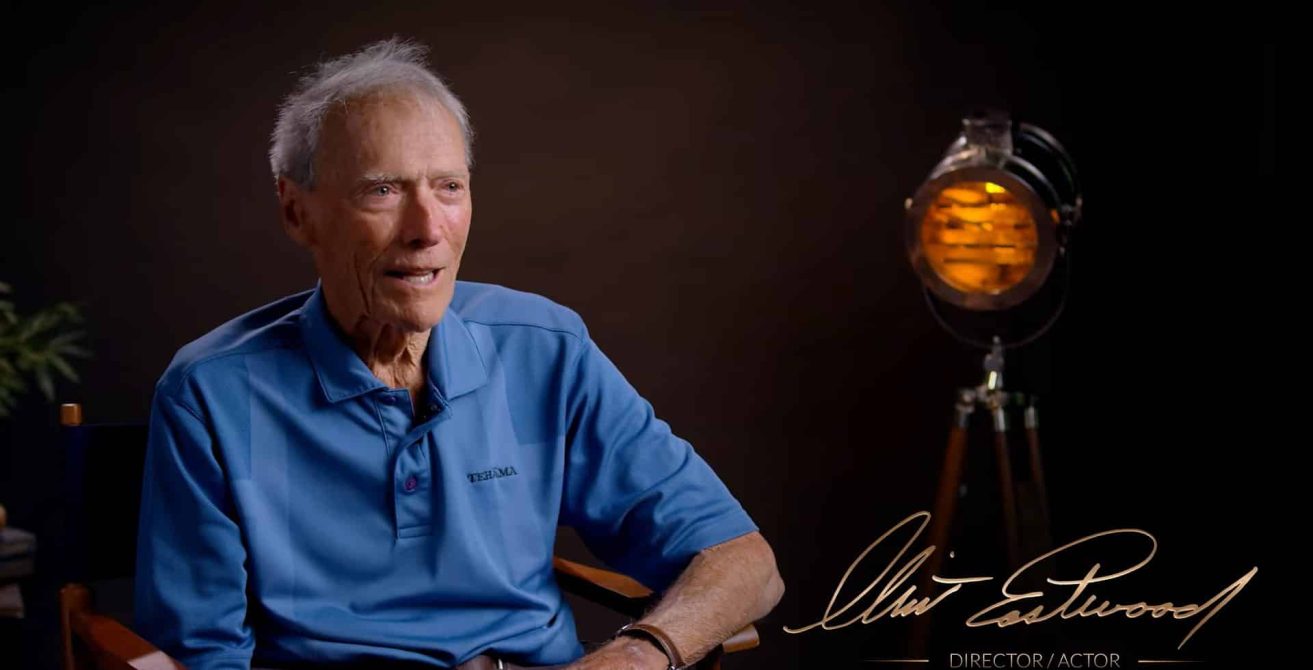 Sideshow Collectibles posted a behind-the-scenes peek that showed how the figures were being created and the finished products looking startlingly close to reality with all the features and attitudes exactly as they are portrayed in the movies.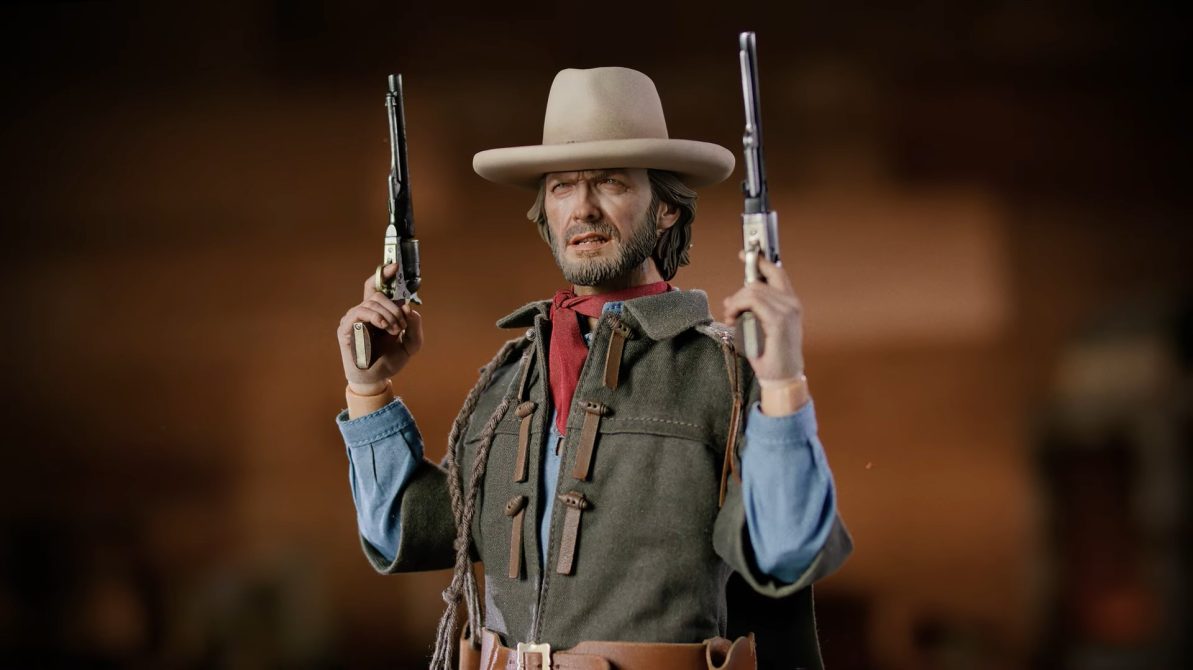 The video also showed how the famous director reacted to seeing the near-life representation for the first time."It's exciting because it's new to me," Clint Eastwood gushed about the process as a whole. "When you see the amount of work and effort, and the thought that has gone into it, I'm amazed that it's as accurate as it is. I mean, the boots and everything. The detail is unbelievable. A lot more detail than we had in the movie."
Sideshow revealed the details of producing the figure
The company revealed that to achieve impeccable products, they had to form a partnership with Clint Eastwood to ensure the perfect design. "What we created with him," Sideshow's Anna Van Slee said while speaking on the project, "[had] to do justice to those characters the global fan community holds in such high regard."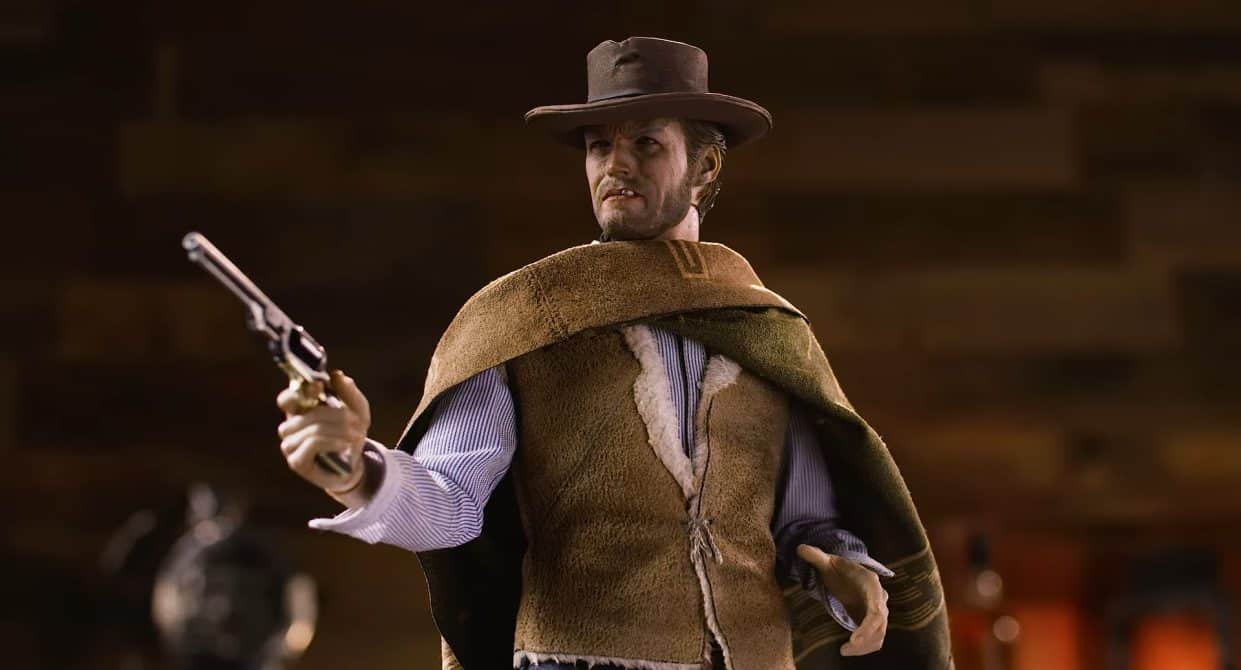 Ryan Peterson, the sculptor, provided details on the process of designing the figures. "He's iconic for a reason. It was very fun to sculpt," he explained. "Ten percent was caricature, the other ninety percent was realistic. The spirit of Clint Eastwood might be felt in that ten percent caricature stylization."
Project Manager Jesse Lincoln also spoke about the work put into finding the spirit of the characters, because each of them had a different storyline. "Dirty Harry and The Man with No Name are obviously the same person, but they're two different characters," he revealed. "It's not like you can use the same portrait from one to the other. There are all of these nuances in character that [Clint Eastwood] as an actor is putting into two different roles."