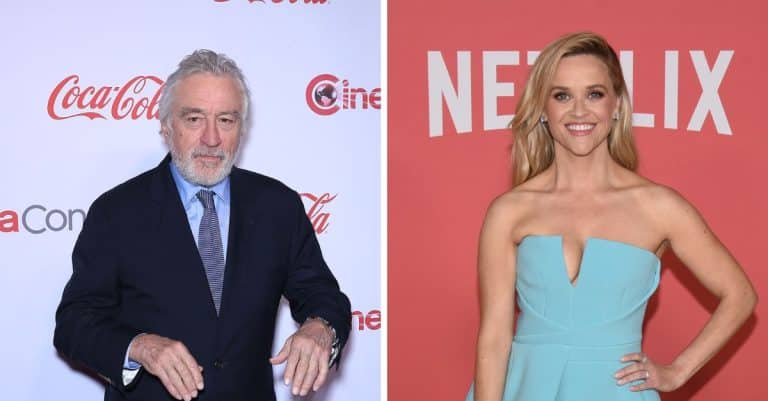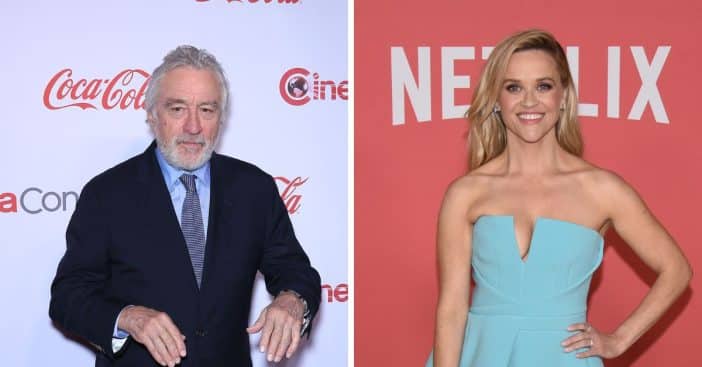 Reese Witherspoon shared her experience on one of her first auditions on Jimmy Kimmel Live. The actress revealed that she auditioned with Robert De Niro and Martin Scorsese; however, she made a major mistake that has stuck with her ever since. The casting was for the movie Cape Fear, and Reese did not get the part.
"I'm not in that movie, because I got so scared when I walked in the room," Reese recalled. Cape Fear was a remake of the 1962 version of the same film which is based on the 1957 novel The Executioners by John D. MacDonald.
14-year-old Reese's experience at the audition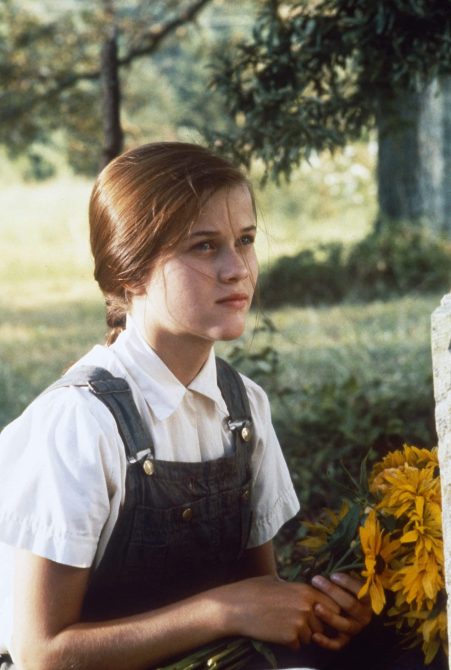 Apparently, Reese had no idea who Robert De Niro was and was terrified when she realized on speaking to the receptionist. "… She was like, 'You know he's the most important actor of our time, right?'" Reese recalled. "I was 14 like— I'd never seen 'Goodfellas.' I'd never seen 'The Godfather.' So it totally got my nerves, and I went in there, and I couldn't remember, there was like one word I couldn't say, and he had to say the word for me; he had to finish the lines for me."
Even now, Reese still struggles to remember the exact word, but she assumed it to be like "supercalifragilisticexpialidocious" from the film Mary Poppins. Like that wasn't enough, Reese met De Niro at yet another audition a decade after— and he remembered the previous incident. "I thought, 'He's never gonna remember that I bricked that audition,'" Reese told Jimmy. "And he was like, 'I remember you."
"I was like, 'Me?' He's like, 'Oh yeah. You're the one who couldn't say the word.'" she continued. "Oh, my God! This is so bad."
More memorable Hollywood experiences from Reese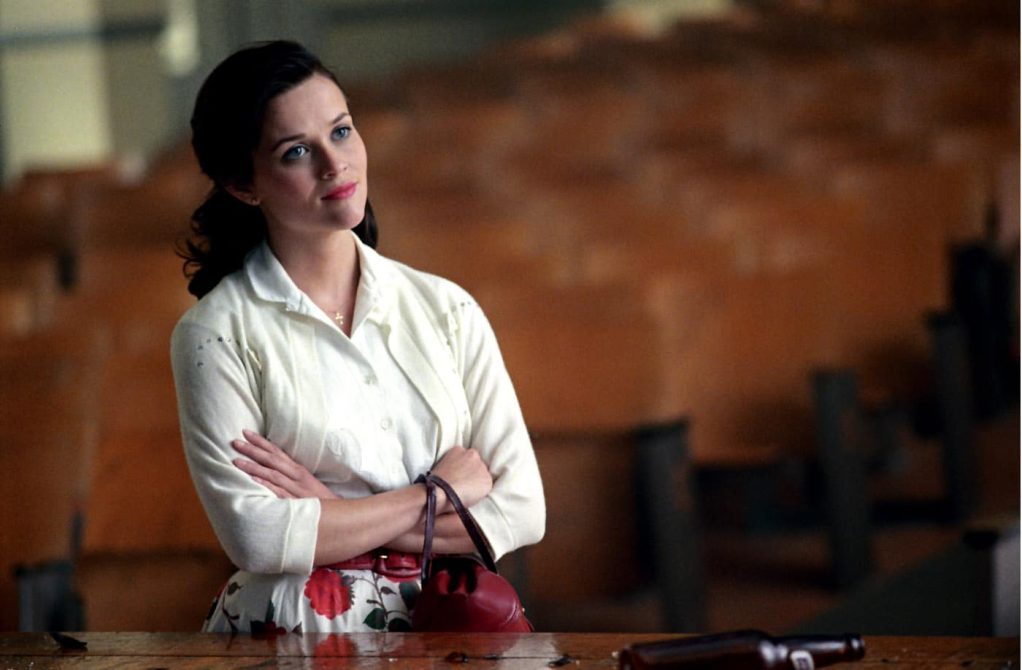 The actress also recalled her time as an intern on the set of Devil in a Blue Dress starring Denzel Washington, and Reese's role was to park his car. She revealed that Denzel's Porsche was "not a good idea for a 17-year-old kid with a brand-new driver's license."
She further explained that driving the car was difficult as it had a manual transition. "Oh, my God! I stripped all the gears, it was terrible," she revealed. "The funny story is, I saw him a few years ago at a wedding, and he's like, 'I've heard you tell this story about how you used to park my Porsche.' And I was like, 'Yes, I did.'"
What's Reese up to?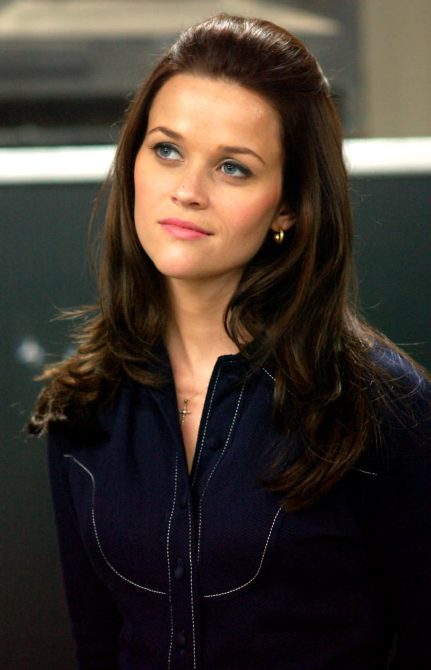 Despite Reese's one or two cheesy mistakes, she has made a name for herself in Hollywood, bagging an Oscar for her role in Walk the Line and an Emmy for Big Little Lies.
She has her recent movie, Your Place or Mine, on Netflix. The romantic comedy, which features Ashton Kutcher, is referred to as a "kind of a love letter to single moms everywhere,"— as she put it to People. She enjoyed working with Kutcher, saying they "have a very similar sense of humor and timing."