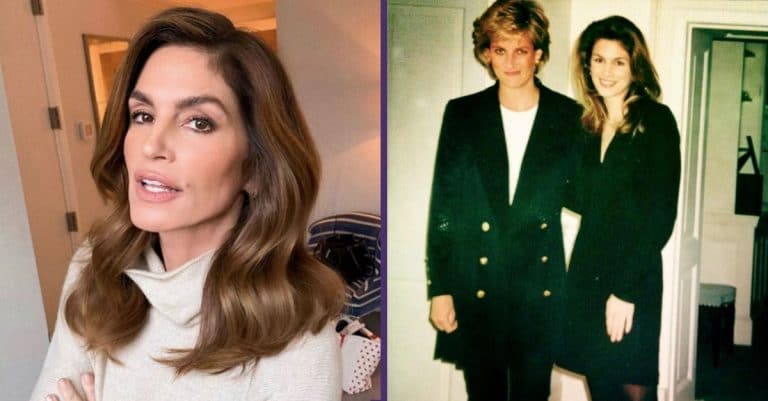 Cindy Crawford recently opened up about what it was like meeting Diana, Princess of Wales for the first time. She opens up about this specific moment in time while doing an interview with friend and fellow supermodel Naomi Campbell on her YouTube interview series No Filter With Naomi.
"I was so intimidated meeting Princess Diana and being at Kensington Palace and how just completely down to earth she was, because there's so much protocol and I guess, not being English, I don't understand some of it," Crawford remembers. She met Diana and her eldest son, Prince William when she was just 16 years old.
Cindy Crawford reveals she felt intimidated upon first meeting the Princess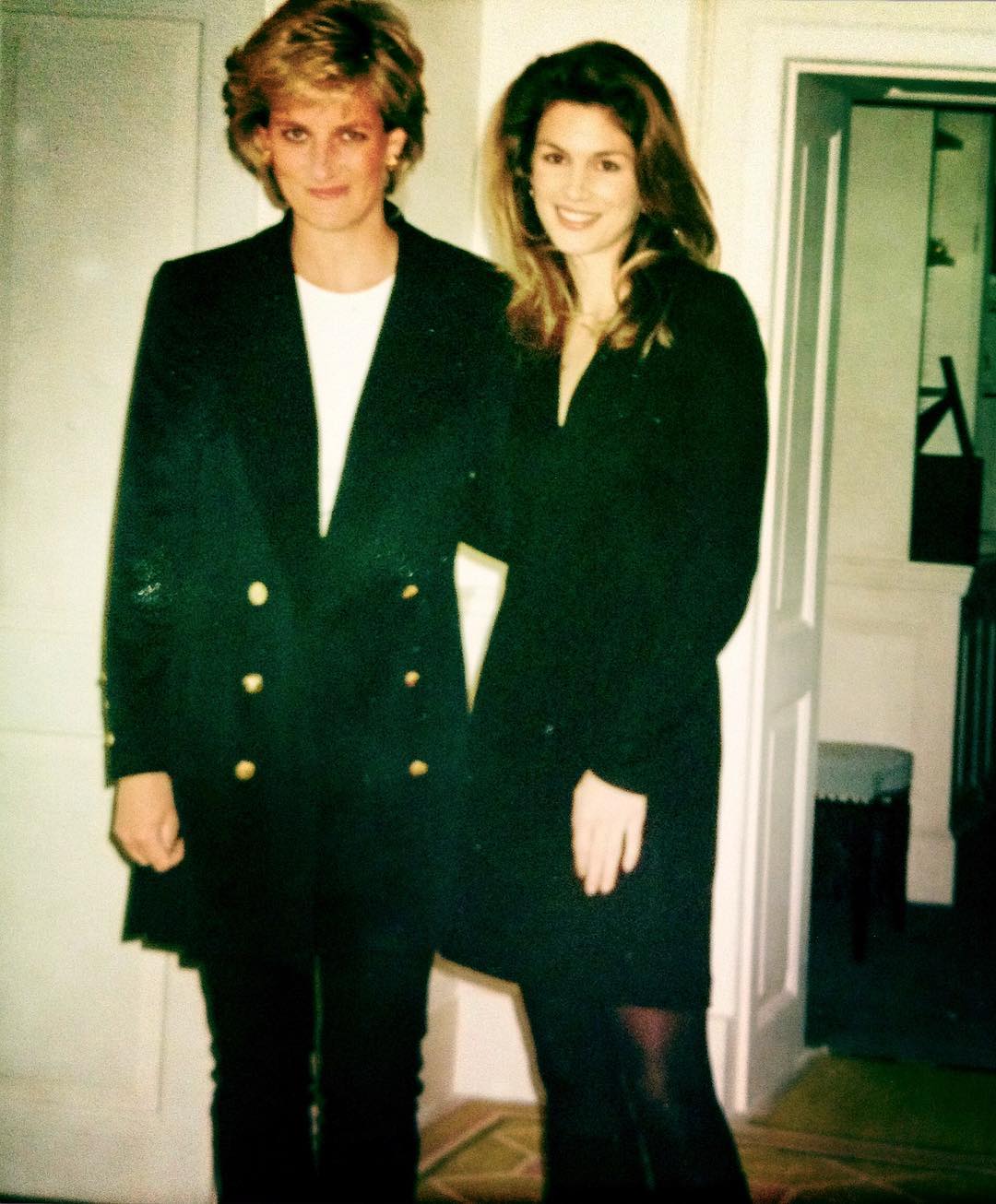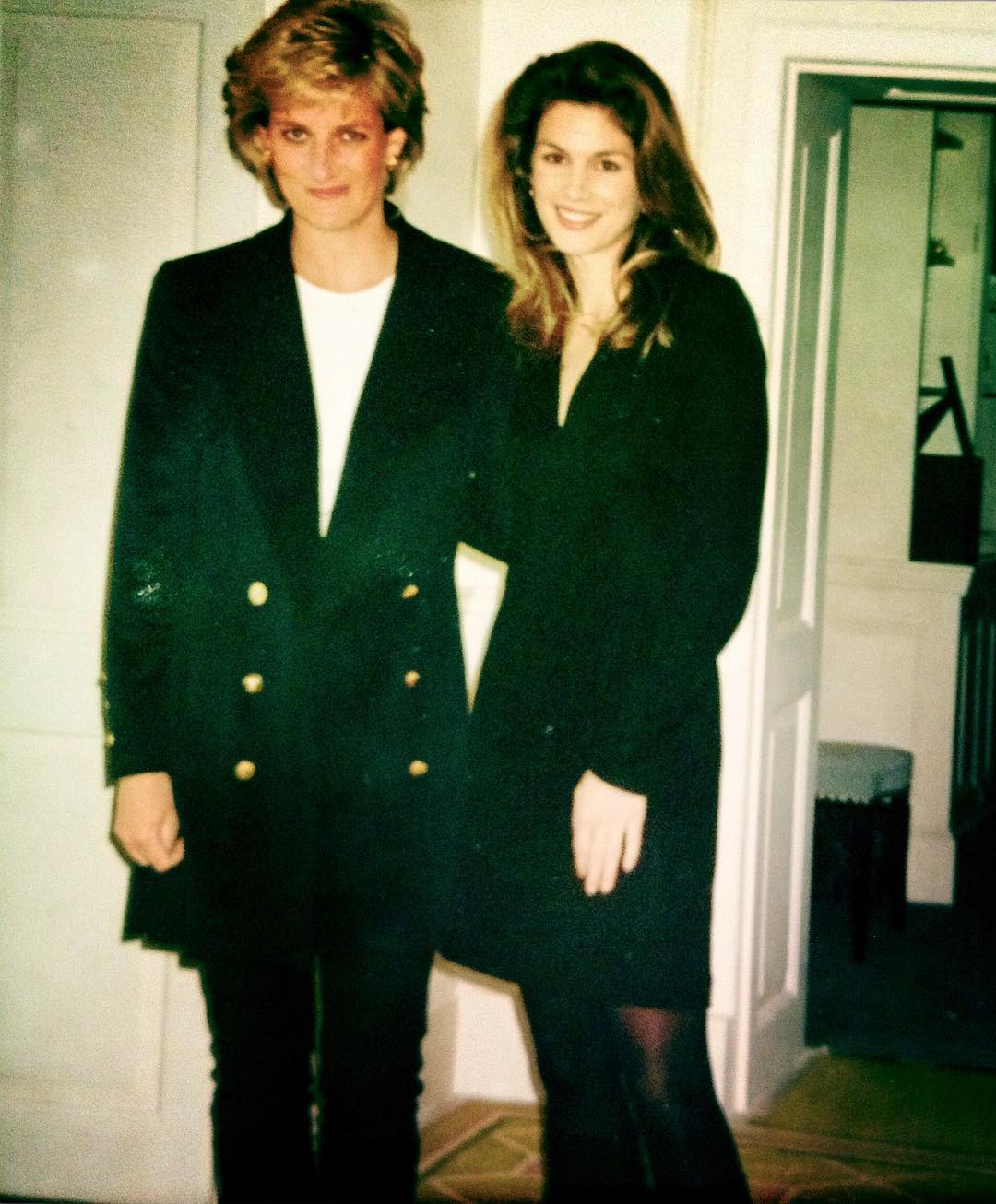 Crawford continues to recall the day, saying that it was generally pretty casual and "like talking to a girlfriend." She says, "It was like going to a friend's house. I feel like she was in jeans and a cashmere sweater. Not barefoot, but almost that vibe of being super laid back."
RELATED: Princess Diana's Famous Blue Dress Is Frozen For Preservation Purposes
Moreover, looking back on that time and how many years have passed since Diana's untimely death, Crawford feels grateful to have known her. "I just loved how humble, how down to earth [she was]… and I'm just blessed to have known her for the time that I did."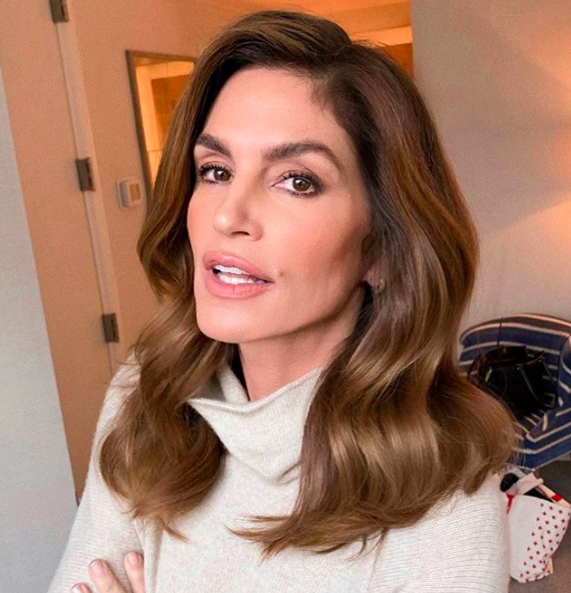 To watch the full interview between Campbell and Crawford, check out the video below! The interview was also done virtually in the midst of the coronavirus pandemic.