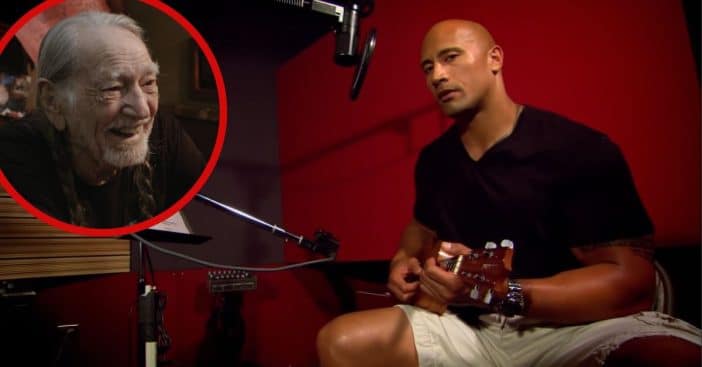 The 2023 Grammys kicked off on February 5 at the Crypto.com Arena, celebrating outstanding achievements in the music industry. The winner of Best Pop Solo Performance was presented by Dwayne Johnson, who credited country legend Willie Nelson with giving him his very first guitar.
Johnson first brings to mind thoughts of his professional wrestling career; he was key in the success of the WWE during the Attitude Era, which is today considered a major industry boom. He then went on to become one of the world's highest-paid actors. But Johnson, 50, also boasts a love of music, which was encouraged in a very big way by Nelson, 89.
Dwayne Johnson is a most melodious acting wrestler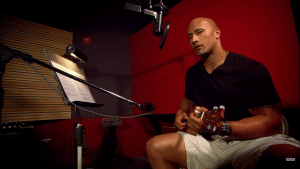 Johnson has dabbled in quite a few areas; in addition to wrestling and acting, he is also the founder of Teremana tequila and a former football player. On top of all that, he has quite the ear for music and has shown off his skills in films, on talk shows, and in a recording studio. Fans of Disney's Moana can hear him sing not one but two songs: "You're Welcome" and "We Know the Way." In 2007's The Game Plan, he also crooned out Elvis Presley's "Are You Lonesome Tonight" to comfort his film daughter.
Additionally, he can be hard in Wyclef Jean's 2000 "It Doesn't Matter," billed as a featured act. 2010 saw Johnson play an acoustic version of Sam Cooke's 1957 song, "You Send Me." Just last year, he and Kelly Clarkson teamed up for a moving tribute to Loretta Lynn, performing a duet of "Don't Come Home a Drinkin'." Over the years, Johnson has sung in multiple genres with songs by many different artists. But it was Nelson who provided a crucial springboard for it all. Here's how.
Dwayne Johnson credits Willie Nelson with supporting his musical pursuits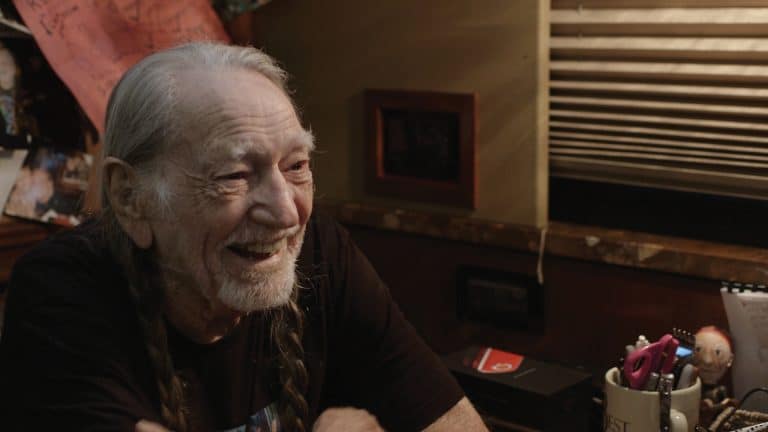 Johnson took the stage on Sunday to present Adele with the Grammy for Best Pop Solo Performance, celebrating her song "Easy on Me." There, Johnson reflected on his own musical journey and how important it was that Nelson supported him, as many other musical artists supported and inspired one another across decades. Johnson called it a "Pretty cool story," that he could say Nelson gave him his very first guitar. He also listed Loretta Lynn, Louis Armstrong, and Presley as other big muses.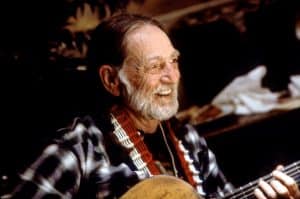 As for Nelson, who has been in the industry since 1956, he took home the Grammy for Best Country Solo Performance thanks to his cover of "Billy Joe Shaver's "Live Forever." This, Southern Living notes, is Nelson's 11th Grammy win. Not a bad night for the "On the Road Again" singer!