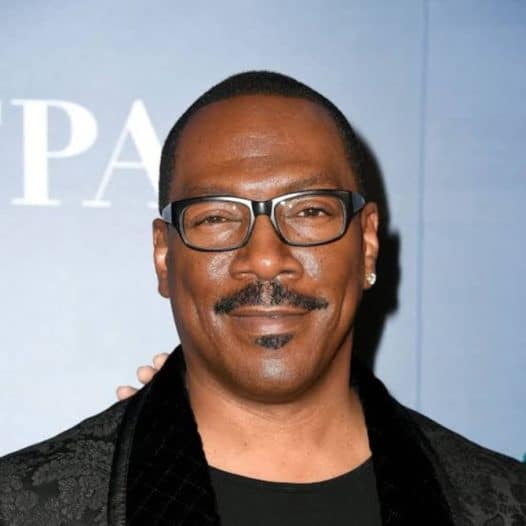 Eddie Murphy recently poked fun at Will Smith's infamous Oscar outburst while being awarded the Cecil B. DeMille Award for career achievement at the 2023 Golden Globe Awards. The 61-year-old advised upcoming Hollywood stars citing the incident from last year's Academy Awards ceremony where Will Smith slapped Chris Rock after he made a joke about his wife, Jada Pinkett Smith.
"I've been in show business for 46 years, and I've been in the movie business for 41 years, so this has been a long time in the making and greatly appreciated," Murphy said during his acceptance speech. "I've been doing this for a long time so I could literally stand up here and keep saying names until they play the piano, but I'm gonna wrap it up and just say something to all the new up-and-coming dreamers and artists that are in the room tonight."
Eddie Murphy advises young entertainers using Will Smith as a reference
"I want to let you know that there is a definitive blueprint that you can follow to achieve success, prosperity, longevity, and peace of mind. It is a blueprint and I've followed it my whole career. It is very simple. Just do these three things," Murphy explained. "Pay your taxes, mind your business, and keep Will Smith's wife's name out of your f*****g mouth!"
However, after the event, Murphy revealed to reporters backstage that since the incident occurred, he has not spoken to either Will Smith or Chris Rock about it. "But I love both of them," the Coming to America star said.
Will Smith Slaps Chris Rock at the 2022 Academy Awards
At the Oscars ceremony held last year in March,  Smith surprised the show's audience and viewers when he suddenly stormed onstage and slapped Rock while angrily shouting the words, "Keep my wife's name out your f—ing mouth!" after the comedian joked about his wife, Jada Pinkett-Smith's bald head. "Jada I love you," he said. "'G.I. Jane 2,' can't wait to see it."
The event led to the resignation of Smith who won the best actor award from the Academy of Motion Picture Arts and Sciences and a ten-year ban from attending the Oscars and all other Academy events.
Will Smith apologizes to Chris Rock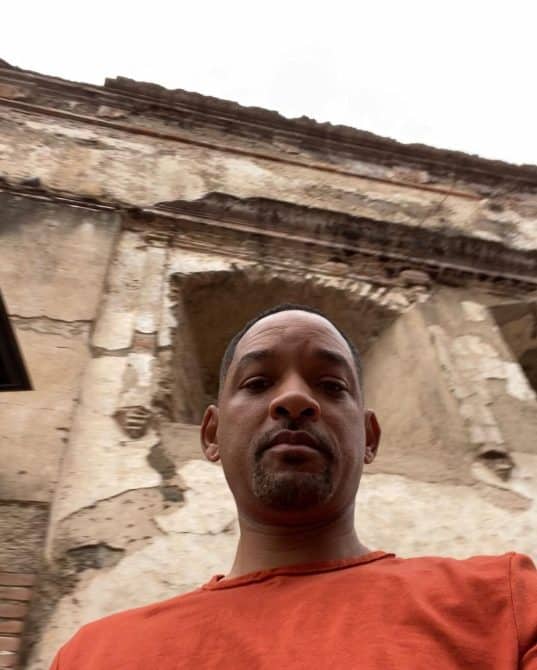 The 54-year-old had rendered his unreserved apologies to  Chris Rock and his family via a video that he posted on social media. The star also opened up about the incident in November during an appearance on The Daily Show.
Smith expressed his regrets about the incident while appearing on Trevor Noah's, The Daily Show. "That was a horrific night, as you can imagine," Smith revealed. "There's many nuances and complexities to it, you know, but at the end of the day, I just – I lost it. I guess what I would say – you just never know what somebody's going through."