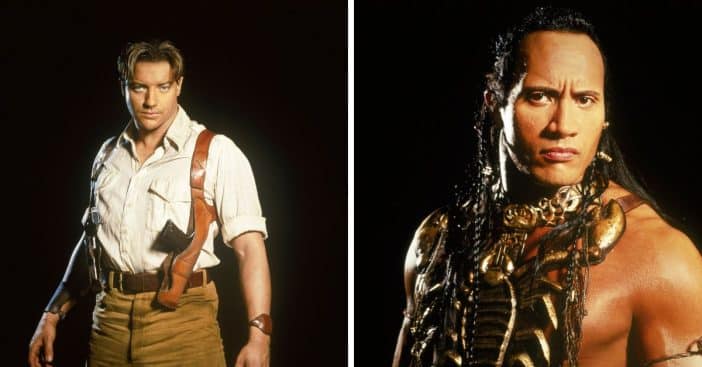 WWE icon, Dwayne Johnson is regarded as one of the most accomplished actors in Hollywood, but he owes his big break and success to Brendan Fraser who gave him a role in his blockbuster movie, The Mummy Returns. Recently, Dwayne Johnson paid tribute to the 54-year-old via Twitter after Brendan broke down while being applauded at the premiere of his comeback film, The Whale.
"Man this makes me so happy to see this beautiful ovation for Brendan," Dwayne praised Brendan. "He supported me coming into his Mummy Returns franchise for my first-ever role, which kicked off my Hollywood career. Rooting for all your success brother and congrats to my bud Darren Aronofsky. #TheWhale"
Dwayne Johnson revealed Brendan Fraser's impact on his Hollywood career
The 50-year-old decided to foray into acting after making a name for himself in the world of pro wrestling. Dwayne stated that his background as a wrestler proved to be a problem instead of an advantage as he couldn't land an acting gig because, "They [movie directors] thought he's gonna be in Hollywood maybe a couple of years, make a few movies, and then he's out."
However, only one actor, Brendan Fraser who was at the peak of his career with a lead role in The Mummy had confidence in him and gave him the platform that transformed him into a Hollywood actor. Dwayne landed the role of The Scorpion King in the sequel, The Mummy Returns in 2001.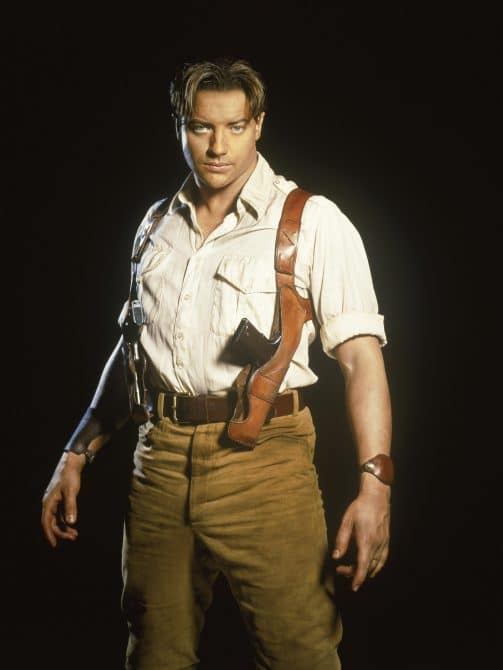 Dwayne further explained that the movie director told him that Fraser gave him the nod. "Brendan loves this idea and is so happy you're in the movie," The Rock stated. "I'd just come from WWE… And I get that kind of nod of acceptance from the star of the movie, it really meant a lot to me."
Fans react to Dwayne Johnson's tweet
Netizens have reacted to The Rock's tweet and have shared their thoughts about it. Some spoke out in favor of Brendan Fraser and how he made their childhood. "He was a huge part of my childhood and I will always root for him. Plus, he let my favorite wrestler be in his movies too. Can't wait to see this movie!" a fan commented.
However, other fans expressed their concerns about Brendan's unfortunate Hollywood circumstance while maintaining that they are still rooting for him. "@TheRock What happened to him, being essentially blackballed by Hollywood, was disgusting. I want him to have all the success in the world," a tweep wrote.