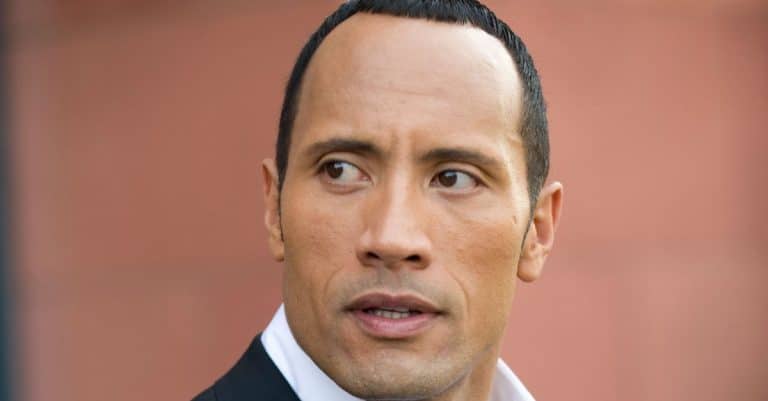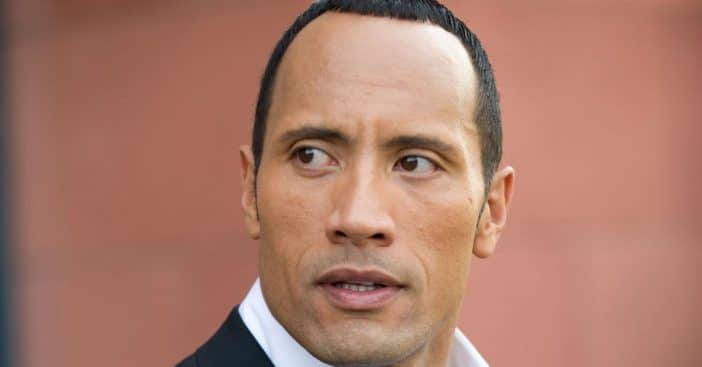 Dwayne "The Rock" Johnson has built himself a very successful acting career over the past decade. He has partnered with Disney many times including the films Race to Witch Mountain, Moana, and Jungle Cruise.
Now, Disney is reportedly working on a series based on Witch Mountain. The first film, Escape to Witch Mountain premiered in 1975. However, the second film, the 2009 version, Race to Witch Mountain did not do as well as the original in theaters.
Dwayne Johnson will not reprise his role in a new 'Witch Mountain' series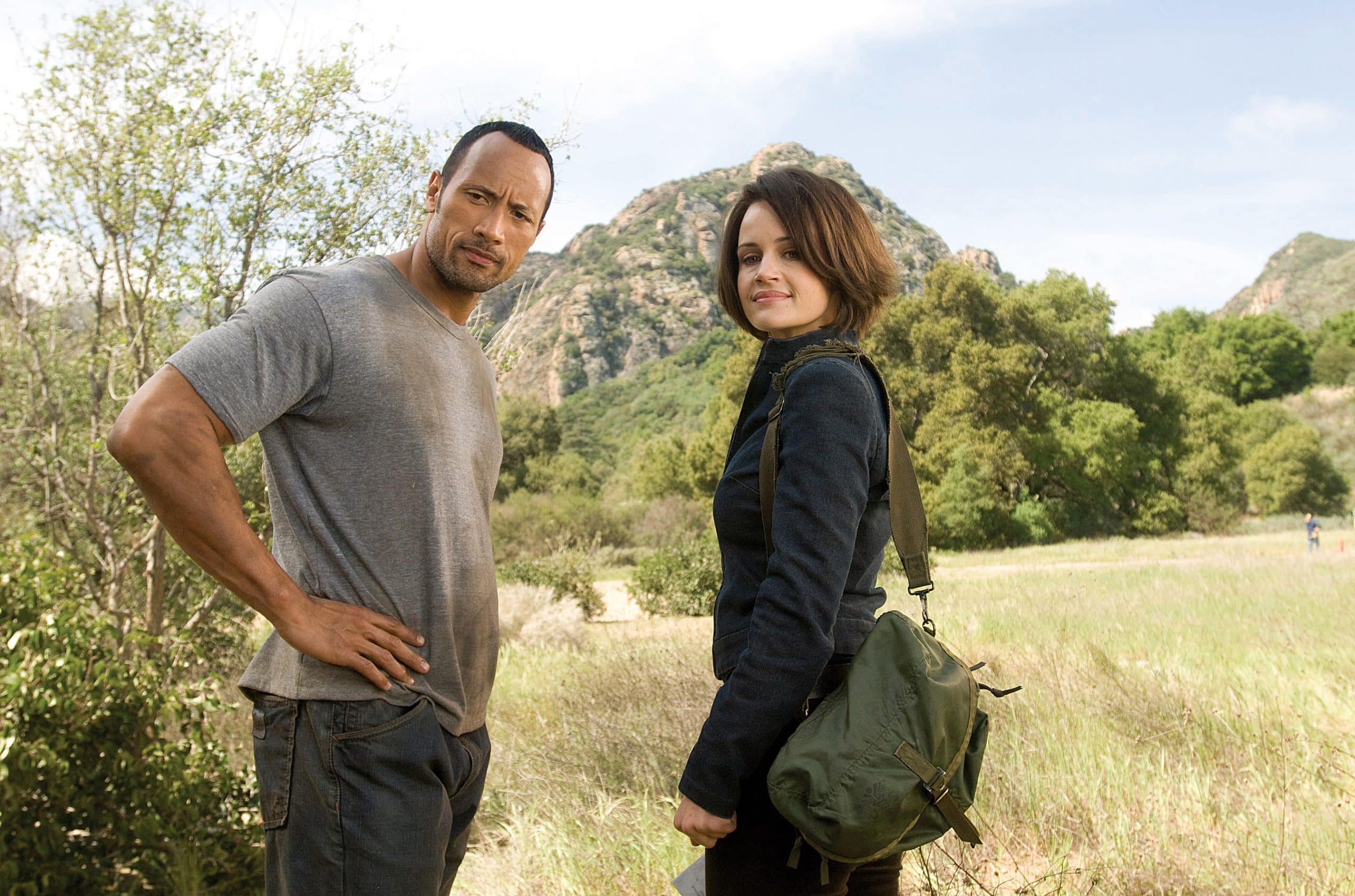 Disney is going in a different direction for the new Disney+ series and it will not include Dwayne as his character Jack Bruno. Actress Bryce Dallas Howard is expected to take over as the lead protagonist.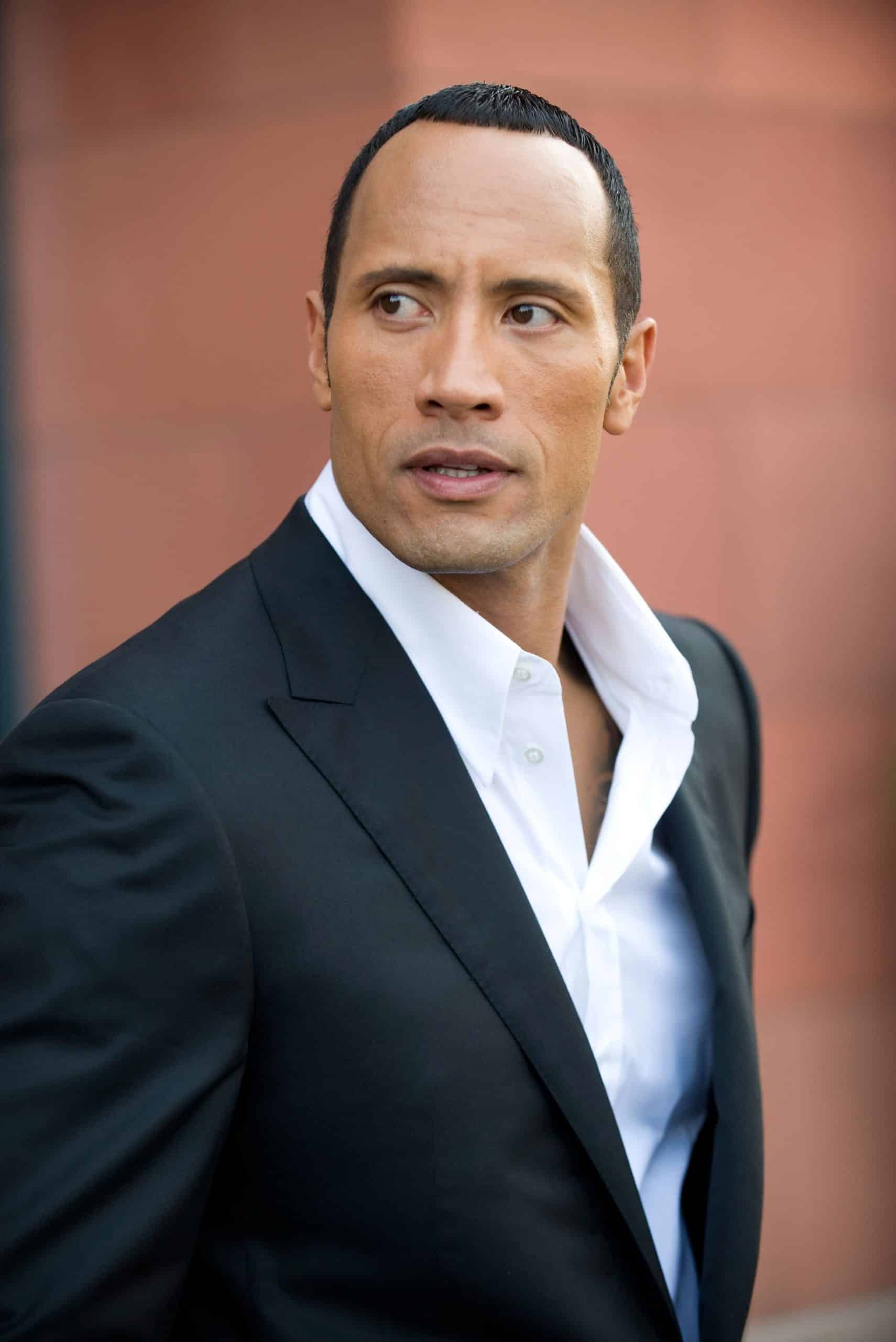 According to Disney, the show is "a modern reinvention of the cult classic that takes place in the shadow of 'Witch Mountain,' following two teens that develop strange abilities and discover their sleepy suburb may not be as idyllic as it seems."
Even so, it doesn't seem like Dwayne's career is suffering at all. He recently starred in Super Pets, Black Adam, and now has his own series called Young Rock. Are you excited about a new Witch Mountain series? Would you like to see Dwayne in it or any of the other original stars?