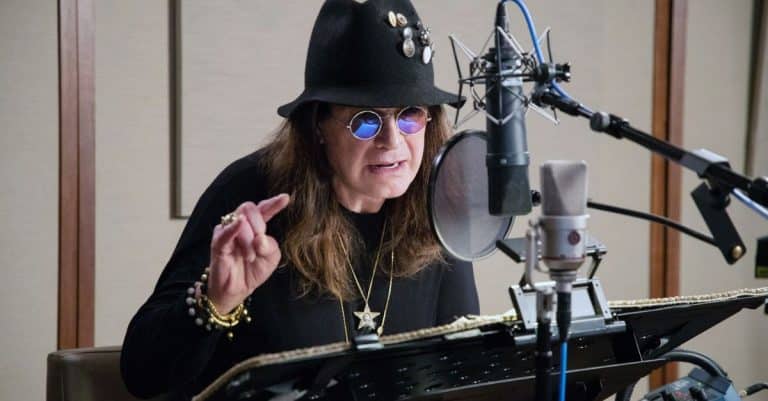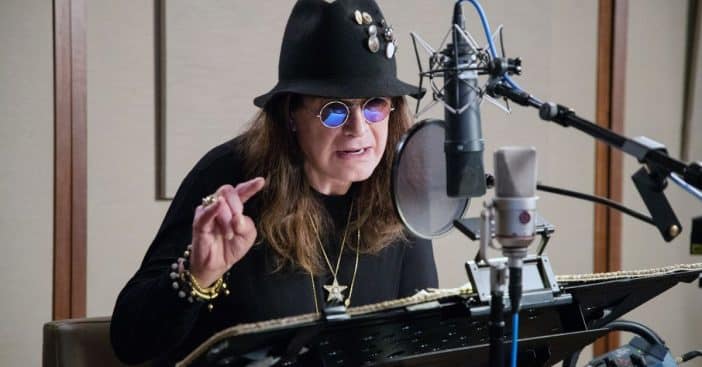 Ozzy Osbourne, styled the Prince of Darkness, has been in the music industry since 1967. But now, Osbourne will no longer be touring and has canceled all of his shows. The announcement, which came in the form of a statement on Wednesday, follows severe health scares from four years ago that left his body weakened.
Throughout the 1970s, Osbourne served as a founding member and the lead vocalist of the heavy metal band Black Sabbath. Along with his bandmates, Osbourne was inducted into the Rock and Roll Hall of Fame. Although he was fired in '79, Osbourne stayed active enough over the years to earn the title Godfather of Metal. So, what does the future hold for him now?
Ozzy Osbourne announces he is canceling all tours and no longer touring
This is probably one of the hardest things I've ever had to share with my loyal fans… pic.twitter.com/aXGw3fjImo

— Ozzy Osbourne (@OzzyOsbourne) February 1, 2023
On February 1, Osbourne took to Twitter and Instagram to announce the end of his touring career. "This is probably one of the hardest things I've ever had to share with my loyal fans," he captioned the post, which is accompanied by an image of additional text he typed out longer than Twitter's character limit. In it, he referenced a major accident he was involved in, which damaged his spine. While Osbourne assures that his "singing voice is fine," after "three operations, stem cell treatments, endless physical therapy, and most recently groundbreaking Cybernics (HAL) Treatment, my body is still physically weak."
That means that, despite the fact that "My one and only purpose during this time has been to get back on stage," Osbourne feels unable to meet the physical demands of touring and performing on stage over an extended period of time. "Never would I have imagined that my touring days would have ended this way," he continued. In the post, Osbourne informed his millions of followers that his team is working out a plan to see where he can still perform and that ticket refunds are available.
Cause and effect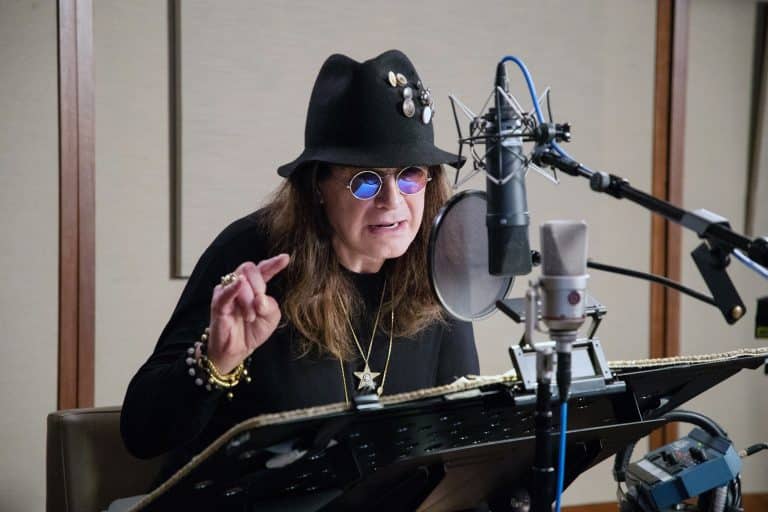 This cancellation affects his touring plans throughout the U.K. and continental Europe because he is "not physically capable" of this branch of the tour. That is due to multiple injuries he sustained over the years. 16 years ago, he was in an ATV accident that damaged his neck and back. Then, in 2019, while heading to the bathroom in 2019, he fell and aggravated those past injuries.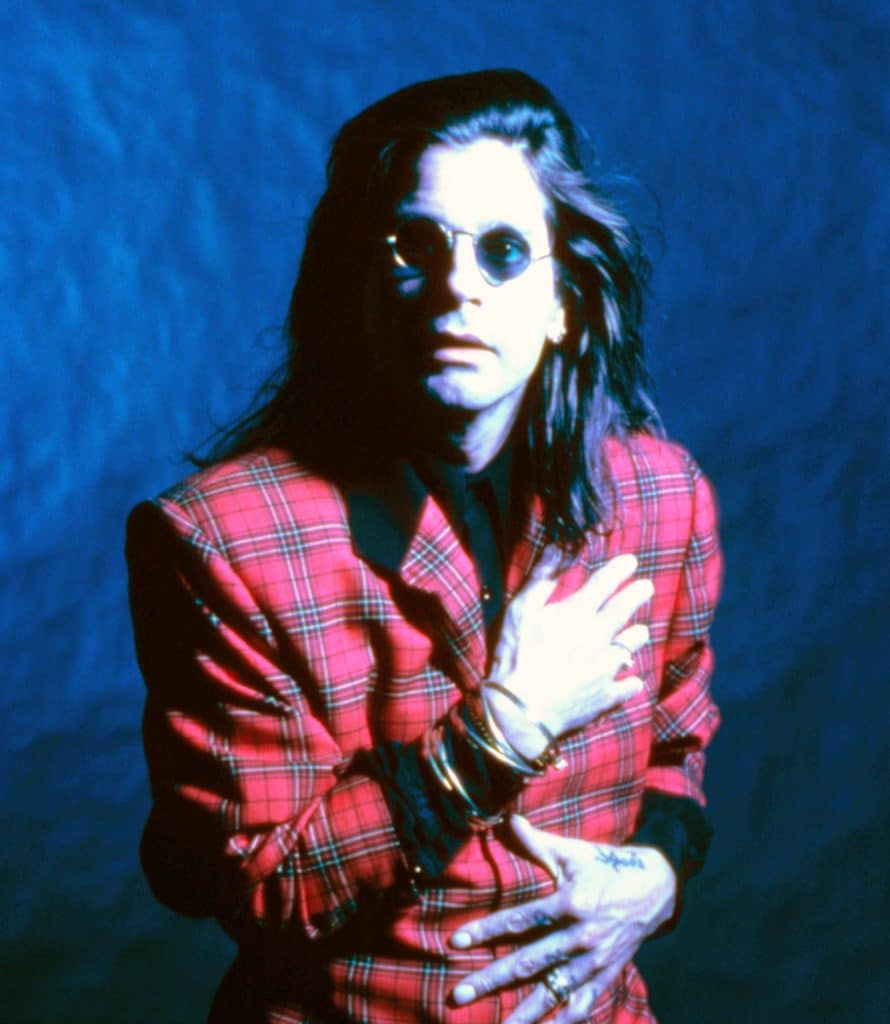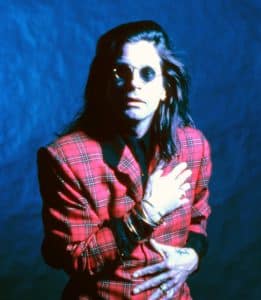 As a result, Osbourne underwent two procedures; the most recent was just in July. He was also diagnosed with Parkinson's disease and uses a mobility cane. As recently as September 2022, Osbourne said of his career, "It's where I belong. The relationship I have with my audience is the biggest love affair of my life."