Ozzy Osbourne, known for his work in Black Sabbath, is also known for his solo work, particularly his album, Blizzard of Ozz which achieved quadruple platinum status, according to RIAA. Recently, the heavy metal singer surprised his fans with an unusual look. Although it seems quite weird seeing Ozzy in a corporate dress rather than his regular appearance as the Prince of Darkness dishing out beautiful music.
The 74-year-old was seen rocking a shirt and tie in a promotional video for the software company, Workday for the Super Bowl. This is coming ahead of the American football championship game of the National Football League (NFL) for the 2022 league season which is billed to hold on Sunday, February 12, 2023, at State Farm Stadium in Glendale, Arizona.
The video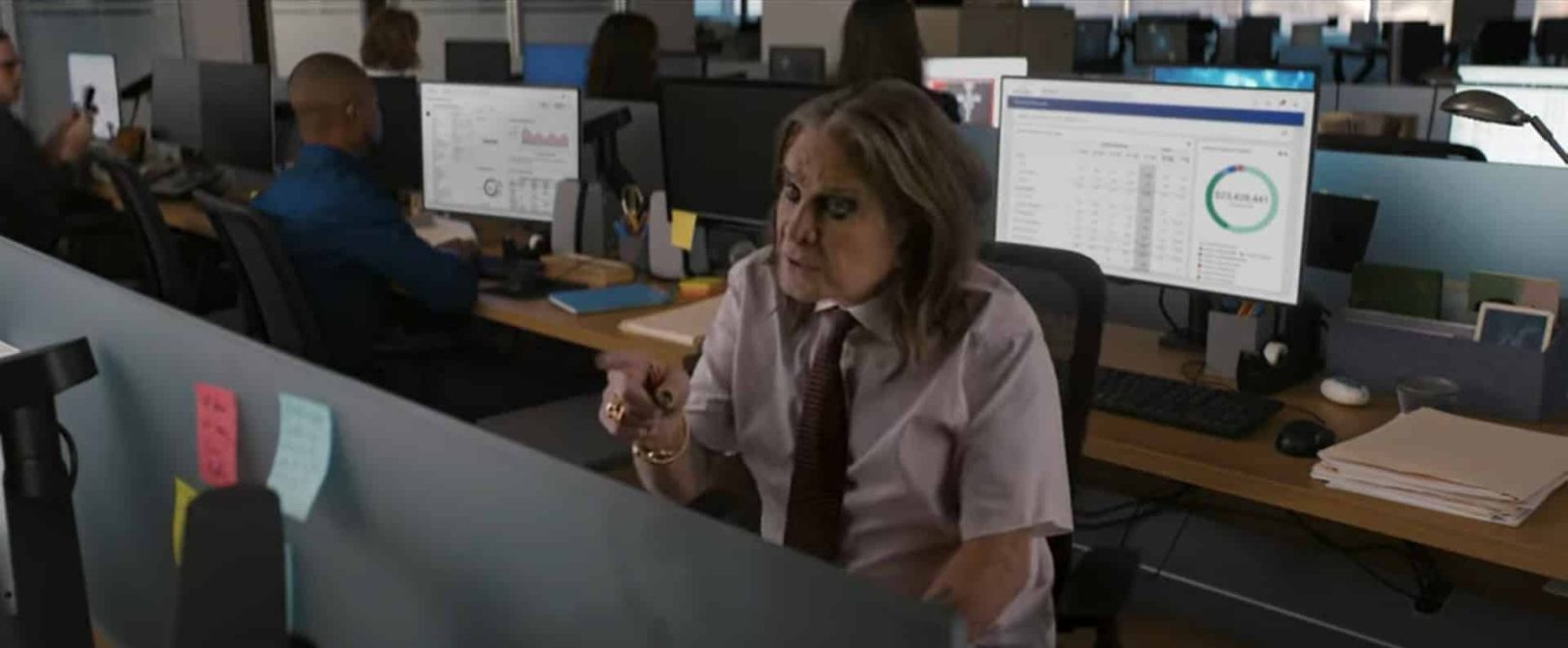 In the footage, Ozzy is featured as an employee of Workday who sat behind a desk and gained the attraction of other staff who spots him as the "new guy" in the office. However, it seems his appearance sets off some employees who were eager to know who he is. "I don't know, but he's supposed to be some kind of rock star." Ozzy listening to the conversations decided to  frighten his new co-workers when he asks, "Which one of you wants a piercing?"
The Prince of Darkness is not the only rock star featured in the new ad, modern rock singer, Gary Clark Jr., Joan Jett, and two other rock icons also appeared in the promotional video. Workday Chief Marketing and Strategy officer, Pete Schlampp told Variety that making use of highly accomplished rockstars for the campaign was a novel idea. "This is not what you'd expect from a typical enterprise software company," he said. "This is really fun and bold."
Workday reveals that the ad is meant to show how companies can thrive in the modern world
The video was directed by Jim Jenkins, one of Hollywood's most respected commercial directors, and developed by the media company, Ogilvy. Workday revealed on its blog while announcing its partnering with Super Bowl that the ad is designed, to showcase how they can help businesses grow in contemporary times.
"No matter what's going on in the world, organizations can count on Workday's enterprise management cloud to adapt and thrive in a changing world," the company wrote. "More than 50% of the Fortune 500 rely on Workday every day to manage their two most important assets—their people and their money. We are the digital backbone for businesses and are mission critical in helping organizations transform and succeed. Put simply, at Workday we are shaping the new world of work."
The cloud-based company further explained that the campaign ad is a view into the development of its brand since its establishment in 2005. "This ad reflects the evolution of our brand over the past 17 years to where we are today and supports the next stage of our growth. With more than 60 million people using our products, we are a household name," Workday Chief Marketing and Strategy Officer, Pete Schlampp wrote. "We see being part of the Big Game as an immense opportunity to show up for and entertain new and diverse audiences."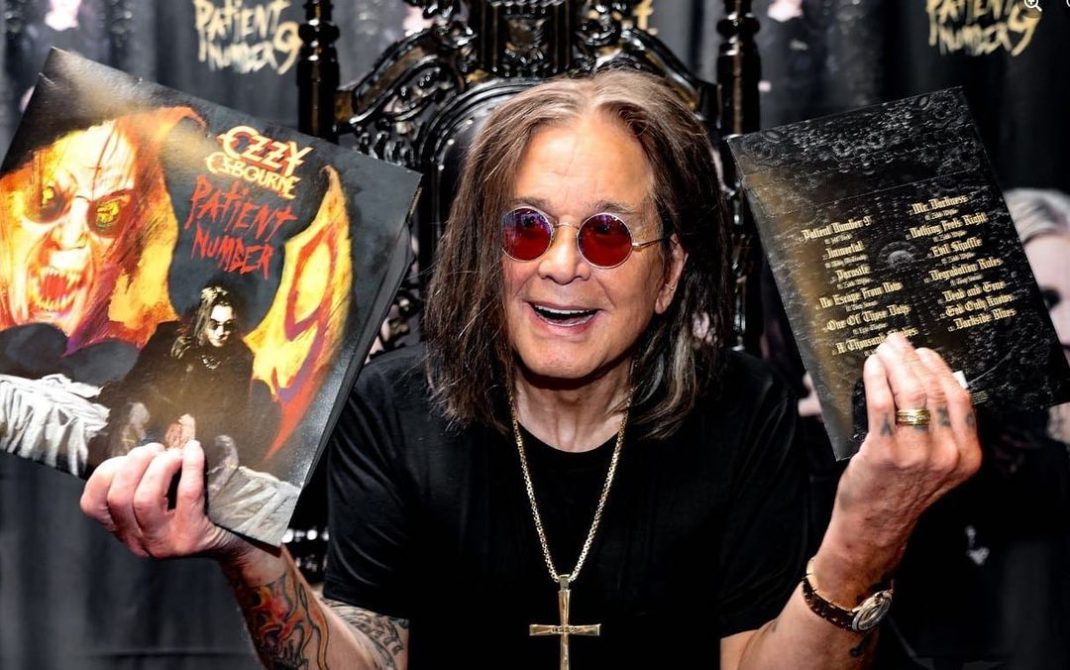 Pete Schlampp in an interview with Variety maintained that the project was well deliberated on and the company believes it will be successful. "This is something we've been budgeting for and thinking about for a while," he said. "When there are economic slowdowns, we know that companies that invest in their brands get a great return on the other side. We feel confident about making this investment."