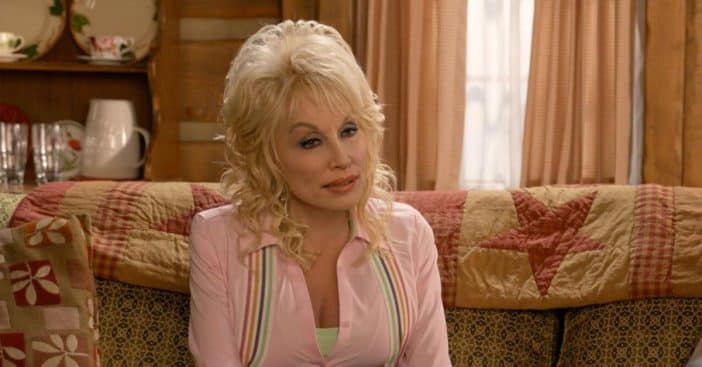 Country music icon Dolly Parton revealed that she will likely never tour again. While the 76-year-old has no plans of slowing down, she admitted that she doesn't want to hit the road again, because she wants to be home more with her husband, Carl Dean.
Dolly continues to work on new music, but, she said, "I'll do special shows here and there, now and then. Maybe do a long weekend of shows, or just a few shows at a festival. But I have no intention of going on a full-blown tour anymore."
Dolly Parton says she will never tour again
She explained, "I've done that my whole life, and it takes so much time and energy. I like to stay a little closer to home with my husband. We're getting older now, and I don't want to be gone for four or five weeks at a time. Something could happen. I would not feel right about that, if I were gone and somebody needed me. Or I would feel bad if I had to leave a tour if somebody got sick at home and needed me and then I had to walk out on the fans."
Dolly has been married to Carl since 1966, but he has largely stayed out of the spotlight. Dolly gives glimpses into their home life every now and again but rarely ever shows his face. Even though she's spending more time at home, she stays busy with work. She is working on a movie called Run, Rose, Run, based on her novel, co-written with author James Patterson. She's also working on a Christmas special.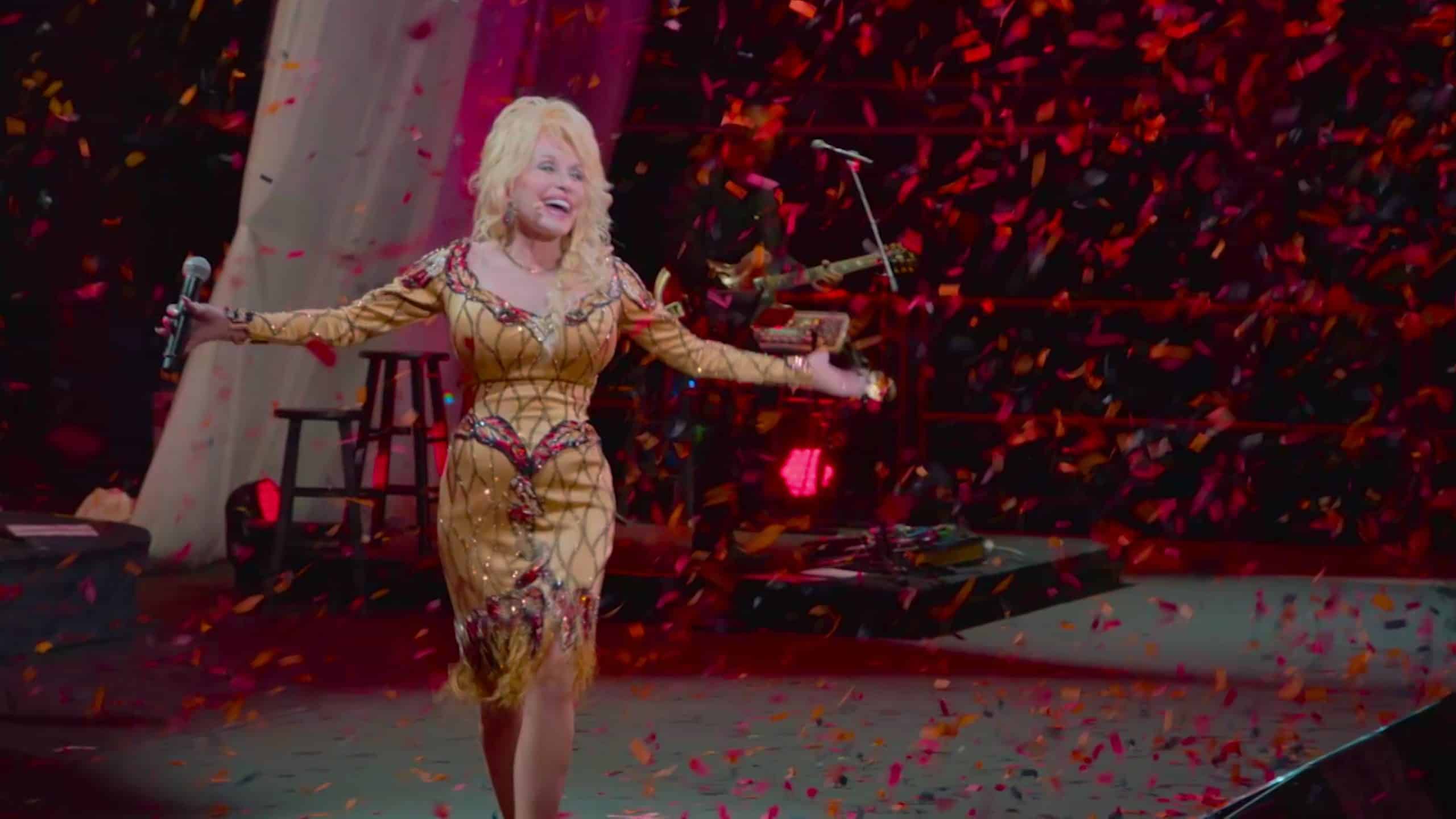 Dolly revealed that she's playing herself in the special. She shared, "It's a show within a show. What we're doing is focused on the dramatic side. It's showing all the things that go on while you're putting together a show. All the arguments you have with the producers, all the problems you have with the artists, all the problems you have with scenery falling down and all the things that go on backstage, people having to cancel and reschedule real quick … I wouldn't consider me acting, because I'm just totally myself in this. I'm just Dolly all the way, I'm not playing a character."