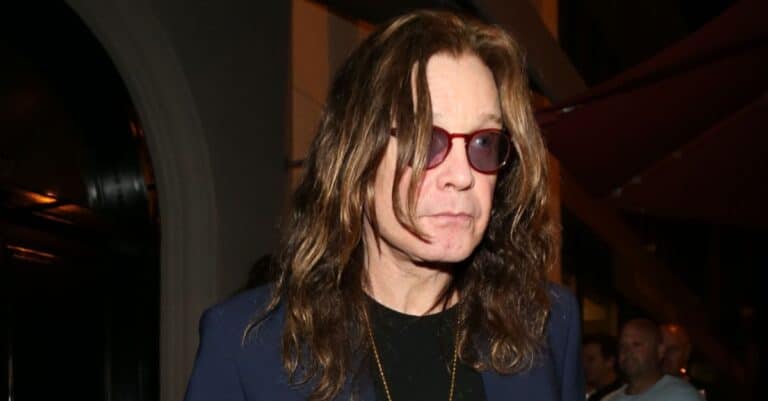 English singer-songwriter Ozzy Osbourne has had a career spanning over five decades, and he does not plan to stop soon. However, the icon has been battling some health challenges for years but remains as strong as possible. In 2003, he had a terrible quad accident which made him undergo surgery, and another fall in 2019 that caused the reinforcing metals from the surgery to dislodge.
Aside from the accidents, Ozzy battled health issues like pneumonia, hand infections, Parkinson's, which he was diagnosed with in 2003, and COVID-19. The Black Sabbath rocker is set to undergo surgery on Monday, which according to Sharon, his wife, will determine the rest of his life.
Osbourne explains his health situation since the accident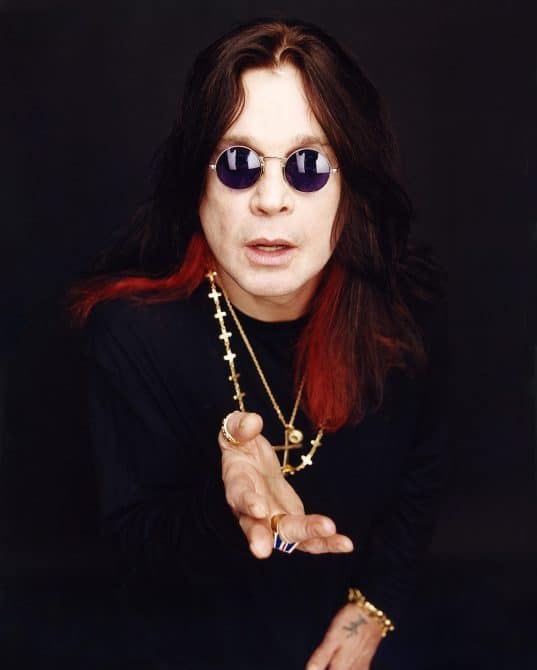 She had a conversation about the surgery with TalkTv show co-host Vanessa Feltz. "I have to be there, and it's really going to determine the rest of his life," she said. "My son is also going to have a daughter in about three weeks, and also it's our 40th wedding anniversary and July 1."
The surgical procedures the 73-year-old had to undergo as a result of the 2019 accident he had where his nerves severed and it affected his sense of balance. Co-host Vanessa Feltz asked Sharon during the interview if they had plans for their upcoming anniversary; despite surrounding situations, she responded that she does not know yet, and "it depends on everything with Ozzy."
In an interview with Classic Rock magazine, Ozzy had talked about the operation; he spoke of "waiting on some more surgery" on his neck. "I can't walk properly these days," he said. "I have physical therapy every morning, I am somewhat better, but nowhere near as much as I want to be to go back on the road."
Ozzy plans not to call it quits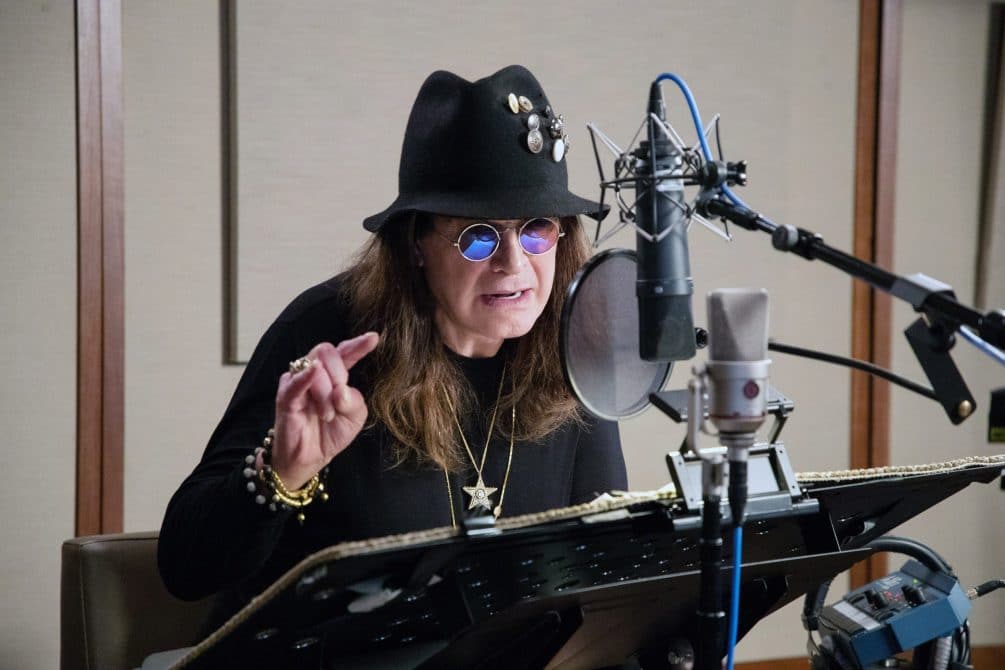 Speaking of getting back on the road, the icon is not wavered by age or his health conditions. He still hopes to make some achievements in his career. When asked what his plans were for his 70s, he responded, "I'm coming back to England this year, too. I've had enough of living out here (America) now. My intention was never to stay out here."
He also opens up on his thoughts about mortality; "At f–king 73, I've done pretty well. I don't plan on going anywhere, but my time's going to come."
Sharon and Ozzy are relocating to the United Kingdom
The couple, Sharon and Ozzy, are reportedly leaving Los Angeles to return to the United Kingdom after the surgery due to high taxes in California. According to Mirror, they would be staying at their home, Welder's house, which was said to have been purchased from John Stears in 1993.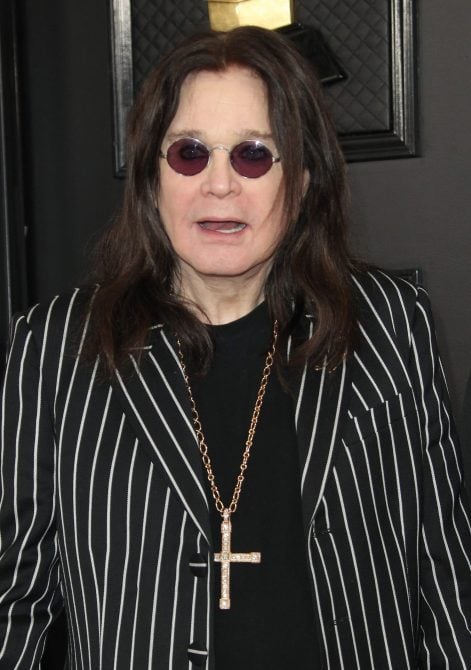 "We are leaving L.A. We are a bit sad. But the tax is getting too much. I am sad because I really, really like staying and living there," he said. "If they do the taxes better, then I may come back, I do not know, I am taking my recording studio with me. I am going to build a barn there and make my own studio at Welders, I will still be making music, and my band will come over."