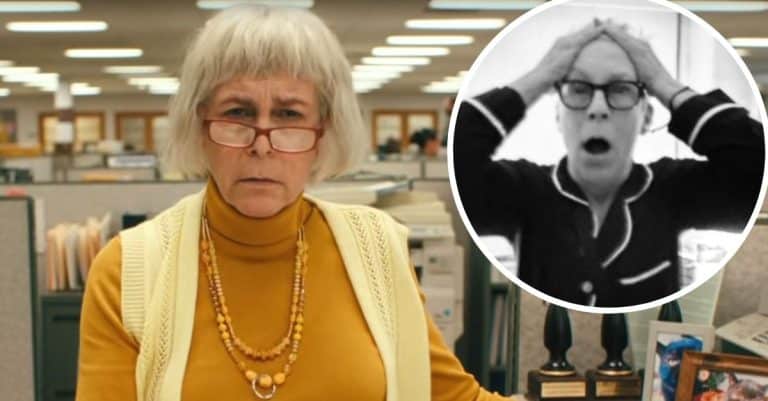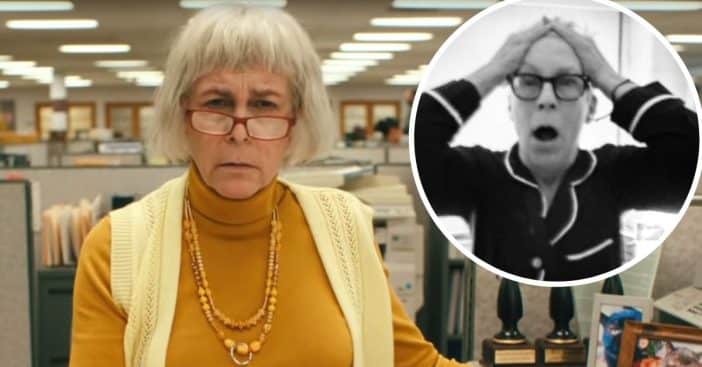 Jamie Lee Curtis has been in Hollywood for decades but this is the first time she is celebrating an Oscar nomination. The 64-year-old actress was nominated as Best Supporting Actress for her role in Everything Everywhere All at Once. She shared her candid reaction on Instagram.
Jamie shared a series of photos that showed her true shock after receiving the news that she was nominated for an Oscar. She wrote, "THIS IS WHAT SURPRISE LOOKS LIKE! One of my oldest besties @debopp texted me at 5:15 that she was sitting in front of my house and did I want company watching the announcements. Debbie Oppenheimer has won an Oscar for the beautiful documentary she made about her mother's story as one of the kindertransport in the Oscar-winning documentary. Into The Arms Of Strangers : Stories of the Kindertransport."
Jamie Lee Curtis shocked by Oscars nomination
View this post on Instagram
Her post continued, "There she was in the pitch black, freezing, cold in a parka. She came in and sat with me as I had sat with her the day she was heading toward the Oscar ceremony, the year she won. We held hands. I didn't even realize she took pictures. The first is the moment of hearing my name, and then the thrill of my friend, Stephanie's @stephaniehsuofficial name, and the rest of the nominations and then the best thing of all, a loving embrace for my husband. No filters. No fakery. Just the truth of a moment of joy Captured by a friend. Hey @everythingeverywheremovie we went to 11!"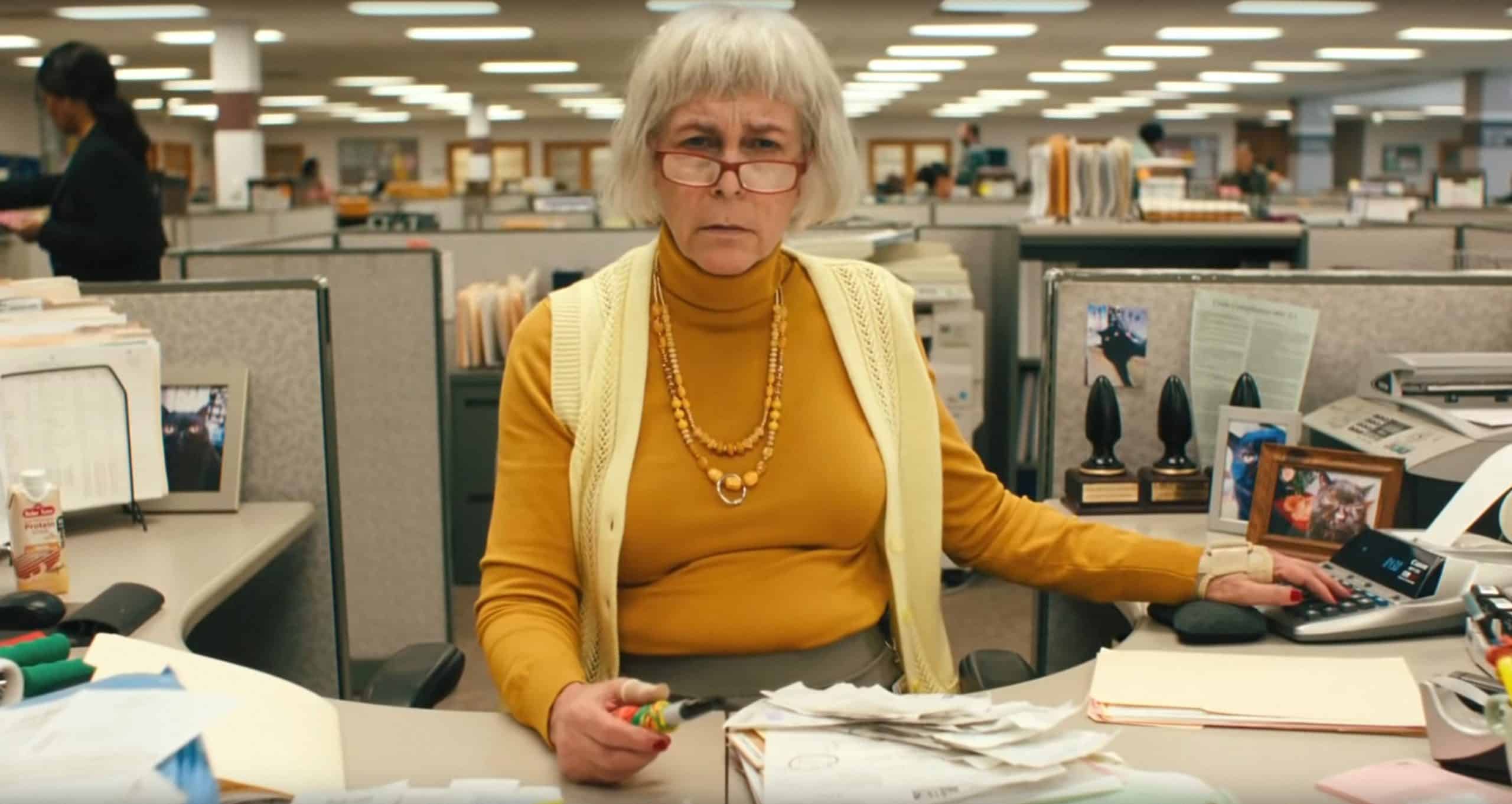 In another post, she said that she never imagined that she would be nominated for an Oscar. Jamie is the daughter of the late actors Tony Curtis and Janet Leigh, both Oscar nominees. She also took the time to congratulate the "talented, motley crew of artists" who worked on the film, which received 11 Oscar nominations.
Jamie added about the film, "I am stunned and humbled and excited for our little movie that could and did and based on today's nominations, continues to do and do and do." Tune into the Oscars on Sunday, March 12 to find out if Jamie wins the coveted award.