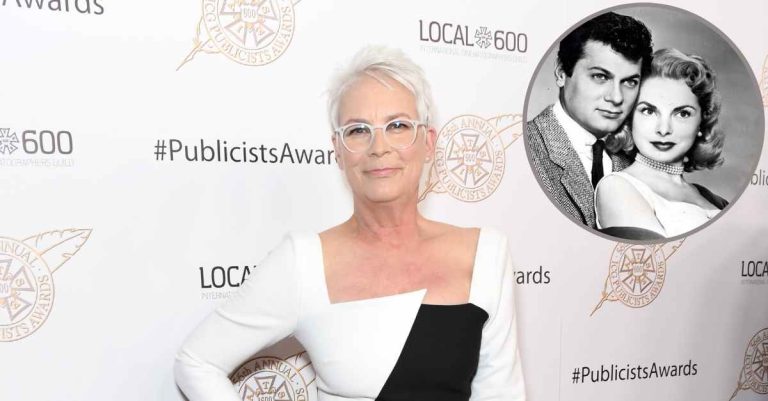 The two-time Golden Globe award-winning actress, Jamie Lee Curtis, never fails to acknowledge her parents at every chance she gets. She has a spectacular track record in the horror niche, which earned her the nickname- Scream Queen.
Her parents, Tony Curtis and Janet Leigh, were also Hollywood stars, famous for the movies Some Like It Hot and Psycho, respectively. The duo also acted together in about five films.
Tony Curtis and Janet Leigh
View this post on Instagram
Janet Leigh was born in 1927, July 6th, in California. The actress was also a singer, dancer, and author with a career that spanned over five decades. She made her film debut in 1947 in the movie The Romance of Rosy Ridge. Her breakthrough role was in the movie Psycho in 1960, which earned her a Golden Globe award for Best Supporting Actress and an Academy Award nomination for Best Supporting Actress.
Tony Curtis was an American actor with a wide acting range in different genres, from comedy to drama. He was born Bernard Schwartz in 1925. He later changed his name to Tony Curtis as we know it today in 1949 when he joined Hollywood at 23. Before Hollywood, he served in the US Navy during World War 2 and left to study drama.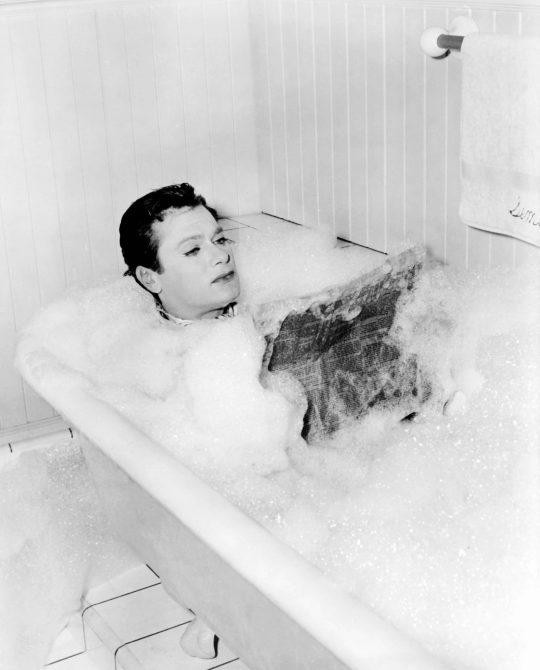 Janet had been married twice before meeting Tony. Her first marriage was in 1942, which ended only four months later. Three years after that, at 18, she got married to Stanley Reames, but it did not last long either. In 1951, Janet and Tony married and welcomed two daughters- Kelly and Jamie. However, the marriage only lasted for eleven years. The couple split in 1962, but it was not the end of the road for Janet as she eventually married Robert Brandt in the same year. They were together for 43 years until Janet passed in 2004. Tony Curtis went on to marry five times after his divorce. He died in 2010 from cardiac arrest.
How Did Jamie Lee Curtis's Parents Influence Her Idea of Love?
Jamie shared a photo of her parents on Instagram on January 19, 2020. "Once in a while, when their images find me unexpectedly, I'm caught by not only their extreme beauty but their deep love and ambition," she said in her caption.
Having witnessed so many divorces in her immediate family, Jamie admits to struggling with the idea of love- "There are only a couple reminders to me that I was born from love and not resentment, competition, jealousy, and rancor which are the cornerstones of any unpleasant divorce." she further says in the caption.
Despite her struggles with the concept of love and marriage, she has been happily married to Christopher Guest for almost four decades. The actress shares their secret to a long-lasting marriage with Good Housekeeping– "Don't leave. There's a recovery phrase that says, 'Stay on the bus…'.  I think it can apply to almost anything where you feel unhappy at that moment. I'm not a wild romantic. I'm a realist. I respect him. And I just don't leave." she stated.