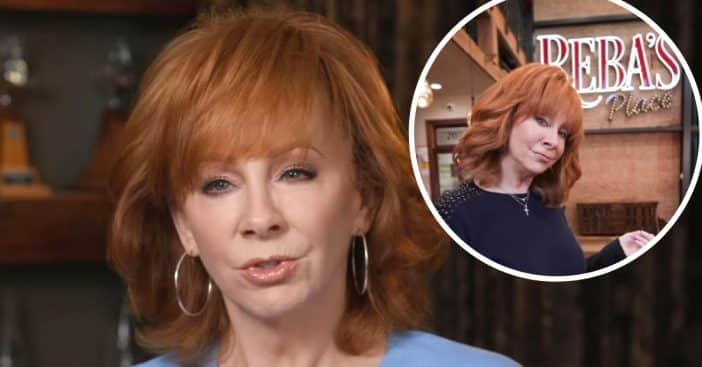 Reba McEntire's highly-anticipated restaurant is now open to the public! The singer hosted a grand opening event for the new restaurant called Reba's Place, located in her home state of Oklahoma. It will also be a live music venue.
Reba shared about the multi-story venue, "Music and the fans helped build this place and get it all together. And that's what a restaurant is all about, where people can come in, visit and eat. It's exciting to work with people who have a passion for this town and for creating jobs, tourism, and new opportunities in southeastern Oklahoma, in the community where I grew up."
Reba's Place is now open in Oklahoma
View this post on Instagram
Reba wanted to ensure that the menu included some of her childhood favorite recipes including Choctaw beef steaks and chops, chicken-fried steak, pinto beans, cornbread, strawberry shortcake, and banana pudding. There will also be signature cocktails along with beer and wine. Reba aimed to pay tribute to some of the best dishes from cities that played a huge role in her career including Memphis, Nashville, and New Orleans.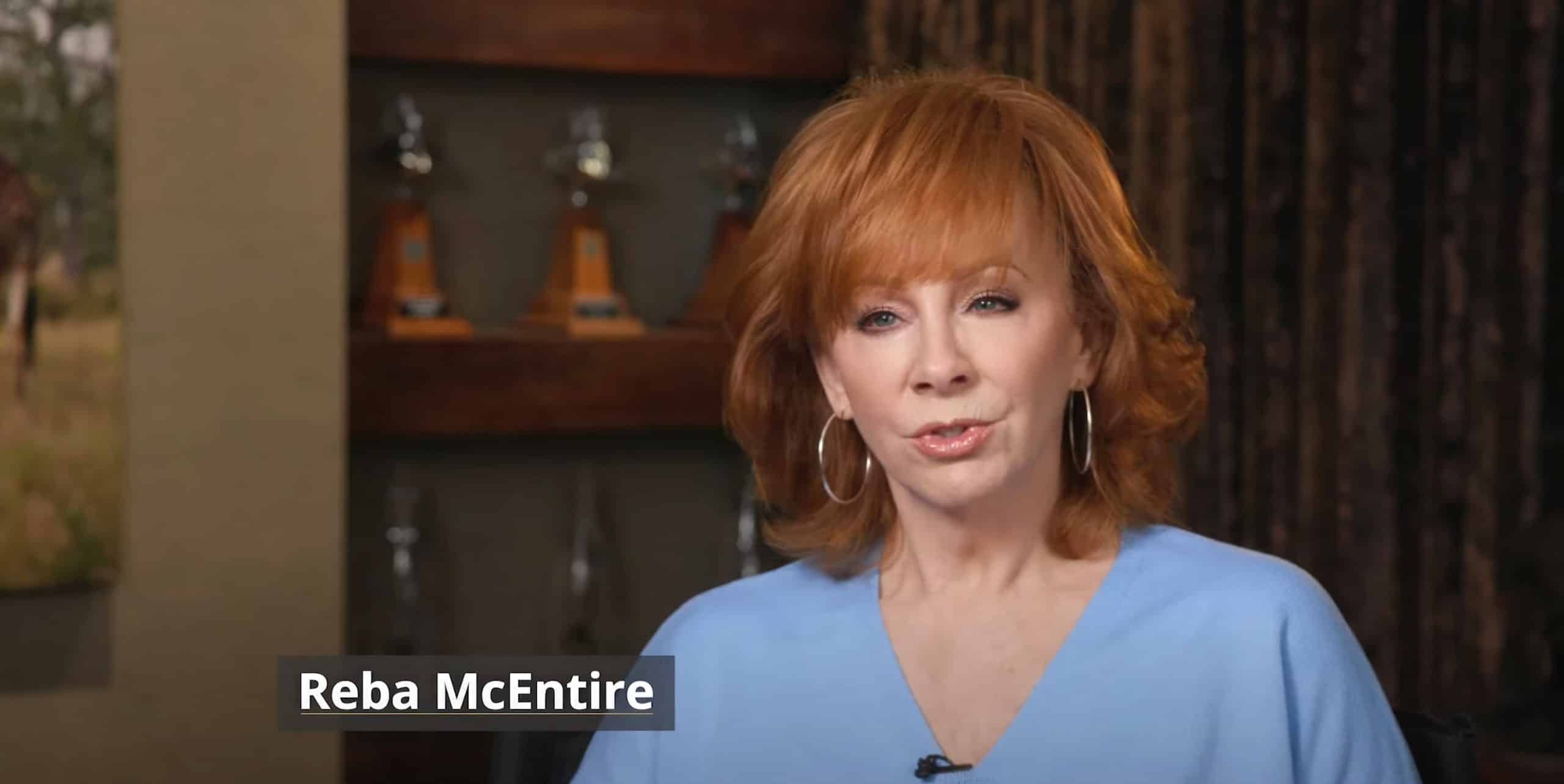 In addition to a restaurant, bar, and live music venue, the building also houses a store and a small museum. Fans can buy exclusive merchandise and look at memorabilia from Reba's long career. She also added an archive of her mother's books called Jac's Library.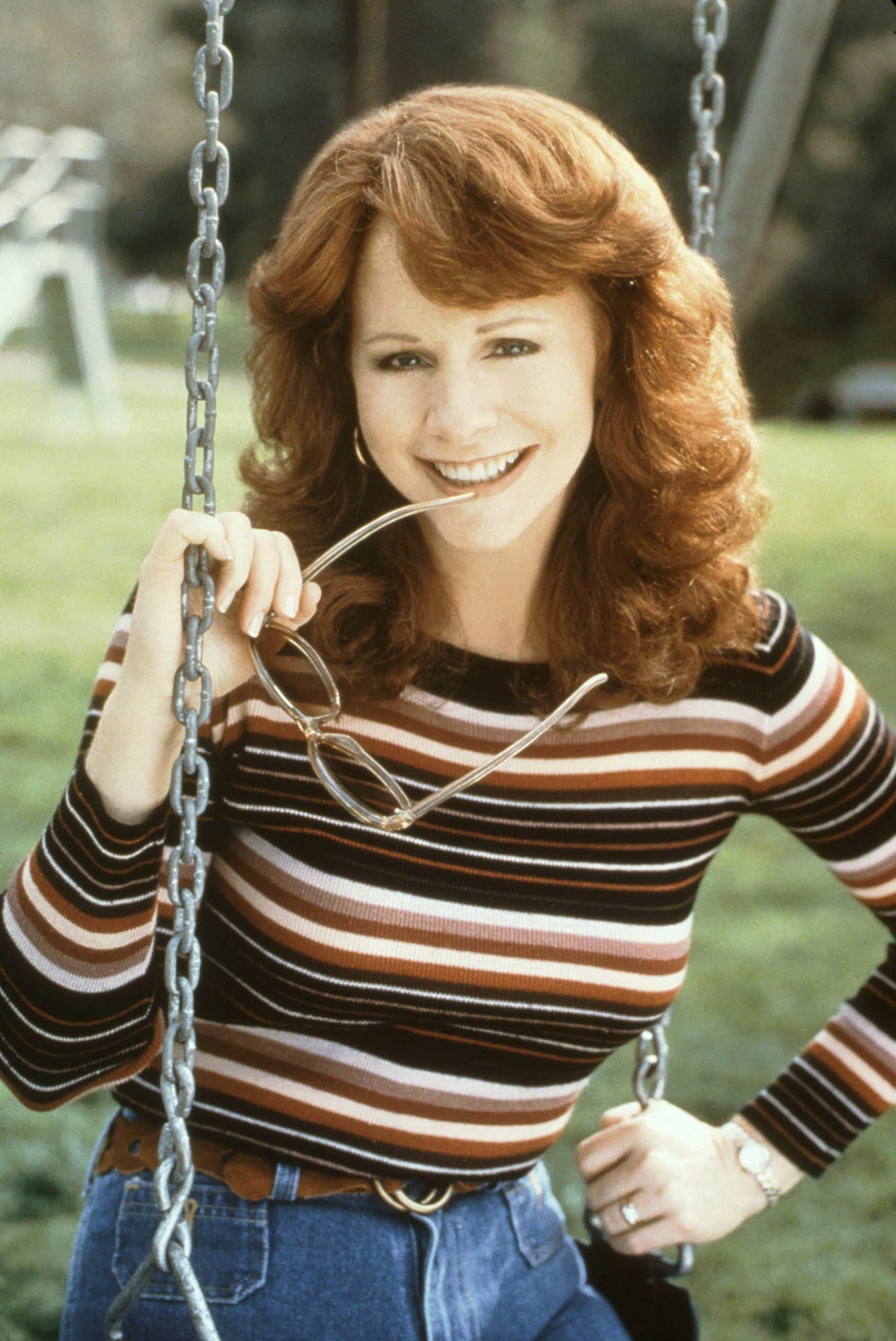 Reba first announced the restaurant venture back in 2021. She said at the time, "We're really tickled, we're very excited about it. It's going to have great food, family atmosphere, a bandstand in there where we can do a little picking and grinning and singing." Are you going to visit Reba's Place?