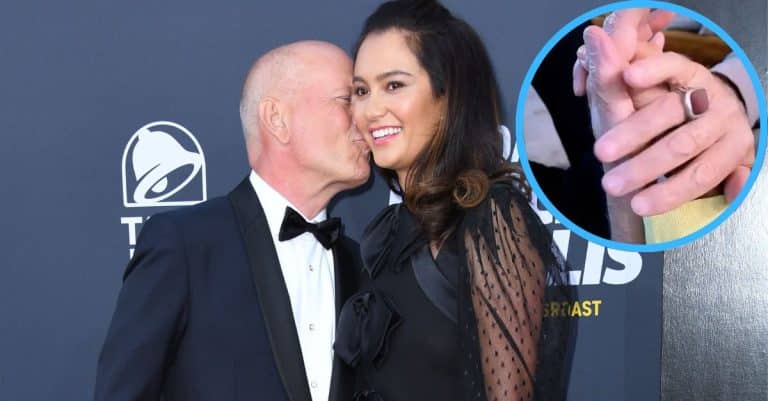 Bruce Willis and Emma Heming got married back in 2009 but they're still in love like it was yesterday. While Willis, 67, has stepped out of the limelight following his diagnosis with aphasia, fans get to see social media posts of him and Emma, 44, being cute together. Most recently, a new video shows the actor and model holding hands in a particularly tender display.
It was 2007 when Willis met Emma at the Sundance Film Festival. "When we first met, I was surprised at how charming and how funny he was," said Emma, "and extremely handsome." The two are parents of two daughters, Evelyn and Mabel. Willis is also the father of Rumer, Tallulah, and Scout Willis, with his ex-wife Demi Moore. Check out how he's doing with his blended family!
Bruce Willis and Emma Heming are still sweethearts in love holding hands in a new video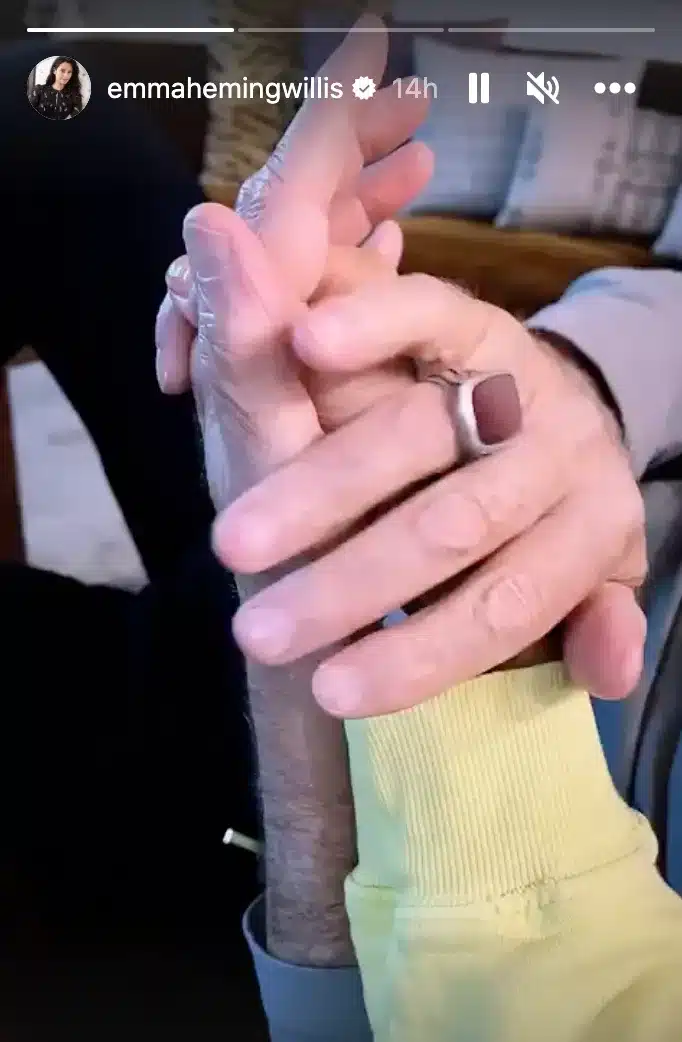 Over the weekend, Emma shared a video to her Instagram stories. Stories only last a day, but images from the sweet footage were saved on various outlets. Instead of the Detective Knight series, one of his final projects before he retired, Willis stars with Emma, holding her hand between both of his own. All the while in the video, Harry Styles's song "Adore You" played, creating the perfect audio and visual summary of their feelings for each other.
Togetherness has really defined this family – both in the uniquely blended nature the Moore and Heming branches embrace and in light of Willis's aphasia diagnosis. "We are moving through this as a strong family unit," said Emma on Instagram following his retirement announcement. "As Bruce always says, 'Live it up' and together we plan to do just that." Having aphasia impacted Willis's ability to work since it is a condition that impacts a person's ability to comprehend language. Some suggest Willis has been feeling its effects for some time.
Off the grid for family time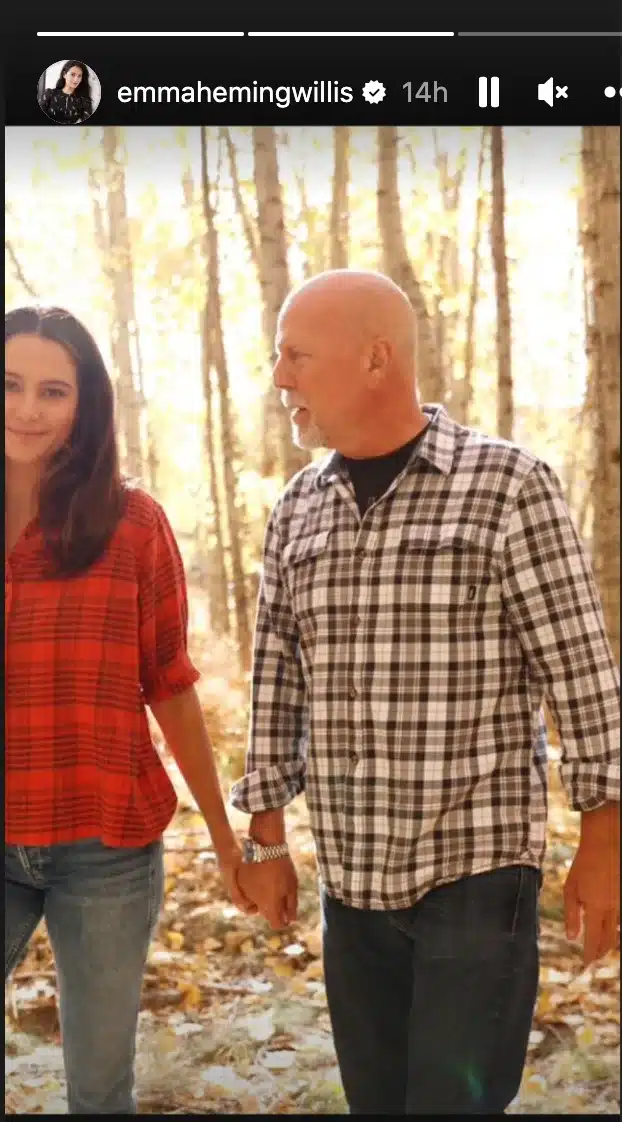 Willis and Emma have been seen holding hands, hiking, hugging, and enjoying a quieter life for some time now, since his family's March 22 announcement on his behalf, which was signed off by all of his children, Emma, and Moore. The couple then went off the grid for some time in nature, bundled up against the cold while basking in the beautiful scenery.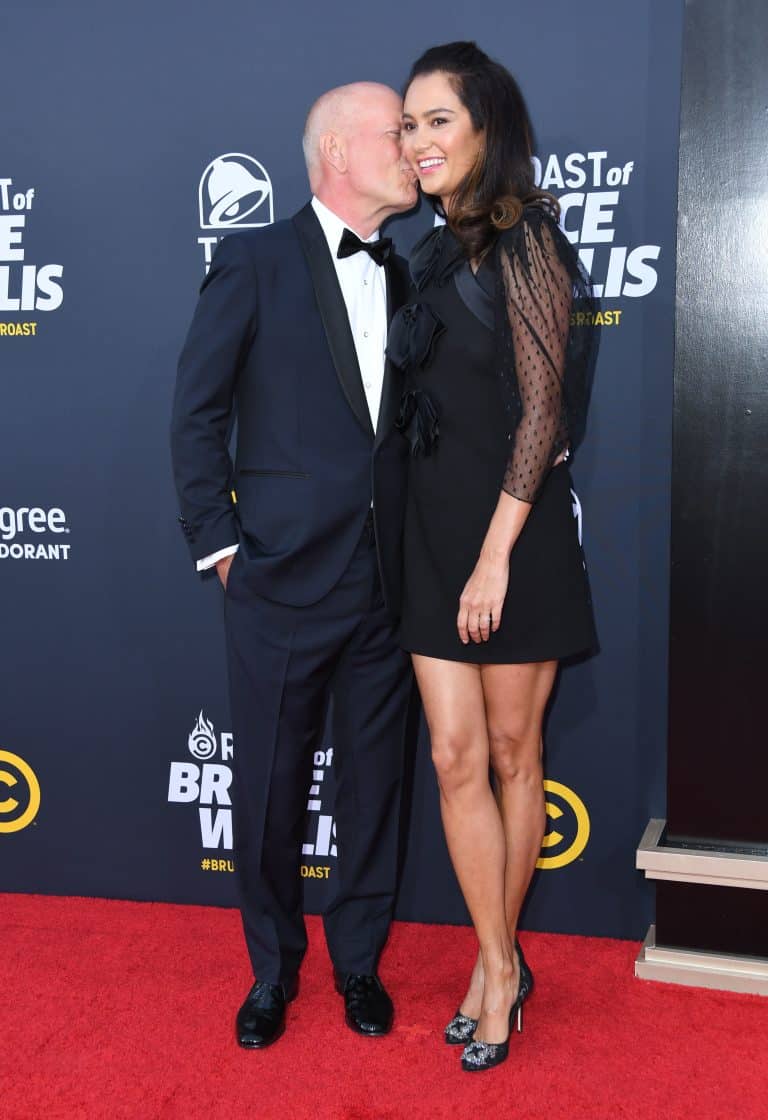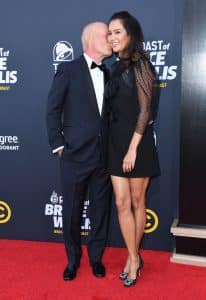 Back home, Willis has enjoyed time with his daughters Evelyn and Mabel. Not just an action movie icon, he's been participating in dance parties and birthday celebrations alike. He's also shown a more goofy side with Tallulah. Hopefully, retirement continues to be healing.