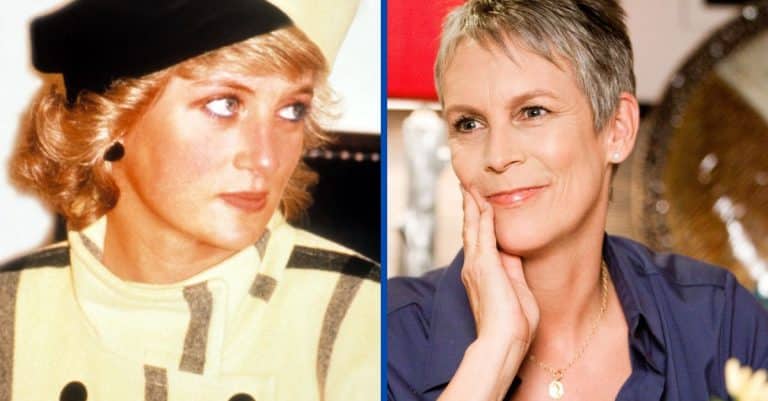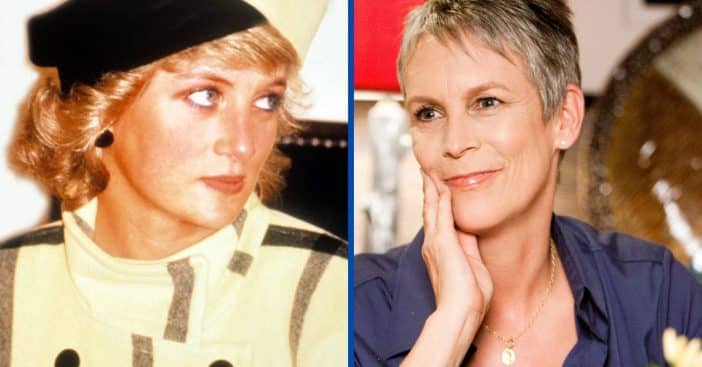 Even for people so established and esteemed in their fields, meeting another famous person is an exciting prospect. Such was the case for Jamie Lee Curtis meeting Princess Diana – almost. Unfortunately, the encounter never happened.
The royal family has been in the news with renewed fervor lately, fueled by interviews, documentaries, and memoirs. As for Curtis, she's comimg off the success of her latest cinematic hit, Everything Everywhere All at Once. But it was over two decades ago in her career Curtis nearly met Diana herself. Why didn't she?
Jamie Lee Curtis didn't get to meet Princess Diana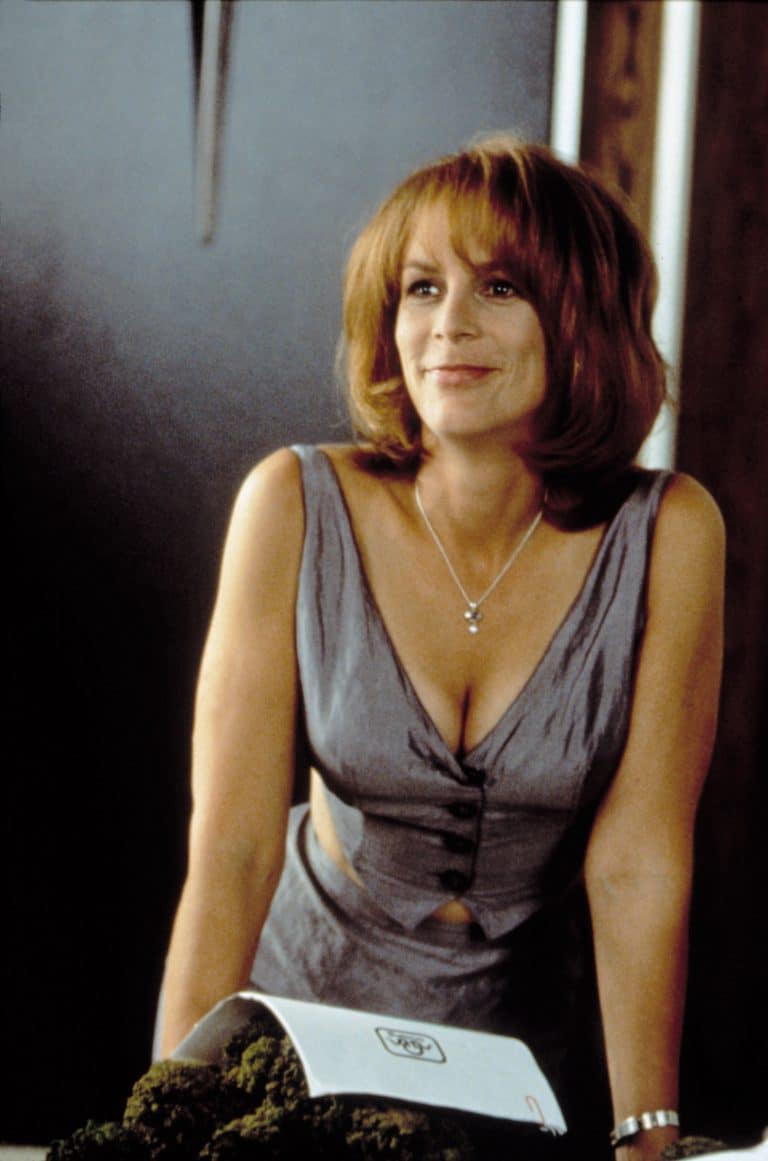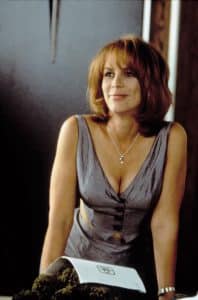 The year was 1995. Diana was a mother of two and Curtis was in the United Kingdom filming Fierce Creatures with John Cleese and Kevin Klein. Around the set, exciting chatter spread. "We had been told that day that Princess Diana and her children were going to come to visit and I admired her so much," Curtis recalled.
"We shot all morning, and when we took a tea break, for me, it was a pee break." This divergence would end up breaking her chance to meet the princess and her sons William and Harry. "I jumped in a golf cart and drove the two miles back to the dressing room. I'm in my dressing room peeing when there was a pounding on the door, 'Princess Diana is here!'" She was too occupied and too far away to make it to the meeting in a graceful manner.
Still a lot to be proud of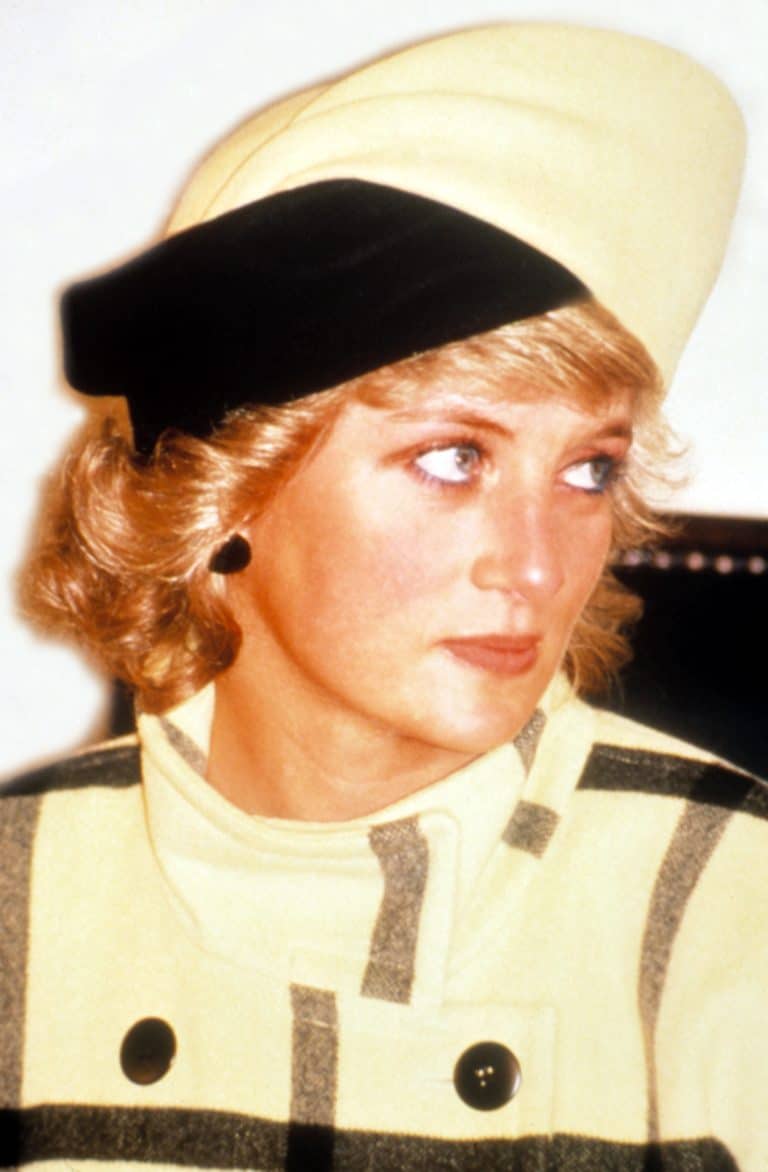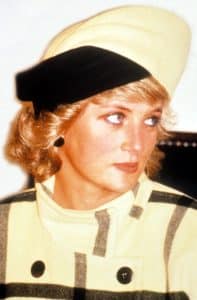 Ultimately, Curtis opted to not rush all the way to where she might encounter Princess Diana. Instead, she penned a note to Kensington Palave explaining the situation and offering an apology. Curtis's husband relayed the message, "I'm so sorry we didn't get to meet. I was very much looking forward to it as I admire you greatly. Unfortunately, nature called, and they don't give me many breaks, so I chose nature over you, not knowing that you were going to arrive right at that moment. I'm so sorry and just think you're great. My best wishes, Jamie."
Fortunately, Curtis still has a lot of amazing stories to tell. In fact, she was nominated for a Golden Globe Award for Supporting Actress in a Motion Picture thanks to her performance in Everything Everywhere All at Once. Congratulations!