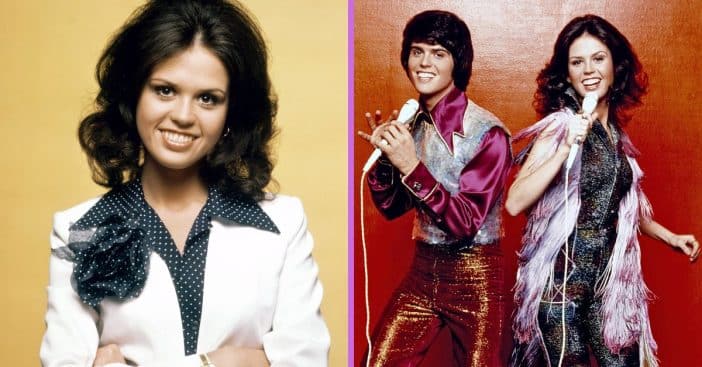 The Osmonds are a household name and hearing of Marie Osmond immediately brings to mind her treasured music and TV career. From 1976 to 1979, she and her brother reigned on television through the variety show Donny & Marie. For all it stood for as early access to success, though, the series also exposed Osmond to some harmful comments from the people in power, including a producer who called her an outright embarrassment.
Osmond was just 16 when the series started, while brother Donny was 19. Osmond was already a teen idol thanks to her work as a solo singer in the early '70s. This is especially attributed to the success of her debut single "Paper Roses." To this day, 49 years later, she holds the record for youngest female country artist with a No. 1 debut song. But this producer made comments designed to shame Osmond that she still remembers today.
A producer called Marie Osmond "fat" and "an embarrassment"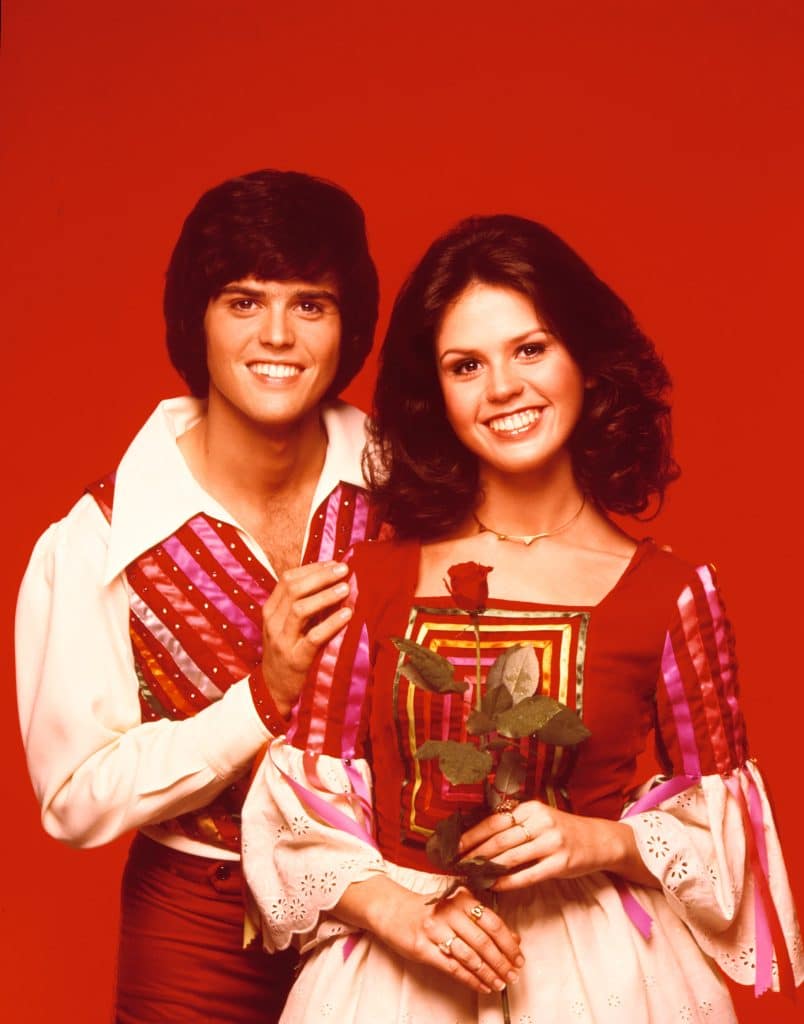 On the outside, Marie Osmond was living the closest thing to a princess life in America, part of a beloved and famous family. But going through the teenage years is hard and the industry pushed the hurdles even further, especially when it came to the girl's image. As a young teen, Osmond was just 103 pounds and, when the show filmed, she lived off of lemon water, cayenne pepper, and maple syrup. This spartan diet wasn't enough for one producer, though.
According to Osmond, a producer pulled her aside to speak in private in one of the lots. "I'm like 5′ 5″ and about 103 pounds," Osmond reiterated, "and he basically said, 'You're an embarrassment to your family. You're fat.'" The producer also threatened, "250 people were going to lose their jobs because you can't keep food out of your fat face." If she didn't drop ten pounds, at least, the deal with the show was off.
A journey from trauma to healing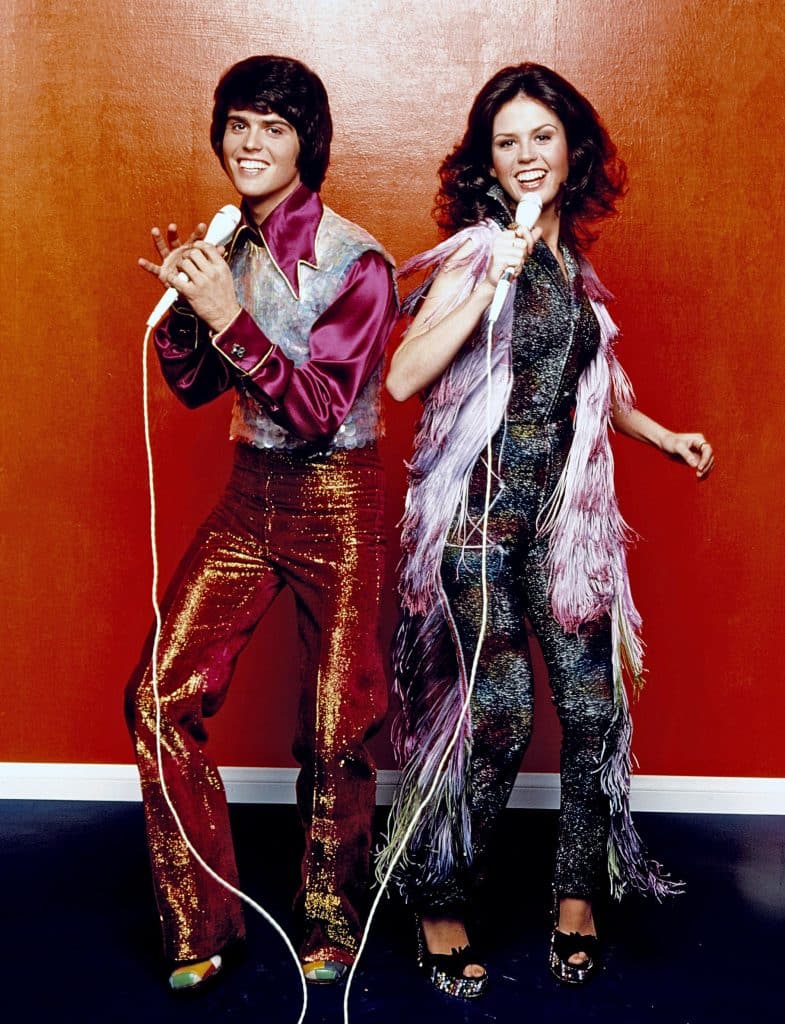 From the very first day of filming, Osmond admits, "I did starvation. I would literally starve myself for three days before taping." The added threat, plus being called an embarrassment, drove Osmond to drop to 93 pounds. So, did that fix everything? No. In addition to the emotional damage done to her, Osmond had also turned skeletal – but it was seeing what she'd become that helped her fight the ensuing battle toward healing.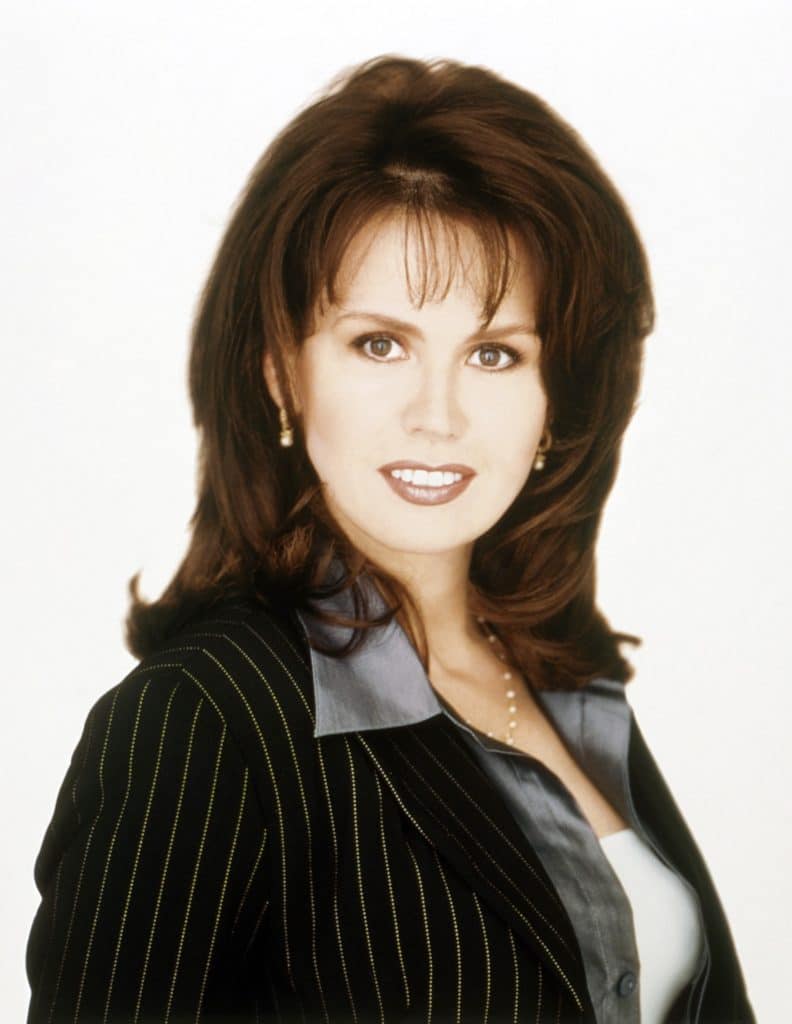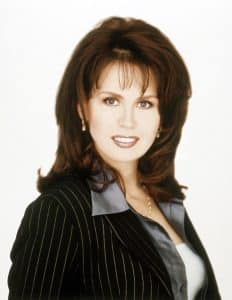 "I was in the dressing room, bending over putting on my pantyhose," Osmond recalled, "and there was a girl in there changing who was just an emaciated skeleton with skin on her. And I just thought, 'Oh my gosh, that's so sick,' and I stood up and realized that girl was me. And it was just one of those big 'AHA' (moments), that 'Oh, body dysmorphia is a real thing.'" Body dysmorphia is defined as a mental health condition that drives a person to spend abundant time worrying about what they see as flaws with their body.
The journey from that point was not necessarily easy but Osmond credits her parents for helping her get out of that dark emotional and physical place – and now she is transparent about her weight journey so others can relate, learn, and be safe.