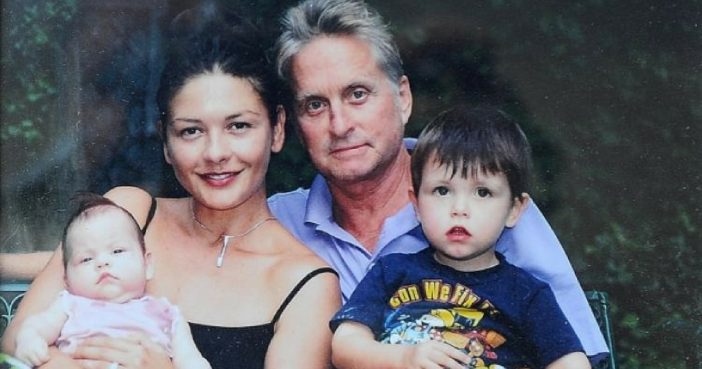 There's Reese Witherspoon and Ava Phillippe, Cindy Crawford and Kaia Gerber…and now, Catherine Zeta-Jones and her daughter, Carys Zeta Douglas, are joining in on the mother-daughter doppelgänger fun.
Fashion Week came to a close in New York, but people are still buzzing about the looks, the clothes, and the "it girls" who turned heads on the runway. But gorgeous women took center-stage out in the audience, too! Tons of celebrities lined the catwalks sporting the latest designs. Recognizable faces were everywhere, though a few that weren't familiar still caught our eye.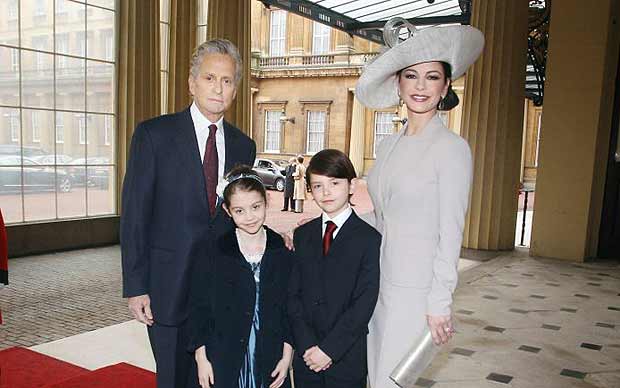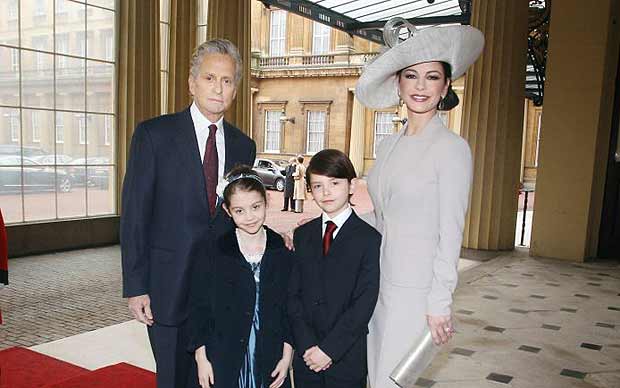 Why, do you ask? Well, the 14-year-old is a dead-ringer for mama Catherine Zeta-Jones. The mother-daughter duo made waves at Michael Kors' spring 2018 show at New York Fashion Week, striking a few poses with pal Naomi Watts, Nicole Kidman, and, of course, Michael Kors himself.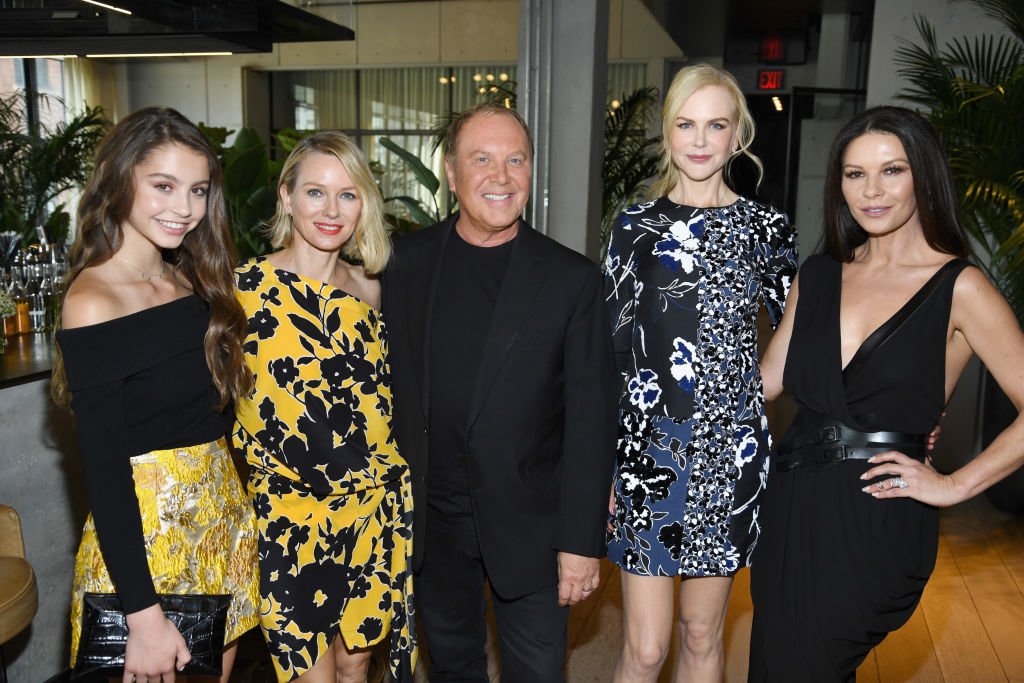 Carys wore a dainty off-the-shoulder top with a metallic floral-patterned skirt. Meanwhile, mama Catherine wore a plunging halter dress with a belted waist. The two weren't exactly "matchy-matchy," but the similar styles were more than enough to rally a few "celebrity mini-me!" cries from the internet.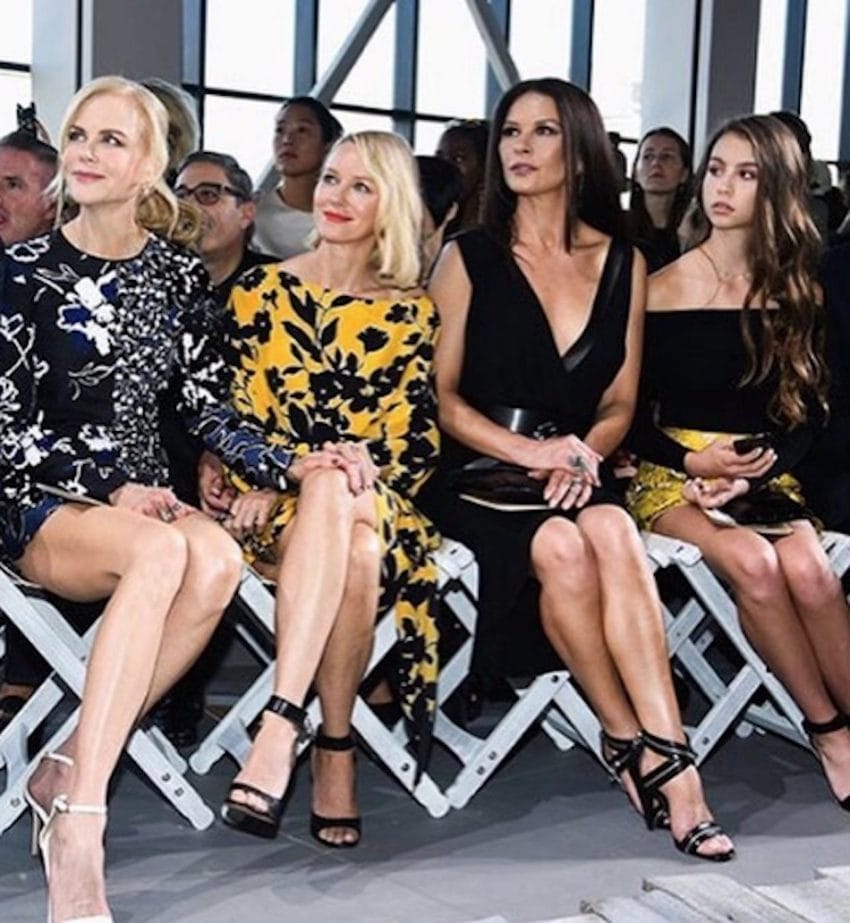 We won't be overly cliche and say these two look more like sisters, but ~clearly~ Carys has a lot of her mom's DNA.
This isn't the first outing Carys and her mom have made. The two were all smiles at the Hand-in-Hand telethon, where they worked alongside the likes of Oprah Winfrey, Kerry Washington, Beyoncé and more to raise upwards of $44 million for hurricane victims… Story Concludes on NEXT PAGE. Enjoy More Amazing Photos Of This Great Family And Watch Catherine Talk About Her Pregnancy And Fill Us In On Little Known Details. We Promise It's Worth It! 🙂