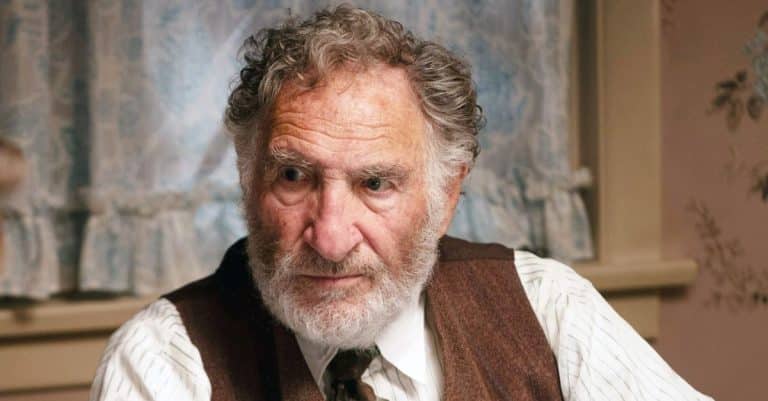 Longtime actor Judd Hirsch was recently nominated for Best Supporting Actor for his performance in The Fabelmans at the upcoming Oscar Awards. His nomination makes him the second-oldest acting nominee at age 87. The late Christopher Plummer previously set the record for oldest acting nominee when he was nominated for All the Money in the World at age 88.
The last time Judd was nominated for an Oscar was in 1981, which makes this a very special occasion for him. The other nominees in his category are Brendan Gleeson (The Banshees of Inisherin), Brian Tyree Henry (Causeway), Barry Keoghan (The Banshees of Inisherin), and Ke Huy Quan (Everything Everywhere All at Once).
Judd Hirsch becomes second-oldest Oscars nominee
The Fabelmans was created by Steven Spielberg, and based on his childhood. Judd's character, Uncle Boris, is the one who encourages the aspiring filmmaker to pursue his big dreams.
Judd recently shared about getting the role, "I got a Zoom call from Steven Spielberg, and it started out with 'SS wants to talk to JH.' I said, 'Who is SS? I know who JH is!' Okay. What's the big whisper here? What, are we doing a crime story? Am I gonna be arrested? All right. Fine. So I asked, 'Who would I play?' Steven said, 'A great-uncle of mine.' I said, 'What does he do in the movie?' He said, 'He made me become a director.'"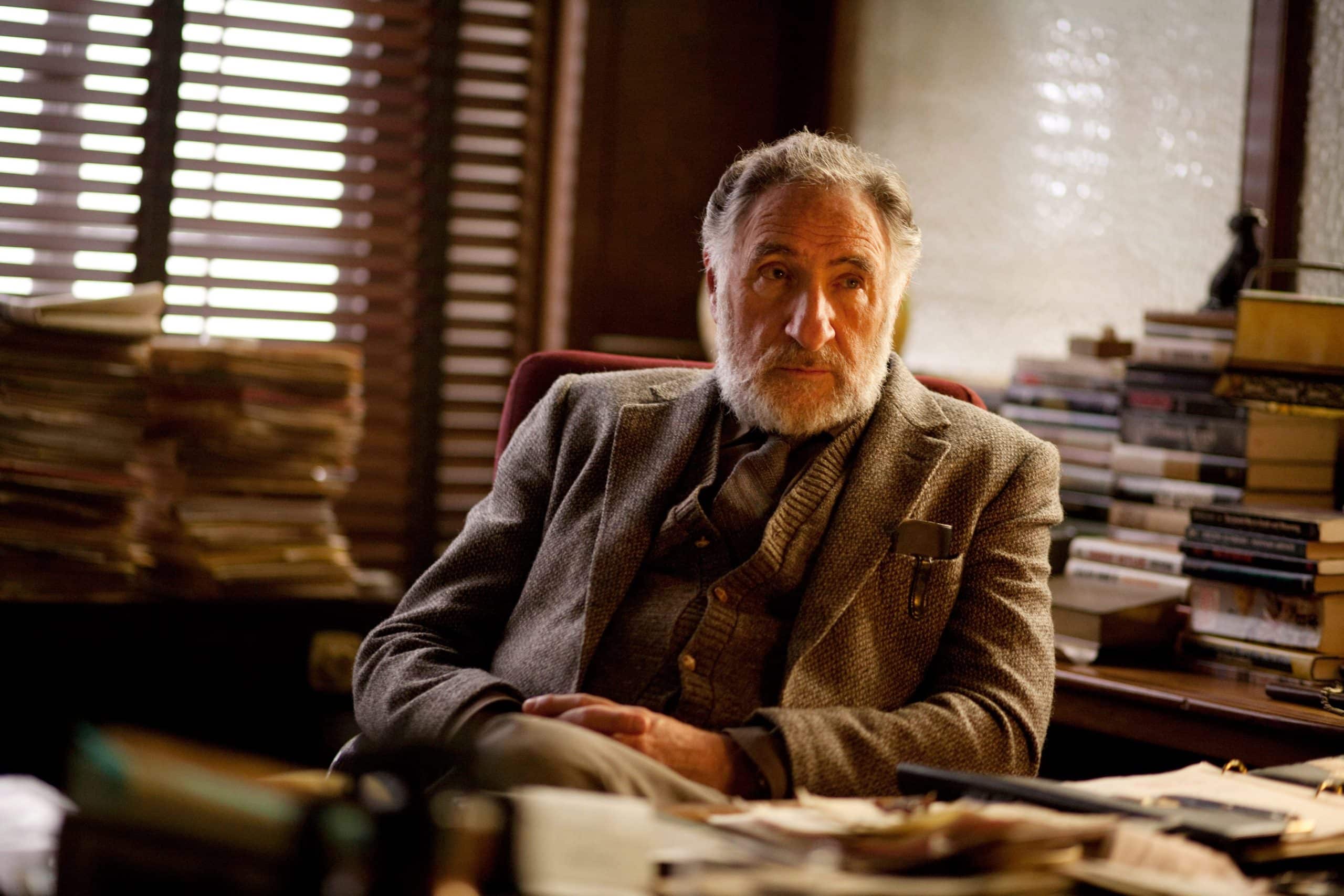 He added, "Spielberg has a wonderful sense of humor. And we kind of matched. Because everything is humorous, you know. If you don't laugh, you die."