Lance Kerwin passed away at 62 years old.
He was a small-screen actor. 
His cause of death is currently unknown. 
Actor Lance Kerwin passed away at the age of 62. His daughter confirmed the news but did not reveal the cause of death. Lance was born in 1960 in California and was thrust into the world of acting due to his acting coach father and talent agent mother.
He first appeared in an episode of Emergency! in 1974 when he was just 13 years old. In the '70s, he continued to act in small roles including Gunsmoke, The Bionic Woman, and Wonder Woman. He is best known for his role in the series James at 16 and the TV movie Salem's Lot.
Actor Lance Kerwin dies at 62 years old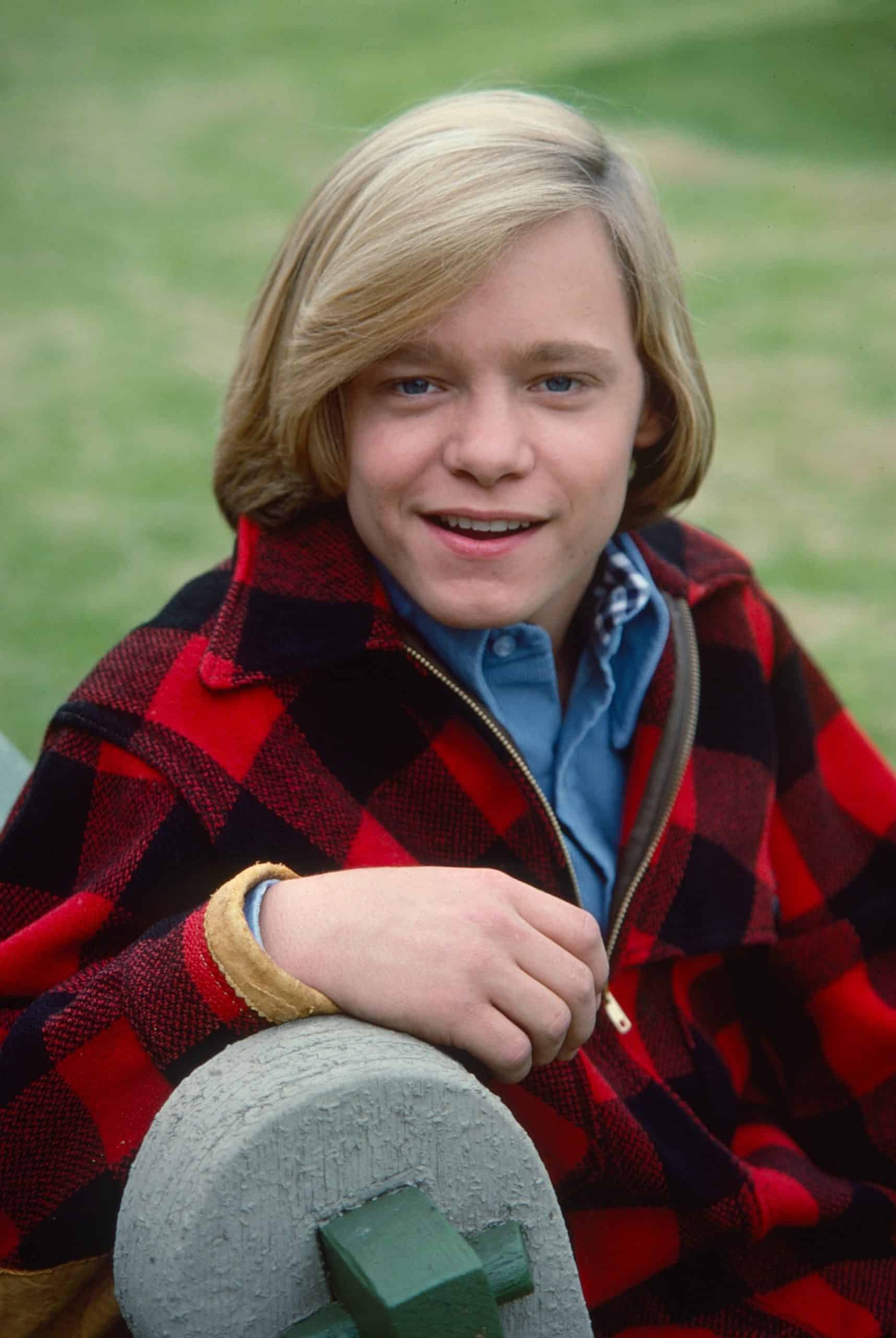 Lance continue to act in smaller roles in the '80s and '90s and his last acting appearance was in the 2002 drama The Wind & the Reckoning. Over the years, he had some trouble with the law. He was placed on five years probation after pleading guilty to a theft charge and was caught falsifying documents to obtain money from the state.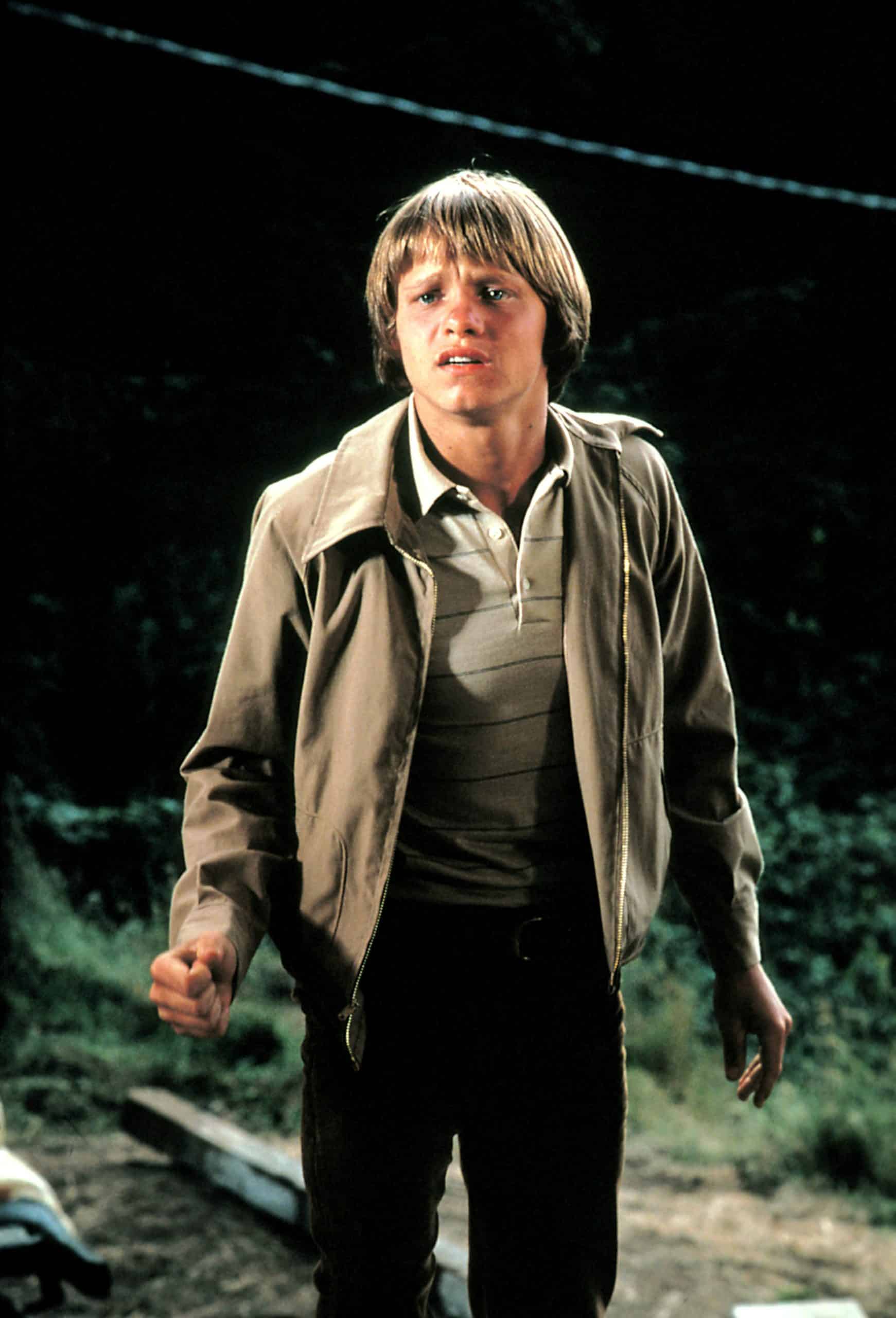 At one point, he was reportedly working as a pastor and a U-Turn for Christ program leader. There was a GoFundMe page for Lance in 2021 asking for help with money and health issues. Lance is survived by his third wife and five children.
May he rest in peace.