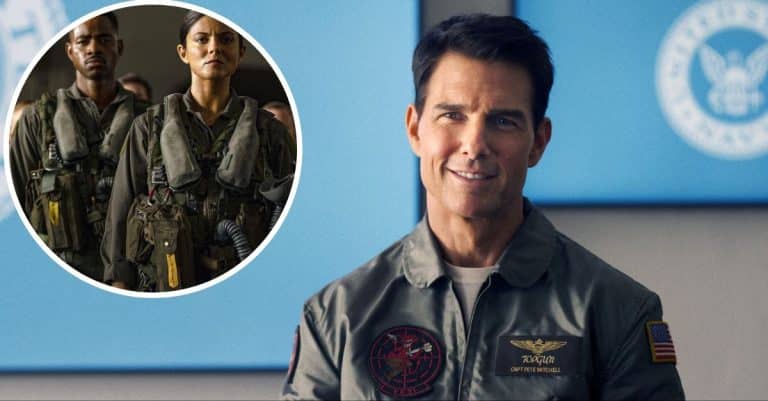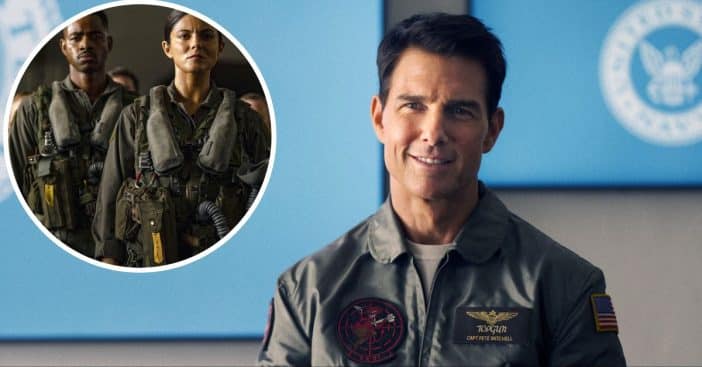 The commercial success of Top Gun: Maverick has sparked a debate as to whether a second sequel will be made. However, there is no clear-cut arrangement by the movie producers, directors, or cast members themselves.
Top Gun was the second-most successful movie of 2022 and is currently the twelfth-highest-grossing movie of all time earning over $1 billion at the box office. The action drama movie has been a big player on Paramount+ and also broke some DVD and Blu-ray sales records with  RottenTomatoes scoring it a 96% critics rating and a 99% audience rating.
'Top Gun: Maverick's top producer talks about the possibility of a threequel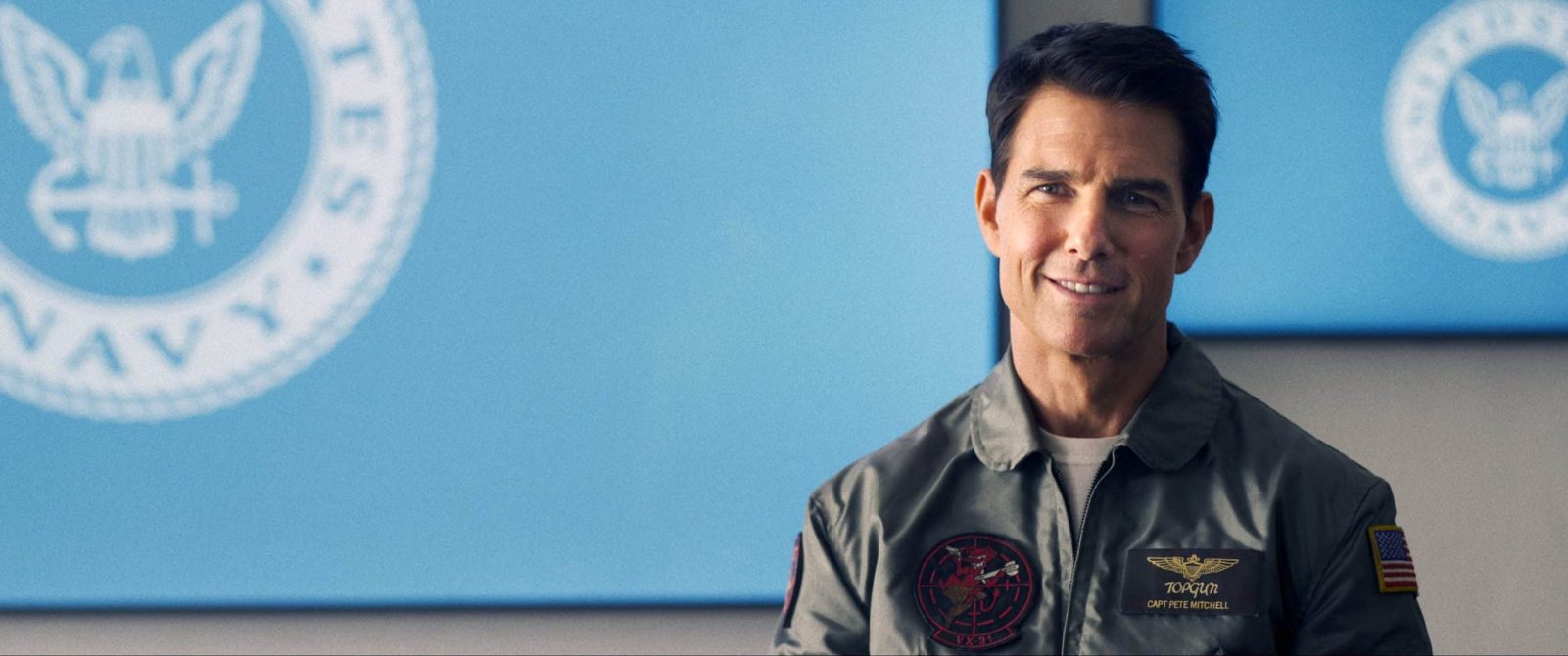 A top production crew member, Producer Jerry Bruckheimer hints that a third movie in the Top Gun franchise could happen. "I can't tell you what the future is going to bring. If you'd asked me in '86, 'Do you think you'll have a sequel out in a few years?' I'd have said maybe," he revealed during an interview with RadioTimes. "But it took 30-something years to do it!"
Jerry also disclosed that there has been no communication with actor Tom Cruise who is currently on the set of Mission: Impossible. "Not yet. He's [Tom Cruise] in the middle of shooting. He's got a lot of difficult, very hard stunts he's doing," the producer revealed. "So it's not the time to take his attention away from what's important to him right now."
Actor Miles Teller says that he would love a third sequel
Mike Teller who played the role of Lieutenant Bradley "Rooster" Bradshaw in the movie has also revealed to Entertainment Tonight that he would be happy if a third film is made as he wants to reprise his role. He further explained that it would only be possible if Tom Cruise is up for the movie.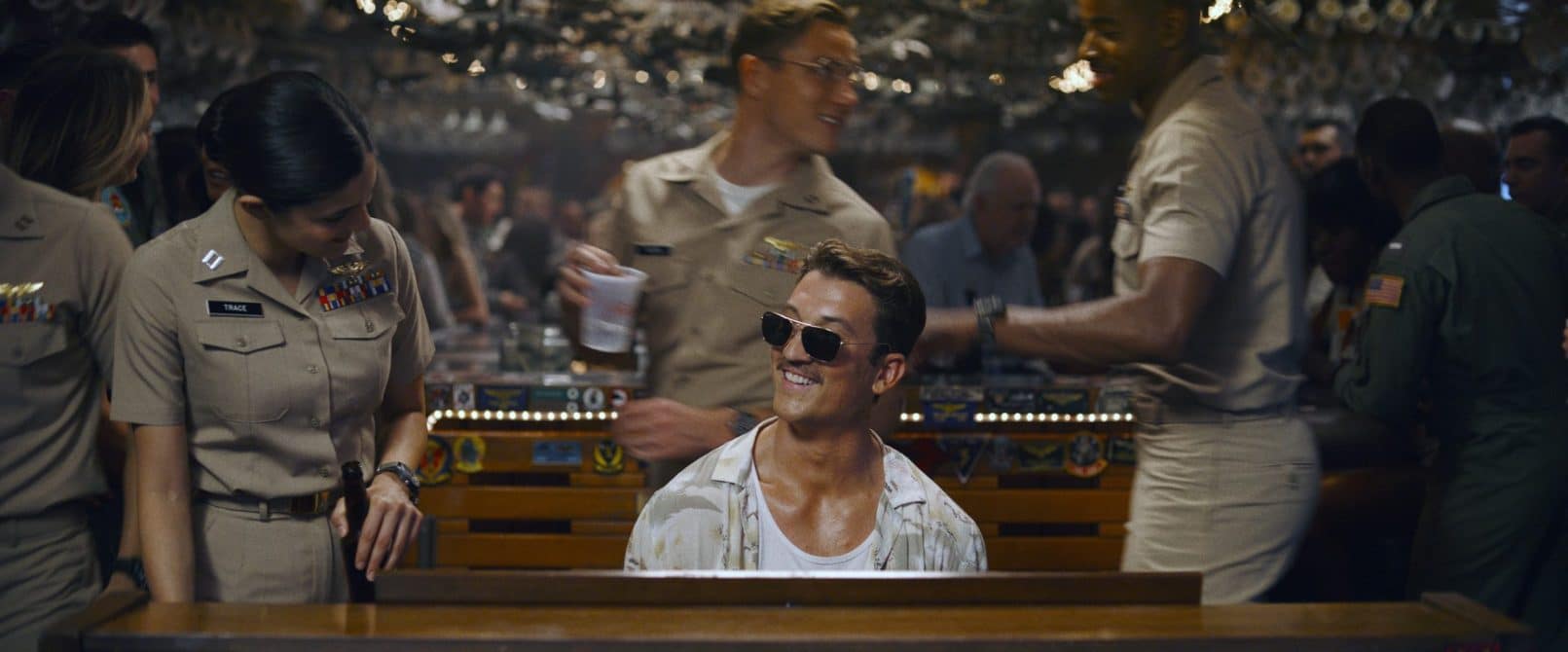 "That would be great, but that's all up to TC," Teller said. "It's all up to Tom. I've been having some conversations with him about it. We'll see. I've never experienced anything like this in my life. It's a good feeling."
What do other cast members think about the movie?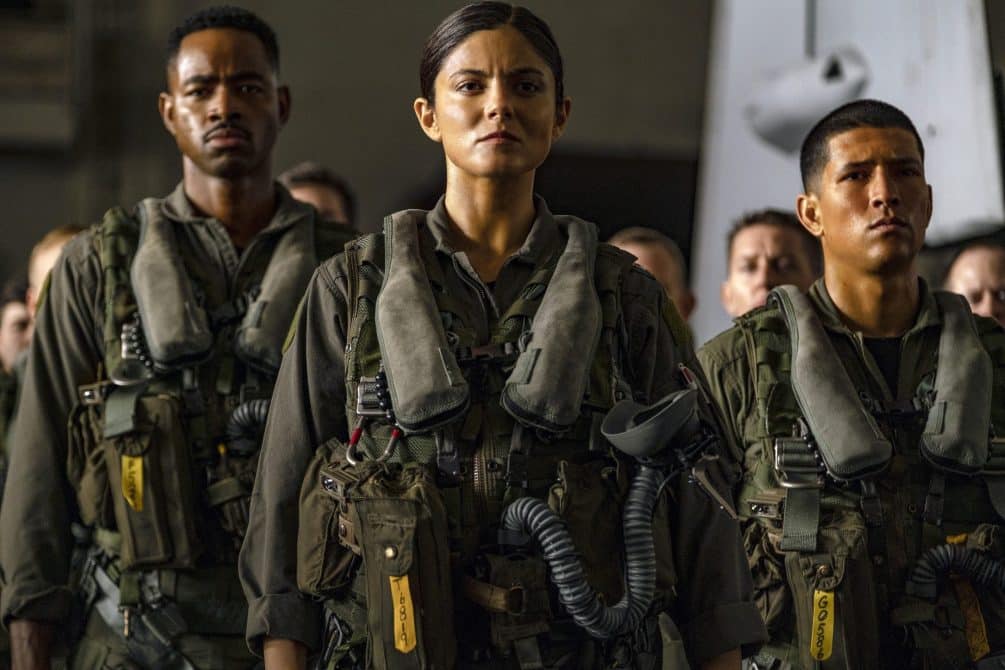 In August 2022, actor Greg Tarzan Davis who played the role of LT Javy "Coyote" Machado told Hollywood Life that even if a sequel will be made, it should be discussed only after enjoying the success of the second movie.
"You know, we've been basking in the glory of this championship, so I don't think anybody… we had kind of said like, 'Hey, will we do a 3? Would you do a 3?'" he told the outlet. "We had that discussion, but right now we're just trying to get it out there to the public, in theaters, and now it's about to head to digital on August 23, and then it's going to go actually to hard copy Blu-Ray 4K on November 1. So maybe after that, we can discuss about a Part 3."
Another member of the cast, Lewis Pullman revealed in an interview that having a third movie is a lovely idea but he is not raising his hope so as not to be disappointed if it doesn't happen. "It's a dangerous path to go down because then I'll get my hopes up, you know? And I know how rare it is, like the likelihood of this movie even happening, it's so slim," he said. "I mean, Tom kept saying this movie is like hitting a bullet with a bullet, like the amount of precision and accuracy that we have to have to make it a success, it's really like we better buckle down and really put our all into it."