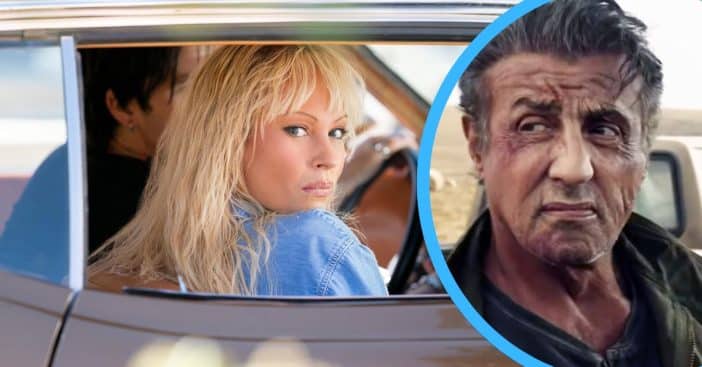 Netflix will play host to a new documentary entitled Pamela, a Love Story, due out January 31. In it, Baywatch Pamela Anderson icon shares stories from her life and career, including some attempted courtships that allegedly took place. In particular, she alleges that Sylvester Stallone offered her some glamorous gifts so they'd form a partnership.
Anderson, today 55, is known for her work as a glamour model with Playboy and for five years on Baywatch. She has regularly been on the cover of Playboy ever since she was named February 1990 Playmate of the Month. Anderson can also be seen in Home Improvement. She's been in the spotlight for some time, but what other little secrets does she have to share?
Pamela Anderson says Sylvester Stallone gave her gifts so she'd be his number 1 girl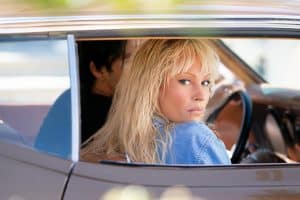 Some details are already coming out from Pamela Anderson: a Love Story, including an offer Stallone made for her. "He offered me a condo and a Porsche to be his 'No. 1 girl,'" claims Anderson. "And I was like, 'Does that mean there's No. 2? Uh-uh.'" She goes on to allege he told her "That's the best offer you're gonna get, honey. You're in Hollywood now."
But, Anderson claims, despite the lofty gifts, Anderson rejected them and Stallone both – without hesitation, writes NY Post. "I wanted to be in love," Anderson explained, adding, "I didn't want anything less than that."
A Sly reply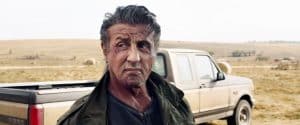 There have been contradictory statements regarding this alleged courtship between Stallone and Anderson. Representatives for Stallone, who is due to be in a Paramount+ program of his own, claim this story is untrue. "The statement from Pamela Anderson attributed to my client is false and fabricated," the statement says, "Mr. Stallone confirms that he never made any portion of that statement."
🤍 Pamela, a love story, coming January 31st. pic.twitter.com/PR6g5AeGft

— NetflixSA (@NetflixSA) January 24, 2023
Anderson has two autobiographies also detailing her life. She has been married five times; one of her husbands famously was musician Tommy Lee from Motley Crue. She has also been with Kid Rock, poker player Rick Salamon, producer Jon Peters, and most recently Dan Hayhurst. Today, Anderson, mother of two, is enjoying single life and it will allegedly take much more than a condo or a Porsche to change that anytime soon.