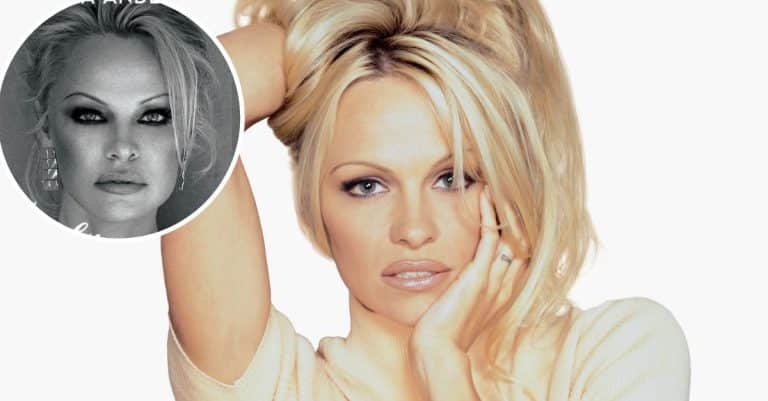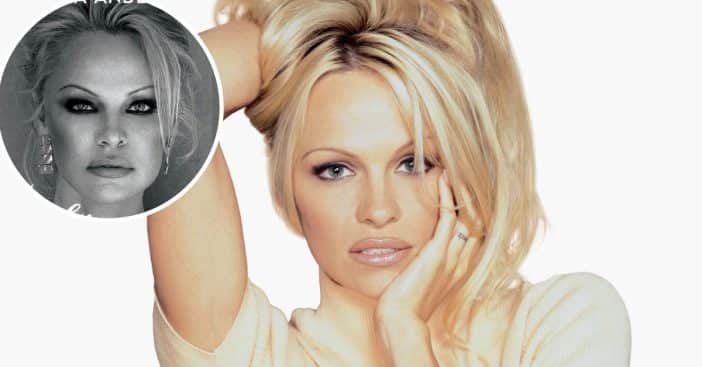 Pamela Anderson is telling her side of the story. After the series Pam & Tommy came out, Pamela decided to share her truths with fans with a new documentary and memoir. She did not approve of the series about her life, nor did she even want to watch it. Her memoir, titled Love, Pamela comes out early next year and will talk more in-depth about her life and career.
The cover of the book has been released and it seems that Pamela was channeling the '90s for her cover. She wears a messy updo, a smoky eye, and thin brows, all very reminiscent of the 1990s. It makes sense since her popularity grew in that decade with her entrance into the series Baywatch.
Pamela Anderson's memoir cover has a very '90s feel
View this post on Instagram
Pamela shared about the memoir, "These are all my feelings, about my life — no 'Woe is me,' though some times were tough. I made it through, and had to find love in grace and dignity mixed with humor, acceptance, and forgiveness."
She added, "The book is a raw, unpolished attempt — a very personal true account of my life, from my first memory to my last." She also shared that she did not use a ghostwriter for the book and that every word is her own. She did use an editor she says, "saw me through it all; a painful lesson in humility, to live my life twice was once too often."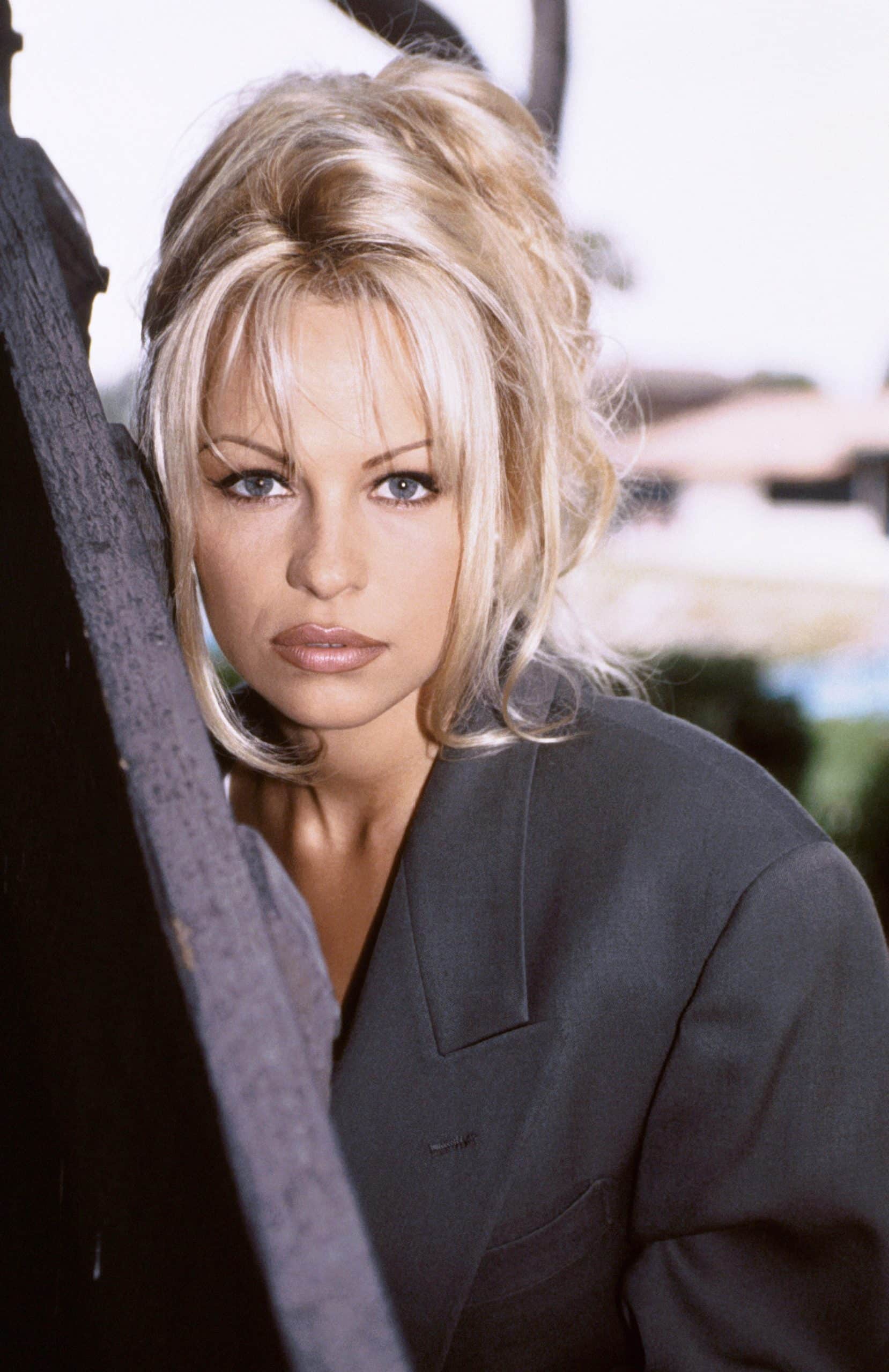 Love, Pamela will be released on Jan. 31, 2023, and promises to be an intimate look into her life.