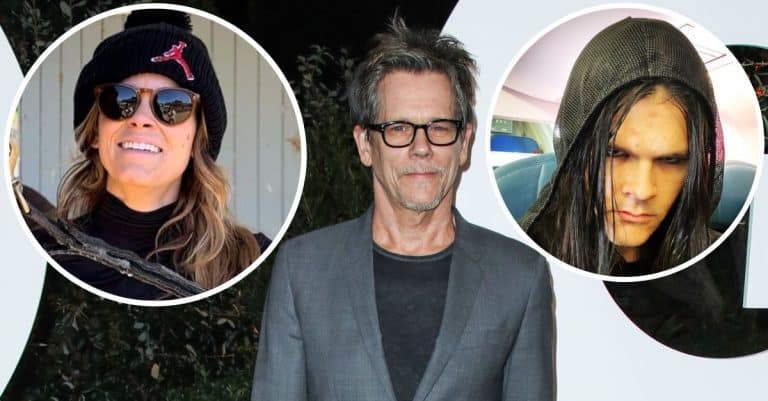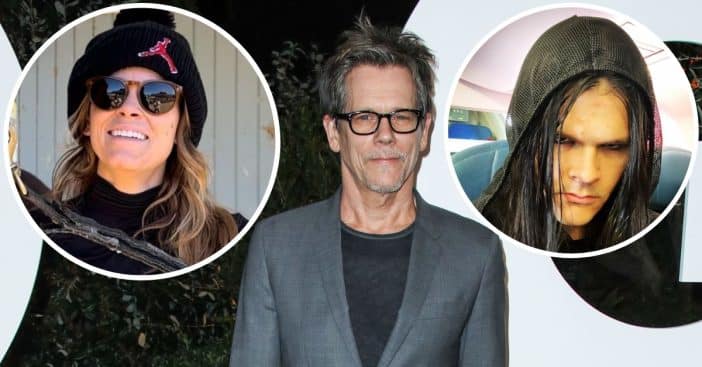 Kevin Bacon began his amazing career featuring in the 1984 classic movie, Footloose, which made the audience and critics fall in love with him. He then went on to star in films like A Few Good Men, Mystic River, and thrillers like Flatliners and Tremors.
The actor has been married to his wife, Kyra Sedgwick, for over thirty years and they have two children, Sosie and Travis. The two kids have followed in their parent's footsteps by venturing into Hollywood. Kevin gushed about his children in a 2017 interview with Closer Weekly. "The proudest accomplishment of my life is my children," he said. "Being a parent [means] bringing them up and trying to teach them and have them learn by example to be good, decent, compassionate, hardworking people."
Kevin Bacon says that having children changed his mindset
The Golden Globe winner believes that he has adjusted his life to fit his children while they were growing up and that having kids tend to change the perspectives of parents as they are bound to see things with their offspring in mind.
The 64-year-old revealed to People in a 2022 interview while promoting his new Peacock Original movie, They/Them. "I think that in the past few years, even someone as old and weathered as me can say, 'Let me start to listen a little bit more and start to look at things from a different point of view,'" Bacon explained. "Certainly when it comes to young people, they are our future."
Meet Kevin Bacon's two children:
Travis Bacon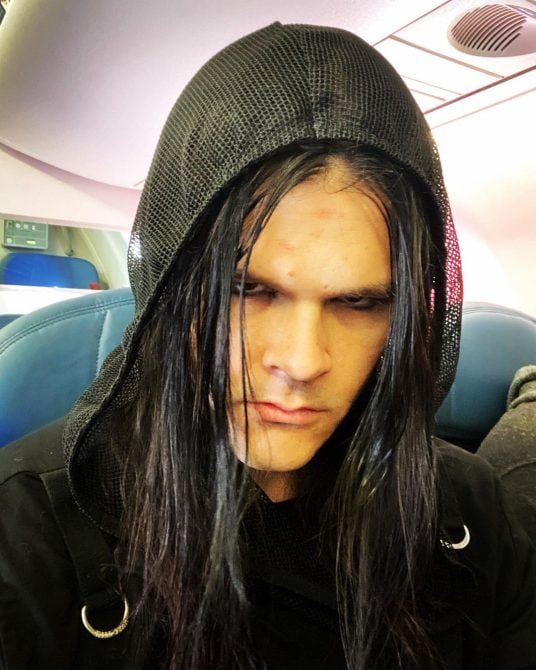 Bacon and Sedgwick welcomed their first child, Travis He on June 23, 1989. The 33-year-old studied at Olympia, Washington's Evergreen State College, where he earned a bachelor's degree in audio engineering.
Taking after his parents, Travis made his acting debut in the 2005 movie, Loverboy. Due to his passion for music, he switched careers and joined the metal band, White Widows Pact. He remained with the group until 2015 when he left to become a guitarist for another metal band, Black Anvil in 2016.
The young man has lent his musical talent to the movie world by writing the music for the 2019 film, Girls Weekend and producing songs for his parents' 2017 hit movie, Story of a Girl. Travis is also credited with writing songs for Ghost Woman, a music artiste. The 33-year-old now performs with the band Contra Cult and also runs the Broken Box Recording Company in New York.
Sosie Bacon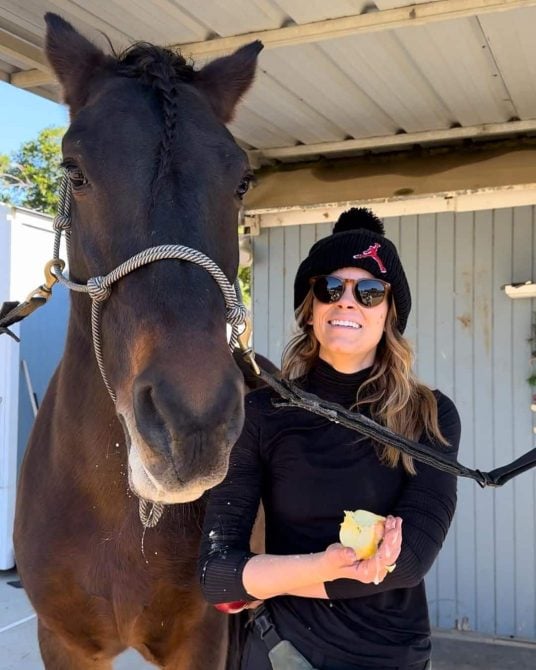 Sosie was born in March 1992, and like her brother, she landed her first acting job in the 2005 film Loverboy. The 30-year-old has established herself as a big name in the industry with roles in some episodes of the TV series The Closer. She featured in several other TV series like 13 Reasons Why, Narcos: Mexico, and Mare of Easttown, before securing a lead role in the 2022 hit horror film, Smile.
Sosie revealed in a 2013 interview with Pop Sugar that it took her some time to see her parents' work. "I don't watch their movies and stuff that often," she said. "When I was really little, they were kind of inappropriate. So I kind of just stayed in that pattern, but I just watched Mystic River recently, and I thought my dad was incredible in that."
Bacon also shared his thoughts on seeing his daughter Sosie follow in his footsteps with The Hollywood Reporter eulogizing her "fantastic" performance in the horror movie Smile, which was released on September 30, 2022.
"We didn't know she was really interested after that in pursuing any kind of an acting career," he said. "But when she finally, in her early 20s, decided that this is what she wanted to do, she dropped out of college and moved to L.A. and really started doing all the right stuff. Pounding the pavement, doing self-tape after self-tape, and studying."
The 33-year-old and her famous dad seem to be working on a 2023 project together as they were both seen filming something together in Studio City, California on Dec. 19, 2022.