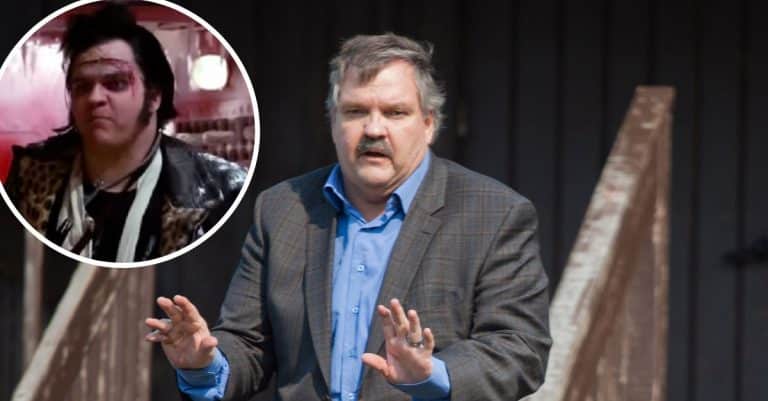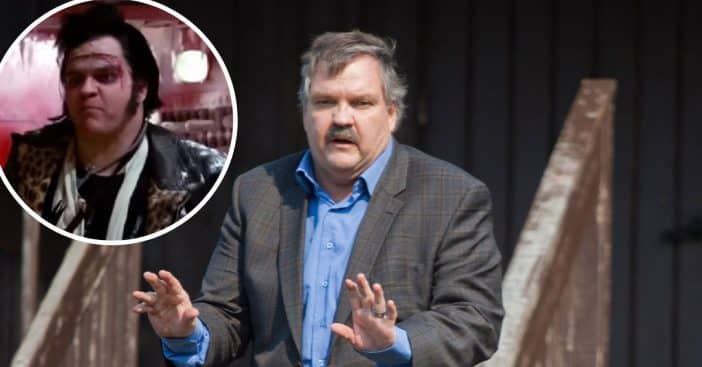 It has been a year since rocker Meat Loaf passed away. To honor him, his daughters released an exclusive short film featuring never-before-seen footage of their father. Pearl and Amanda Aday both posted to their social media accounts on the first anniversary of his death.
They wrote, "Today marks one year since we had to say goodbye to our dad for the final time. To honor Dad and you, his global community of friends and fans, we want to share with you a short film we put together with our brilliant friend and filmmaker, Jack Bennett."
Meat Loaf's daughters share a very special film on the first anniversary of his death
The video features moments from concerts, public appearances, as well as more private moments. They added, "This is a celebration of Dad's life and legacy, an acknowledgment of the man he was on and off the stage. Not just the performer but the boss, the mentor, the friend, the husband, the godfather, the grandpa 'Papa Meat,' and the father. The dad who gave us love and generosity, who taught us and teased us. The dad who laughed and cried with us, who taught us how to catch a ball and ride a bicycle, who celebrated our victories and picked us up when we fell down. The man who was a big kid himself. The man who taught us tenacity and the value of respect. Our Dad. The man we miss every day."
They continued, "We are so grateful to share this retrospective with career highlights and private moments from our personal archives that haven't been shared before. We thank you for celebrating Dad, and we thank you for loving him with us. Please follow the link in my bio and watch. We hope you cry with us and laugh with us, and afterwards, we hope you blast your favorite Meat Loaf songs and sing along as loud as you can. He's definitely listening."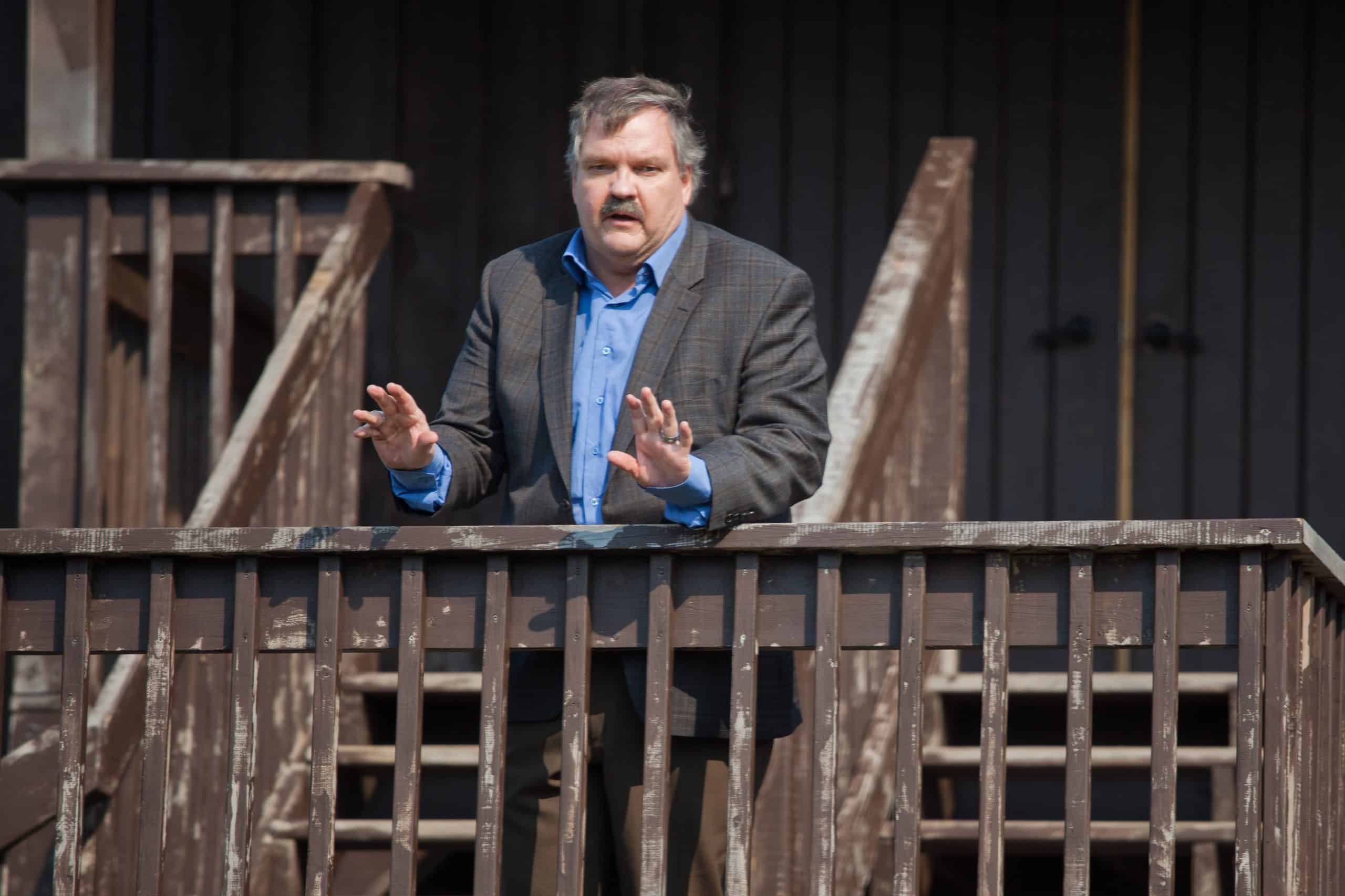 Meat Loaf is best known for his hit song "I'd Do Anything For Love (But I Won't Do That)" but also released 10 albums and had 65 acting appearances. He is survived by his wife Deborah Gillespie, his daughter Amanda Aday and stepdaughter Pearl Aday.
Watch the video below: