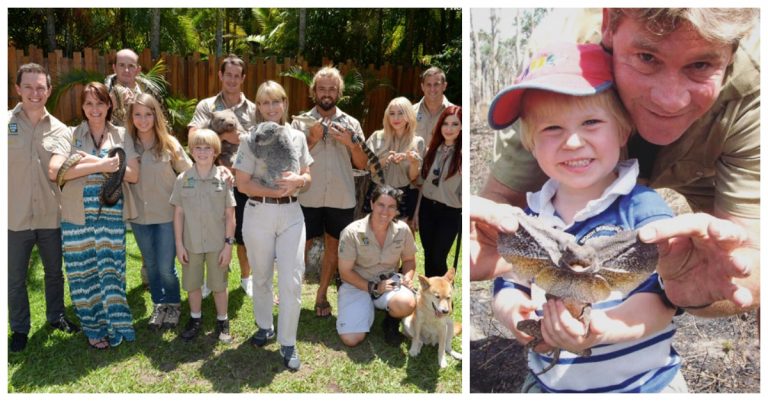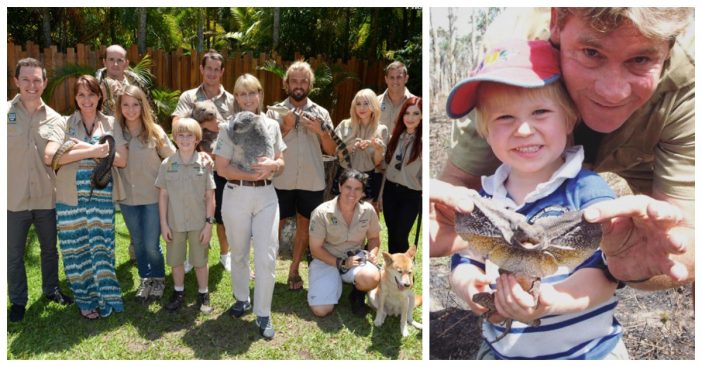 November 15th, 2018 is officially known as Steve Irwin Day, a day to celebrate the life and legacy of the "Crocodile Hunter" himself, Steve Irwin. According to the official website for Steve Irwin Day, this day is in celebration of the things that Steve cared so much about in his time here on Earth; family, wildlife conservation, and fun!
Of course for Steve Irwin Day, both of his children shared some beautifully heartfelt posts for their late father. Both Robert and Bindi Irwin have followed in their father's footsteps for wildlife conservation and a genuine passion for animals, instilled in them by their father.
https://www.instagram.com/p/BqLzafJAFNz/
Robert shared an adorable photo of himself at a very young age alongside his father in full Crocodile Hunter uniform, holding what appears to be a reptile. Robert's post read, "November 15 is Steve Irwin Day. A day to remember and celebrate everything dad was about… conservation, fun, and family."
Bindi shared a beautiful tribute video on her Instagram account from when she was just a baby. The video depicts a session of father-daughter bonding, where Steve was trying to show Bindi how to open her mouth like a baby bird for her food. It's evident that he was starting them young! Her message for her late father read, "November 15, Steve Irwin Day. Celebrating the greatest Wildlife Warrior and best Dad in the world."
https://www.instagram.com/p/BqLbBp0BQrv/
It's uncertain when Steve Irwin Day started but the official website has stated that the holiday is an '"international and annual event to celebrate the extraordinary life of the one and only Crocodile Hunter, Steve Irwin." By doing this, Australia Zoo Wildlife Warriors have continued Steve's legacy by starting a movement called "Khaki It."
Khaki It is a movement inspired by the iconic khaki's that Steve used to wear on every wildlife adventure. The movement is used to raise money for the Australia Zoo Wildlife Warriors working to preserve wildlife and wild places. There is also an option to donate right on their website.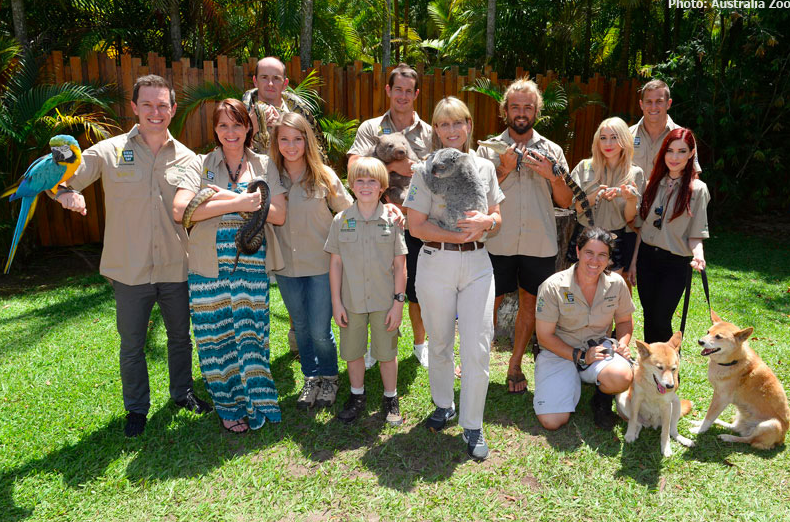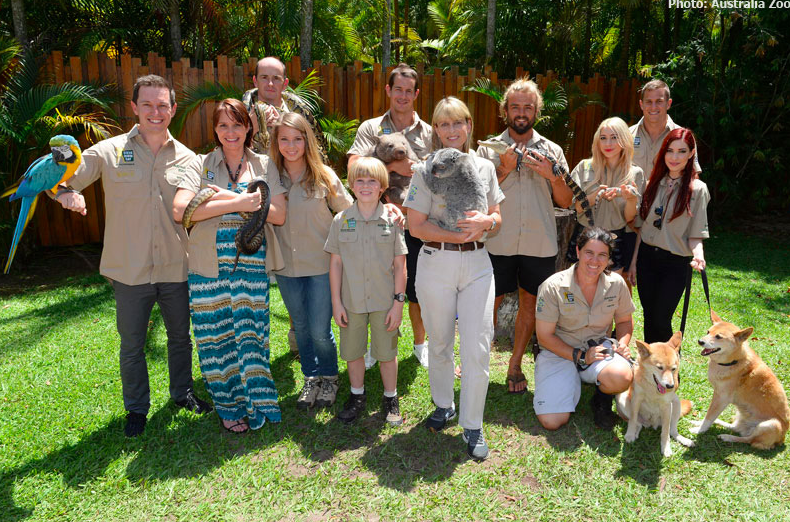 In addition to this awesome fundraising event, there is also a gala dinner event featuring live, wild animals! The 2018 event has already passed, but you can now register for the 2019 event. The gala is located in both Brisbane and Los Angeles.
The official Steve Irwin Day website states that at the gala dinner event, you will, "Interact with incredible wildlife as our khaki crew roams the room and enjoy a star-studded evening as we tell the world about the importance of protecting our wildlife and wild places."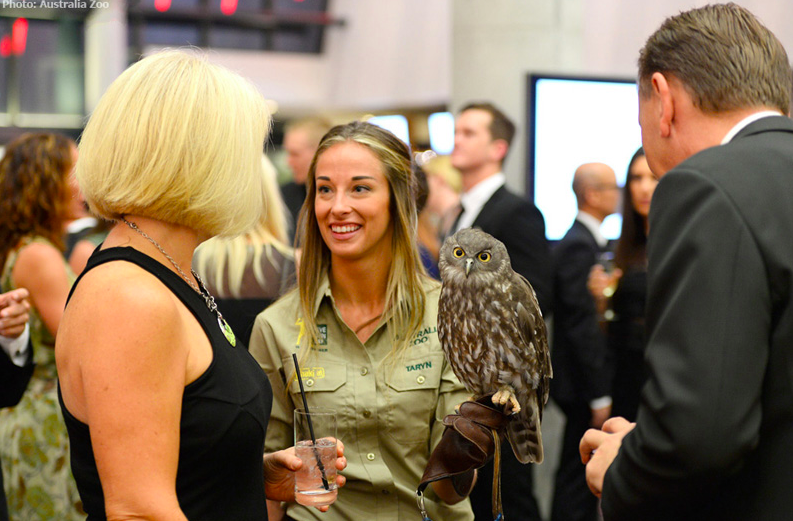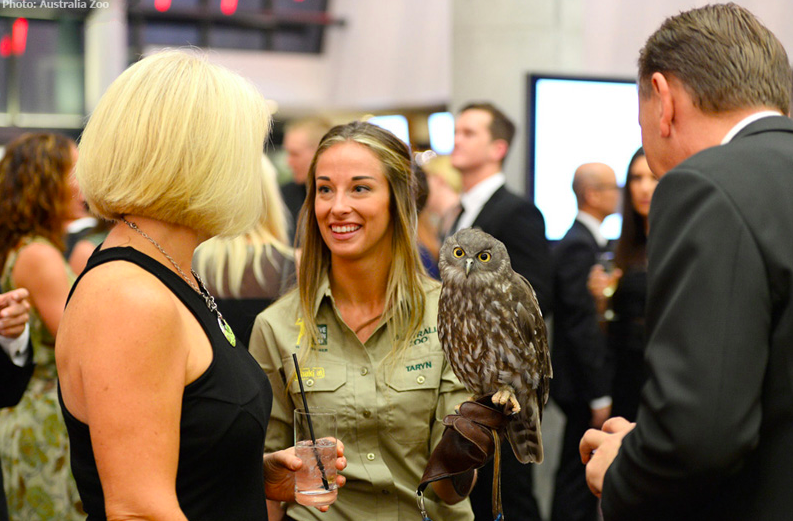 Please SHARE this article to honor Steve Irwin's life and legacy. Check out the video below of the greatest crocodile capture moments from The Crocodile Hunter!