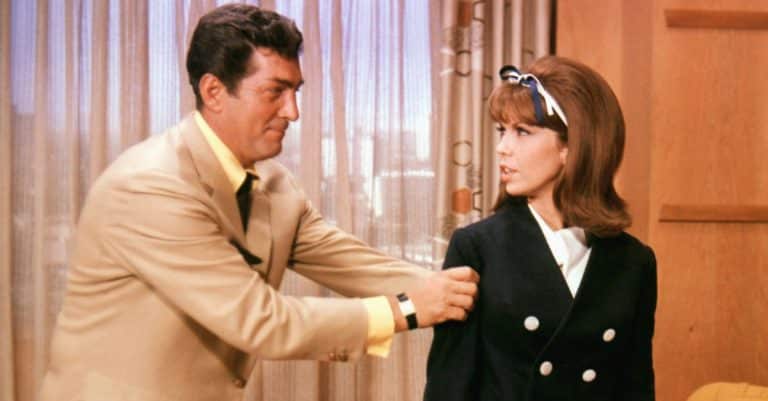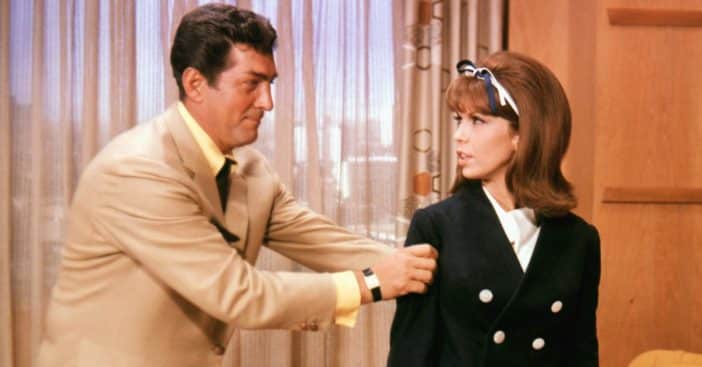 As a revolving group of entertainers, the Rat Pack spanned decades but in the 1960s famously included Dean Martin and Frank Sinatra, as well as Sammy Davis Jr., Joey Bishop, and Peter Lawford. Martin and Sinatra became friends and collaborators, whose famous bond has inspired Sinatra's daughter Nancy to respond to claims that Martin was an alcoholic.
More than a friend, Martin could have been called a family friend who recruited the Sinatra family. In fact, Nancy has appeared in multiple projects featuring Martin, including a 1967 Christmas-themed episode of The Dean Martin Show. The collaboration went both ways too, with Martin appearing in her projects. So, when recent comments surfaced calling Martin an alcoholic, Nancy replied with strong words. Here's what was said and how she responded.
Nancy Sinatra responds to comments calling Dean Martin an alcoholic
That is a lie. Dean was very disciplined, golfed every morning. The drinking was part of the professional persona, an act. https://t.co/Y7YTT8OVDr

— Nancy Sinatra (@NancySinatra) January 18, 2023
On January 17, Twitter user @MichaelWarbur17 shared a video of several entertainers. "Frank, Dean, Sammy, Johnny Carson & Quincy Jones performing 'Birth Of The Blues' in 1965," the caption reads. Many replies in the comments section are nostalgic, praising the power of this team. Other spoke of the cultural context at play, with some noting how important it was for the others to collaborate with Sammy, while others debated the jokes they aimed at one another.
Then, one user replied, "Dino didnt had to act… he was drunk as f—." That same day, Nancy responded in defense of Martin. "That is a lie," she countered. "Dean was very disciplined, golfed every morning. The drinking was part of the professional persona, an act."
Collaborative work between many stars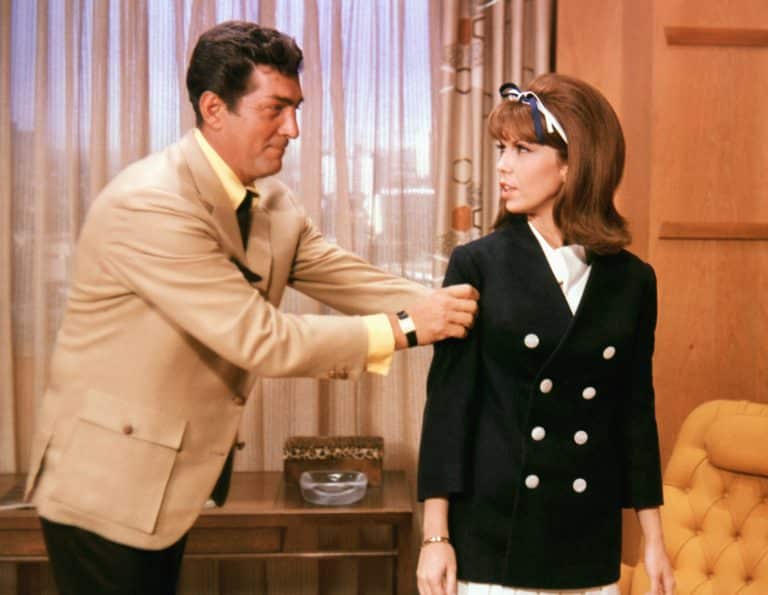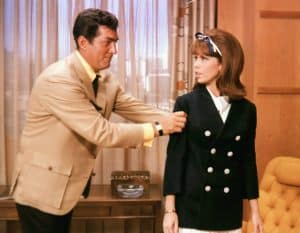 Growing up and living among entertainment royalty means Nancy Sinatra has many important connections, in addition to being a significant figure herself, not least for being the voice behind "These Boots Are Made for Walkin'." She had worked with Elvis Presley on Speedway enough to call him "the funniest man and probably the most serious man I knew, both people in one. He made me laugh so hard. And at the same time, he would call me late at night to discuss things like the ghetto, and his concern for people in the ghetto."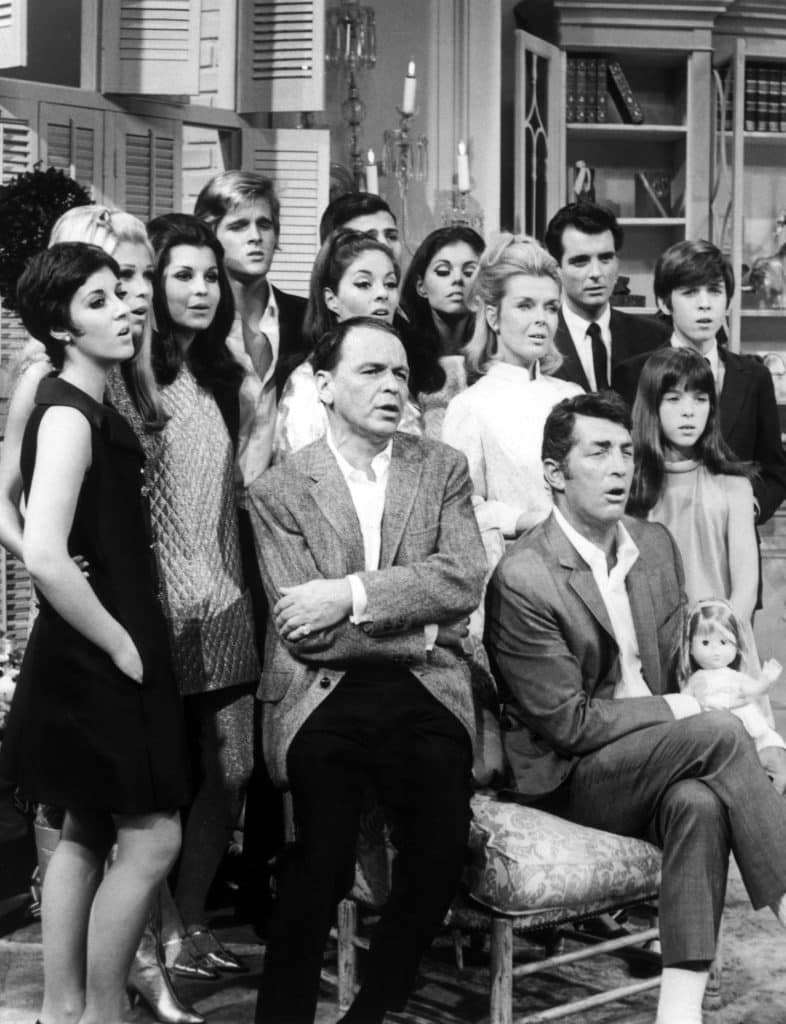 She was also acquainted with the Rat Pack of her father's day, which looked different from its '40s origins. In fact, the title of "These Boots Are Made for Walkin'" is inspired by 1963's western comedy 4 for Texas, which starred Martin and Sinatra. Just four years later, Nancy appeared on The Dean Martin Show and Martin returned the favor with an appearance on Movin' With Nancy.
Do you agree with Nancy's assessment of Dean Martin? We do know that Martin's vice of choice was definitely smoking and in '93 he was diagnosed with lung cancer. But it is also reported that whenever Martin drank, he was disciplined and was one of the first to leave the parties. Was that consistent?