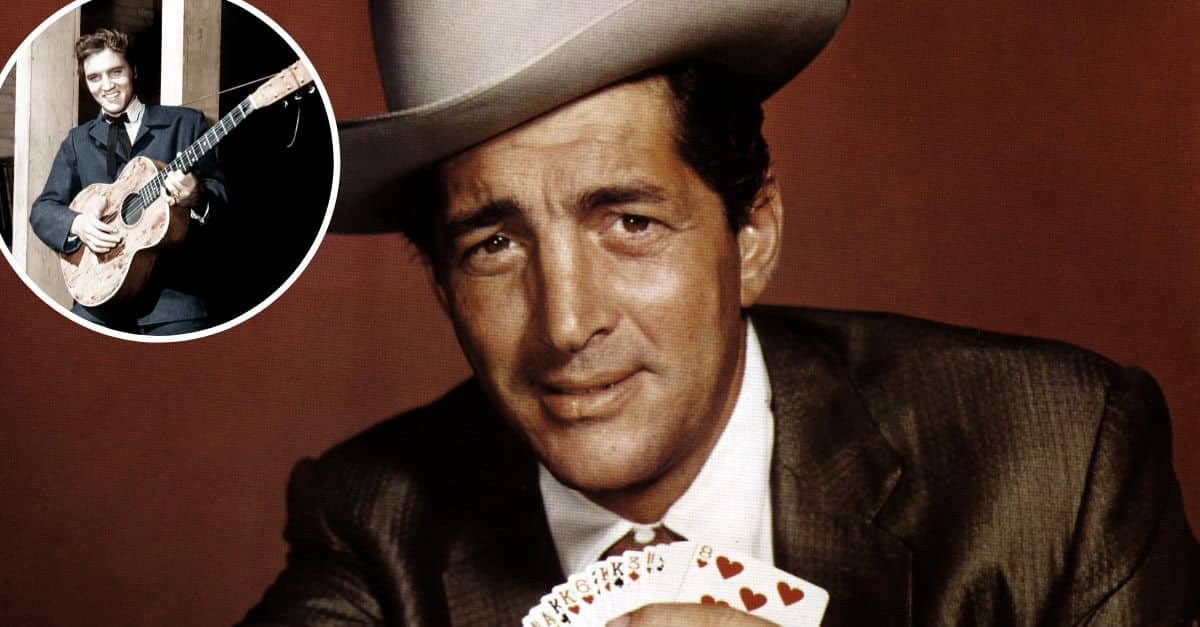 Deana Martin, the daughter of iconic crooner Dean Martin, once shared a funny story about her father and Elvis Presley. Both were very famous back in the day and would often cross paths in the '60s. Later on, Deana shared a story of a time they ran into each other.
She recalled, "Elvis was doing a movie at Paramount, and so was my dad. I went to visit dad at the studio and we were standing outside [dad's] dressing room. And in those days, you rode around the studio on bicycles. And Elvis Presley comes riding up on his bicycle. And he gets off the bike when he sees my dad… And he says hi to my father. And dad introduces me."
Deana Martin remembers when Elvis called her dad "The King of Cool"
Deana continued, "And [Elvis] leans down to me and says, 'Deana, they call me the King of Rock 'n' Roll. But your dad is the King of Cool.' And I thought, Oh my gosh. It must be true. Elvis Presley said so!" She added that she "almost died" when he said that!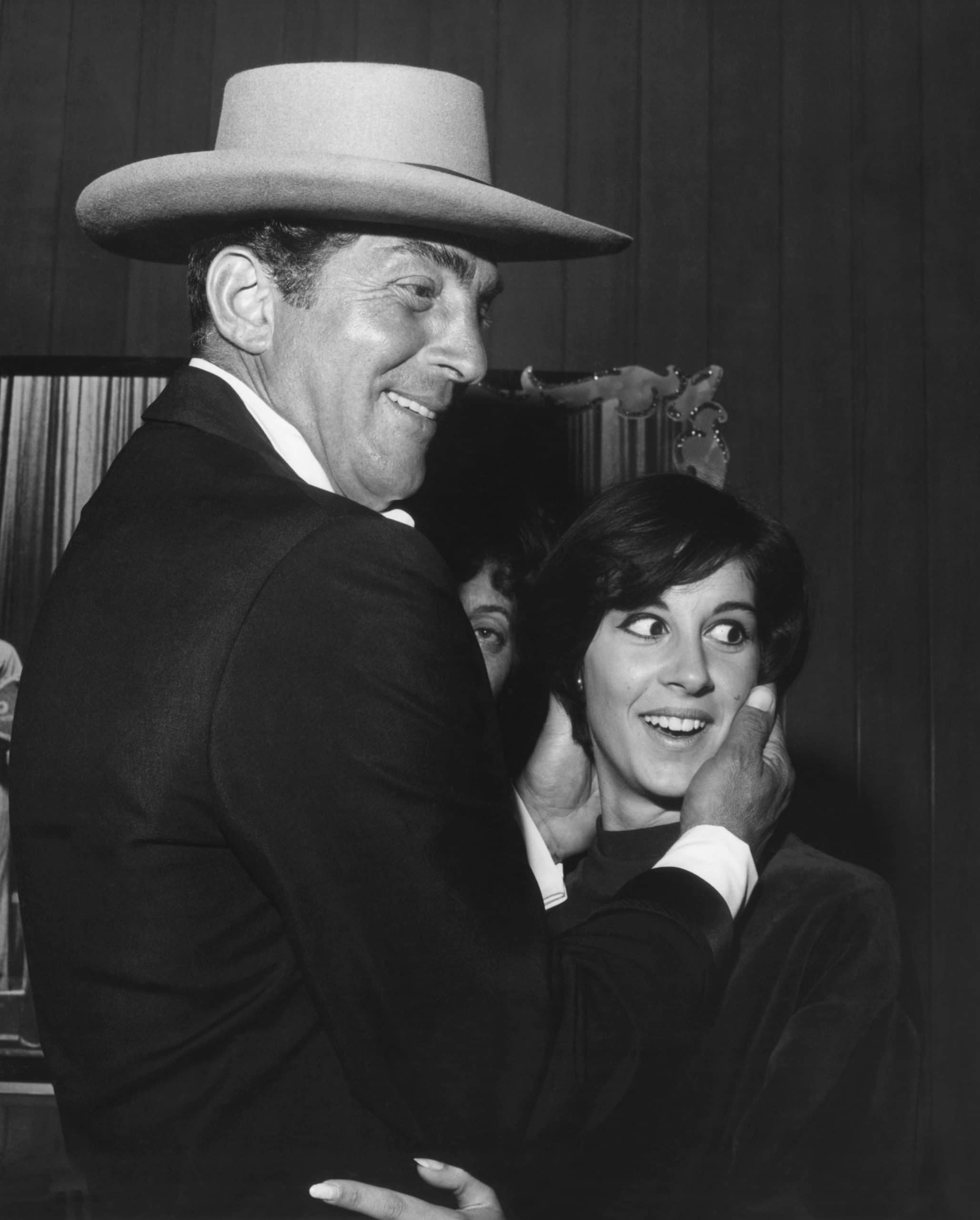 Elvis had always said he was a fan of Dean and was influenced by him. The influence is evident in Elvis' song "It's Now Or Never," which is an English-language version of the Italian song called "O Sole Mio." Deana has often talked about meeting Elvis and hanging with other stars such as Frank Sinatra and Sammy Davis Jr.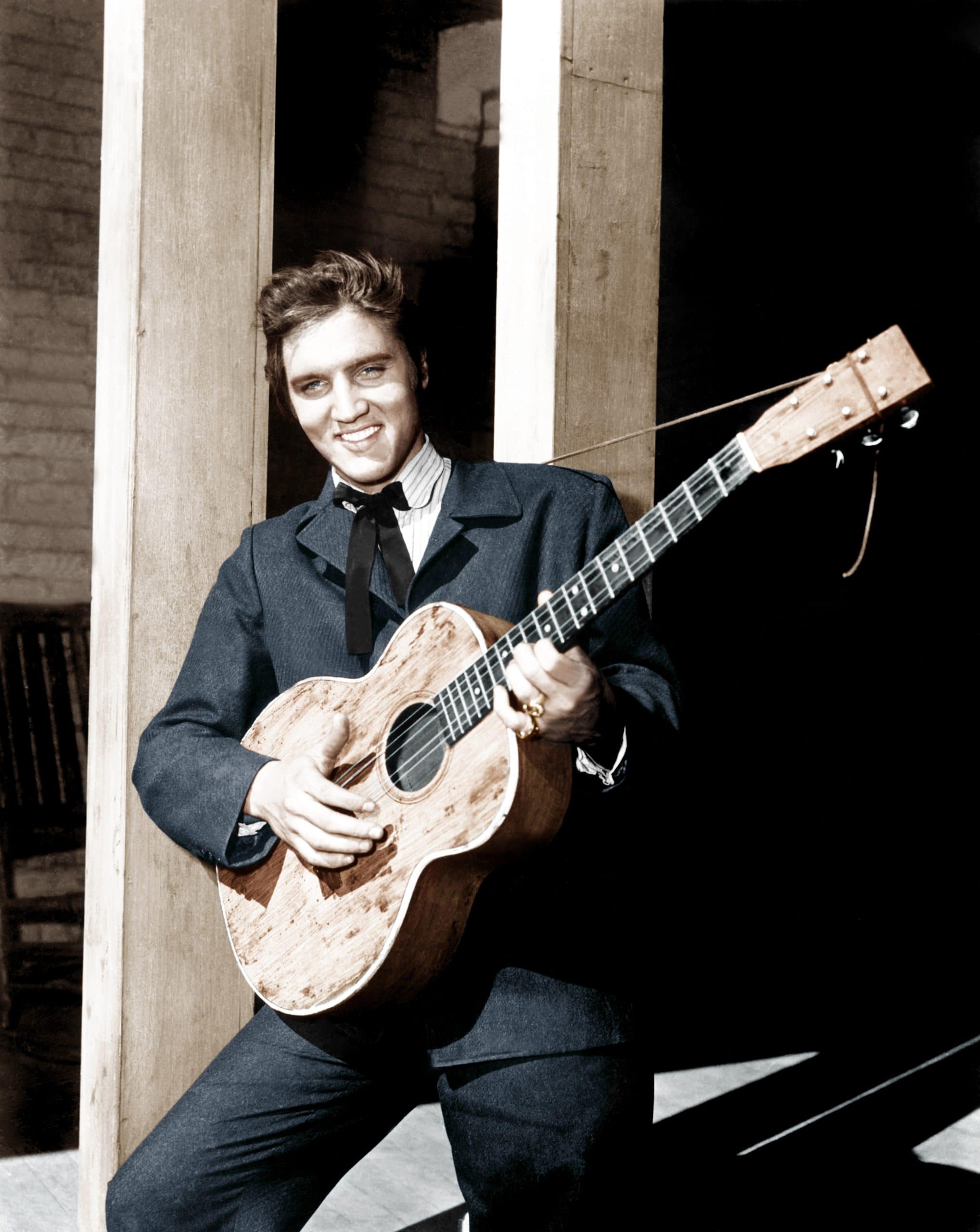 Can you imagine meeting all of these iconic stars?