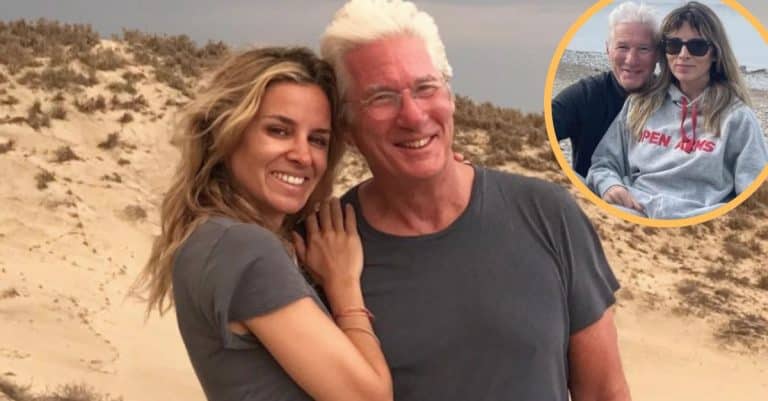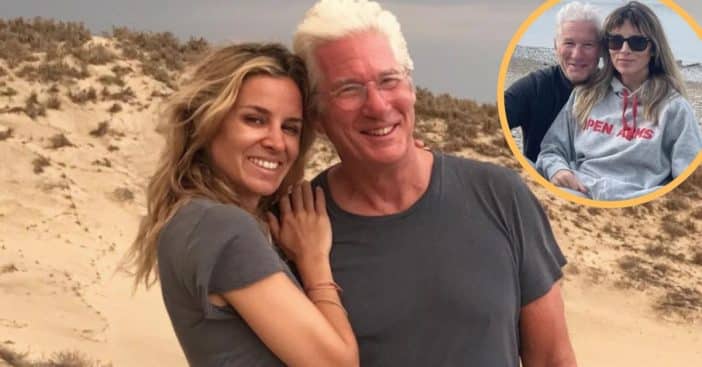 Richard Gere's filmography is quite prolific but when it comes to attending public events with family members, his schedule has been less so. But with the impending debut of his new film, Maybe I Do, Gere broke tradition and stepped out onto the red carpet, joined this time by his wife, Alejandra Silva.
Gere, 73, tied the knot with Silva, 39, in 2018. The two have two children together. Silva recently got to attend a special screening of Maybe I Do this Tuesday in New York City. There, they were joined by Gere's co-stars, including Emma Roberts and Susan Sarandon.
Richard Gere and Alejandra Silva make a rare appearance together
Richard Gere and Wife Alejandra Silva Make Rare Red Carpet Appearance: Pics https://t.co/Fbc3qNAiPw pic.twitter.com/Fn1Vga8lV3

— Breaking Celebrity News (@BreakingCN) January 18, 2023
A lot about Gere and Silva's relationship has been low-key. Their April 2018 wedding was actually a secret ceremony. Their marriage raised some eyebrows because of the 33-year age difference. Gere and SIlva had actually known each other for a while; in 2015, she revealed that Gere was a family friend. Still, people were especially surprised to hear they had imminent plans to start a family together, which they did by February 2019 with the birth of their son Alexander.
Then, nine months after Alexander was born, the couple revealed that a second baby was on the way. Their relationship was fueled by the chance they had to reconnect – roughly a decade after they first met. "Our karma was attracted the moment we saw each other," said Silva. "I'm not ignoring our age difference and what it means to be with a Hollywood star, but when there's such a strong karmic energy, the problems disappear."
'Maybe I Do'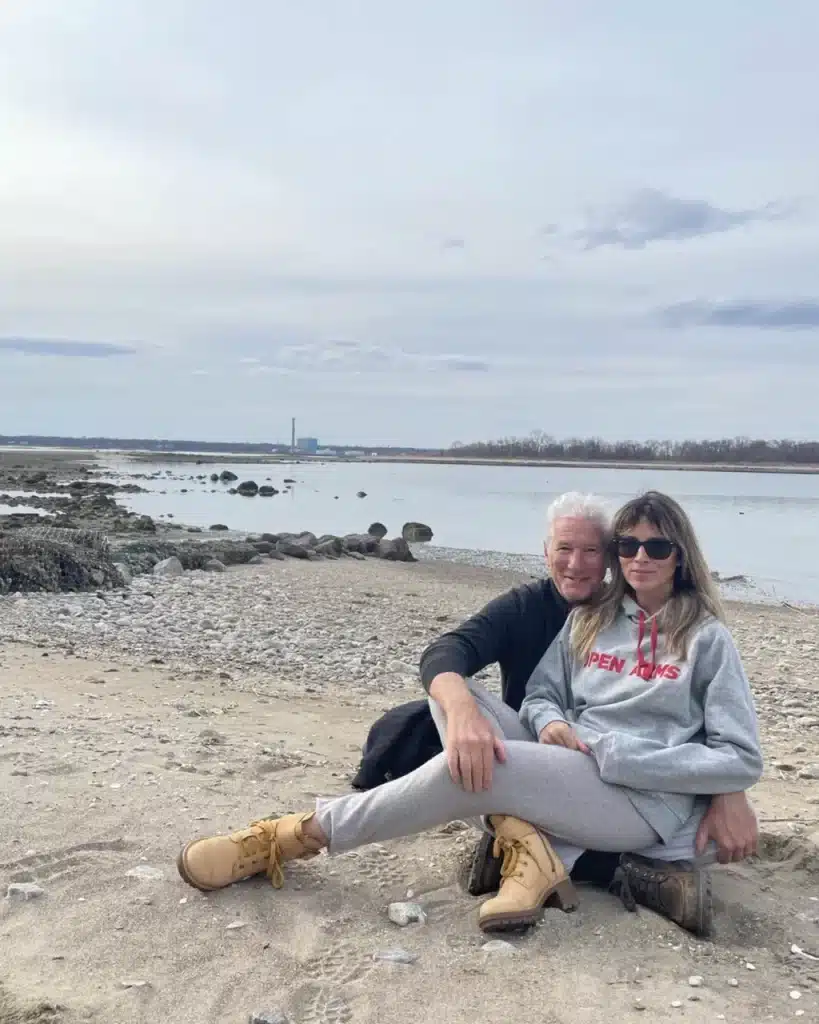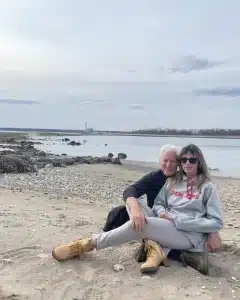 Maybe I Do stars Gere, Sarandon, Emma Roberts, Diane Keaton, Luke Bracey, and William H. Macy in a romantic comedy about a young couple whose parents actually already know each other – a little too well, as it turns out. Filming took place in New Jersey throughout February and March of 2022 and it is set to officially release on January 27.
This is an indirect family reunion once again for Gere; he worked with Emma's aunt Julia in both Pretty Woman and Runaway Bride. He has nothing but praise for Emma, saying she has "one of the most difficult roles," having to stay straightfaced while the four parent characters unravel a chaotic web of affairs and remarkable coincidences. Will you be watching later this month?