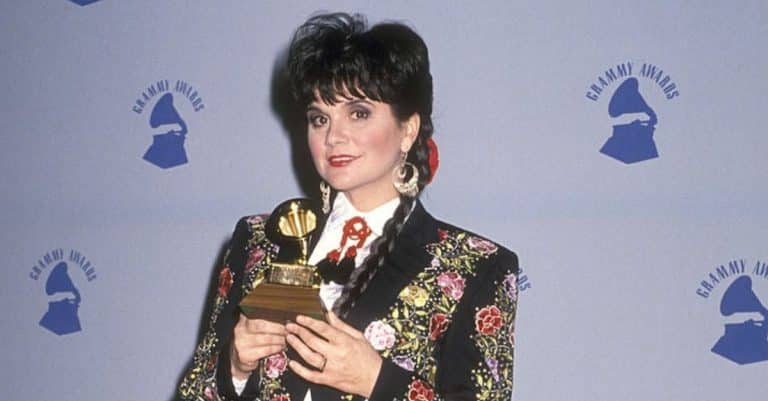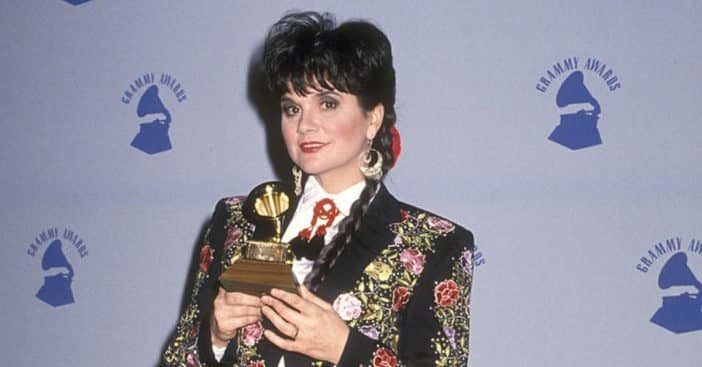 Linda Ronstadt is popular for the release of her hit songs "When Will I Be Loved," and "Blue Bayou". The vocalist is also a doting mother to her two adopted children, daughter Mary Clementine, and son Carlos who she has kept away from the spotlight. The Grammy Award Winner went through her adoption process when she was in her early 40s because of her love for kids.
"I've thought about it a lot. I like children a whole lot," Linda told Playboy magazine in 1980. "The only reason to have children is because you want them more than anything else, and if I get to that point, I won't care if I'm married or not. I'd prefer to be with the kids' father because I think that would multiply the enjoyment and the richness of the experience geometrically, but I don't think it would be impossible to do it alone."
Mary Clementine Ronstadt
Linda adopted Mary in 1990 while she was still an infant. Although she has kept a low profile away from the media, Mary has gone on to become a successful artist. According to her LinkedIn profile, she worked as an art assistant at the Guadalupe Art Program in San Francisco for 10 years (2009-2019).
Mary might have gotten her interest in art from her mom, who has been a patron of the nonprofit organization Los Cenzontles Cultural Arts Academy. The artist also has an interest in music and loves singing, another personality trait she inherited from Linda. "My daughter can sing harmonies because I taught her how," Linda told Closer in July 2021.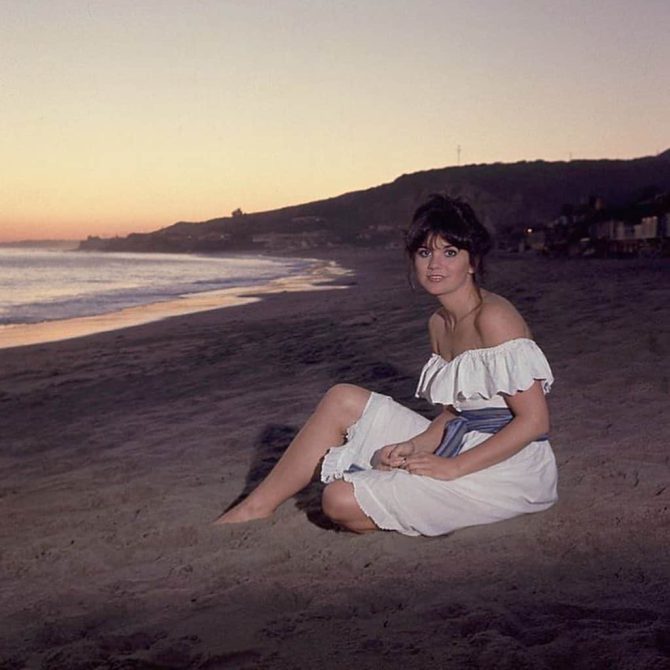 Carlos Ronstadt
Linda adopted her second child, Carlos, in 1994, and like his sister, he has kept a low profile. In September 2019, Los Angeles Times reported that Carlos worked at Apple and lived with his mom in San Francisco. A few years later, Linda told Closer that her son is also a musician.
"My son is actually really talented," Linda revealed. "He picked up the guitar and just learned it like lightning, but that's not his primary focus. He's a techie and has a good job and a nice girlfriend. My children both use music for their own enjoyment, which is what music is really for."