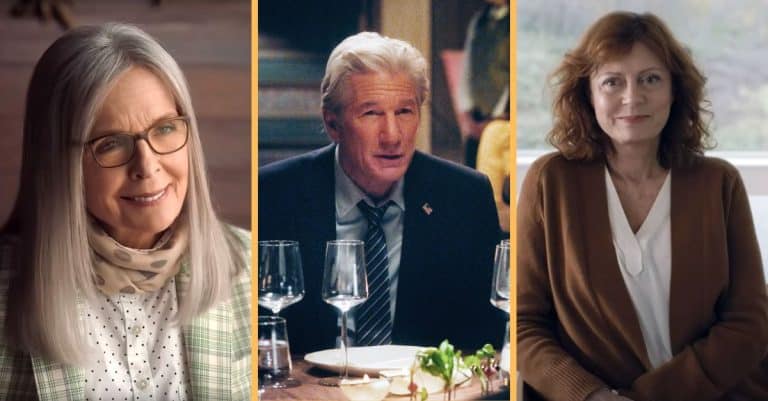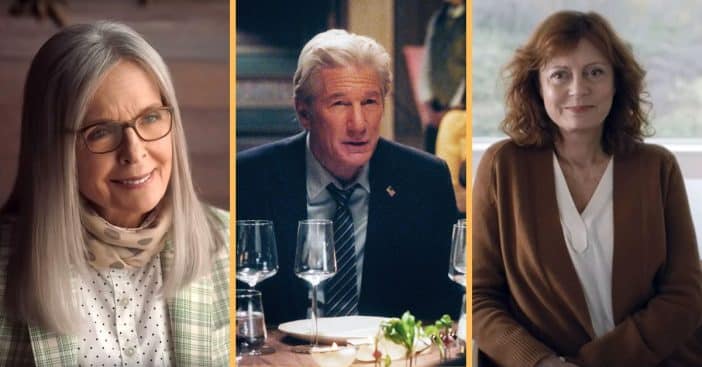 The stars collide, pretty much literally, in the new rom-com Maybe I Do, produced by Fifth Season. It boasts a star-studded cast featuring Richard Gere, Diane Keaton, and Susan Sarandon, all led by Emma Roberts. Together, these stars will weave a comedic web that has all the trappings of the genre, from past relationships to polarizing views between couples – along with a lot of parent-induced chaos.
This is a very tiered crossover of comedic stardom collaboration, since Emma's aunt, Julia Roberts, just introduced the world to her charming Ticket to Paradise, co-starring George Clooney. With a new trailer out just this week, rom-com fans can get excited for yet another promising creation.
Maybe I do want to watch a movie with Diane Keaton, Susan Sarandon, and Richard Gere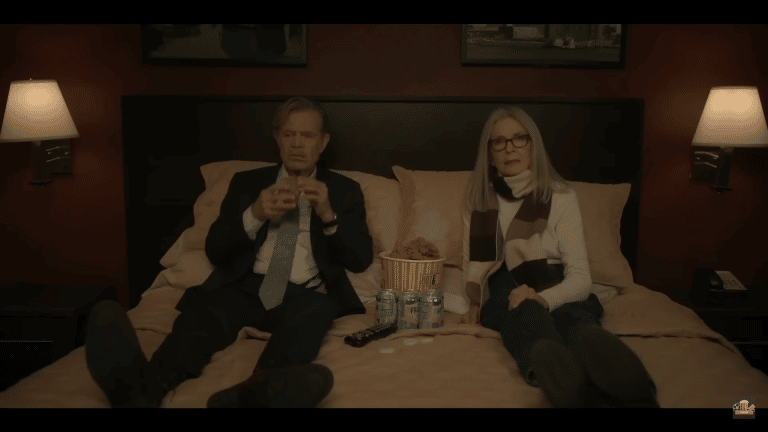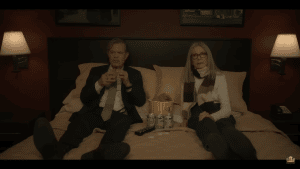 Maybe I Do follows Michelle and Allen, played by Roberts and Luke Bracey respectively, who are ready to introduce each other to their parents. Apparently, the parents already known each other quite well. With this revelation comes a discussion about the importance of marriage.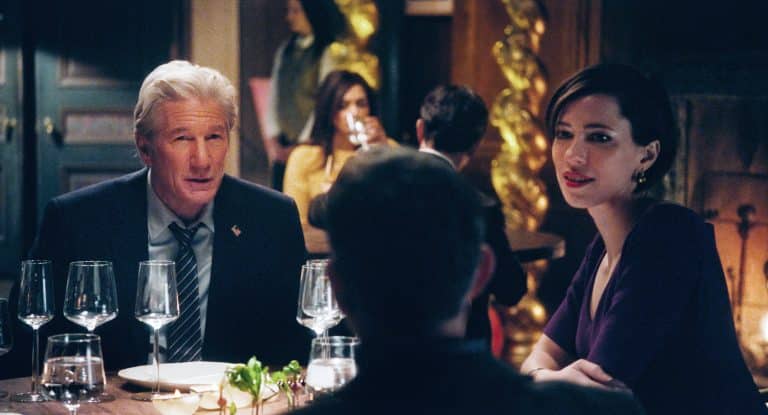 Maybe I Do is written and directed by Michael Jacobs, whose credits include Dinosaurs and Boy Meets World. Filming occurred in New Jersey throughout March of this year. Completing the troublesome quartet of parents is William H. Macy alongside Sarandon, Gere, and Keaton.
Get a ticket to paradise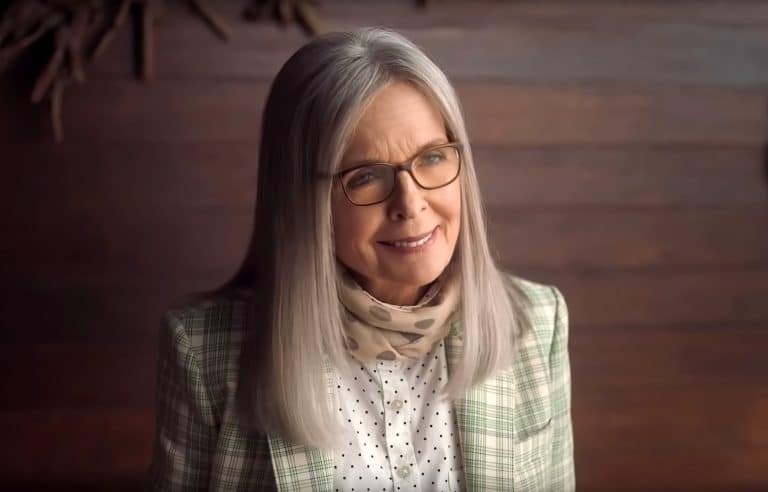 The rom-com energy is at a maximum with Gere and Keaton's couple having a previous affair with Sarandon and Macy's married characters. Sarandon is in her element here. Back in April, a Twitter post said, "One of the worst things Hollywood ever did was stop making movies where Susan Sarandon gets to act slutty." To this, Sarandon assured, "There's still plenty of time."
Sure enough, she's back in the spotlight, bringing her experience as a nine-time Golden Globe Award nominee and recipient of numerous accolades, including an Academy Award and Screen Actors Guild Award. For those eager to see this meeting of the comedic minds, Maybe I Do releases on January 27, but the trailer can also be viewed below! Will you be catching the new film when it hits theaters next winter?