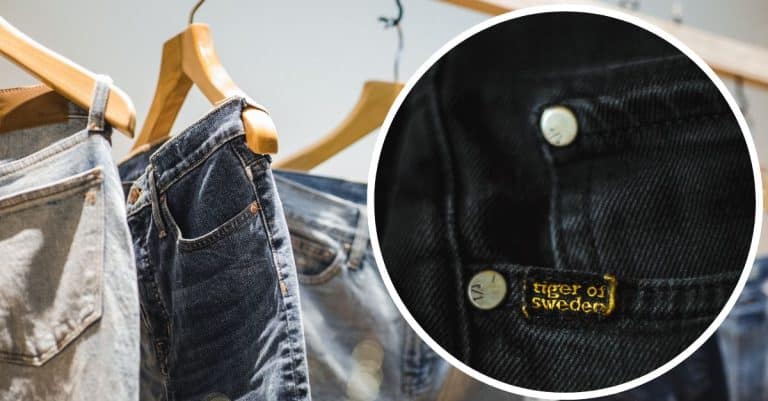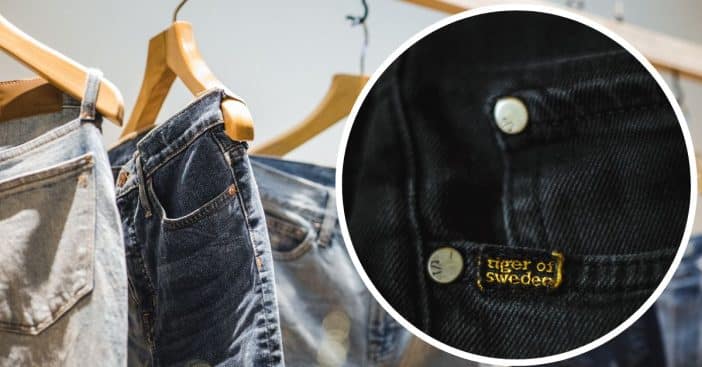 Almost everyone who has a pair of jeans has never stopped imagining why they have tiny bits of metal attached to them. A close look observation of most jeans reveals small studs usually found around jeans pockets, resembling one half of a button.
However, these jeans' features, also known as rivets, were not added for decorative purposes as they play a highly important role than that. Recently, more light was shed on the subject when a Reddit user posted questions about the usefulness of metal studs attached to jeans, "Do they serve a purpose, practical or otherwise? If not, why are they there?" This sparked up a discussion on the platform with a lot of them interested in the story behind the addition.
Why are there metal studs attached to jeans?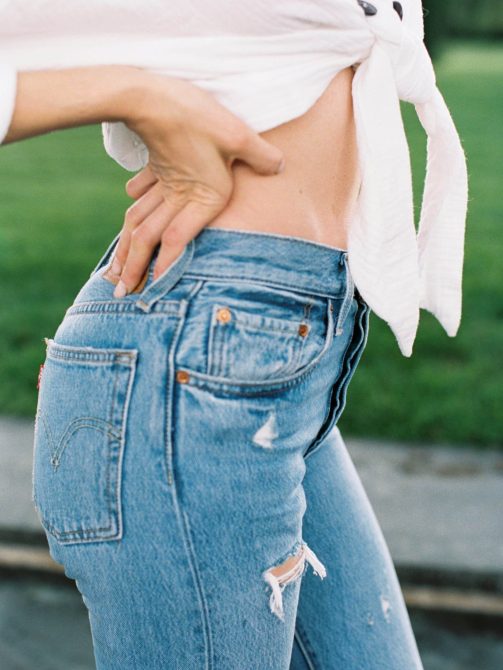 Metal studs usage on jeans could be traced back to 1872 when a Nevada tailor, Jacob Davis, who had been purchasing his fabrics from Levi Strauss fabric company began attaching them to the pockets of miners. He noticed that the addition of the rivets strengthened their pockets when they were filled with heavy tools.
Wanting to share his discovery, Davis wrote a letter to Levi Strauss presenting his ideas. He later went on to form a partnership with them and earned a patent for an "improvement in fastening pocket openings. The official website of Jacob Davis and Levi Strauss clothing company explained the use of the studs, "By adding metal rivets to work pants, which would be known as blue jeans, they created stronger pants for working men."
Netizen's comments on the use of metal studs
Netizens didn't hesitate to air their views on the trendy topic. A Reddit user explained that the piece of metal attached to jeans makes it classy. "My denim lasts many years, and while I own it, the water that is used on its behalf is minimal. The rivets are a part of the heritage and character of my jeans, don't try and take that from me," he wrote. "I hope that the brands that we buy from are doing enough environmentally friendly things already that they won't see a need to take rivets from our denim."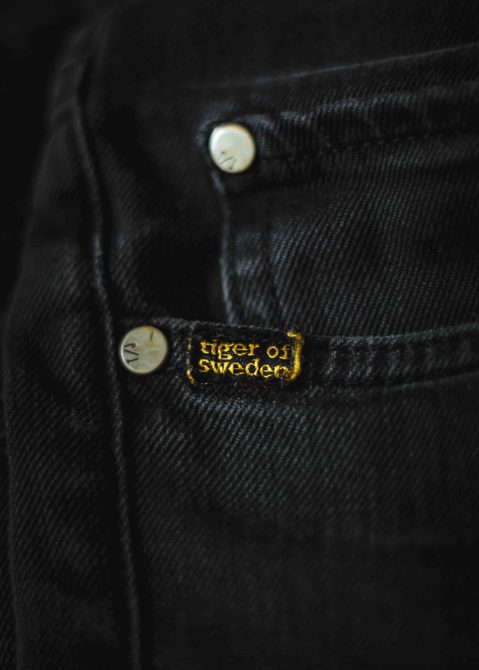 While another user revealed that rivets currently serve aesthetic value. "Rivets were used to strengthen denim pants when they were used primarily for work. over the years, the need for them diminished, but the appeal did not."
Also, a Redditor hilariously shared that the metal studs could serve a lot of purposes, "They serve many functions. They are there to prevent seams and corners from ripping, also to scratch the shit out of cars and furniture, and finally to rip fingernails right off your hand. The original multi-tool."
Why are the studs still maintained on jeans nowadays?
Although presently, there is no need for rivets on the jeans as most wearers of them are no longer working in the mines. However, these features are still very much visible just like the fancy small pockets attached to jeans which are known as "watch pockets."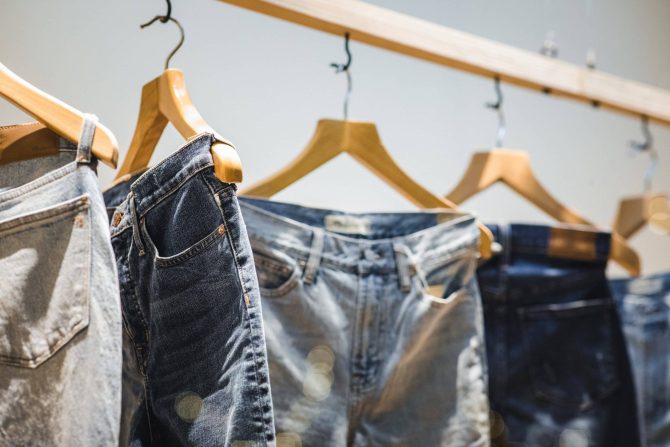 The addition of the watch pocket is also an invention that dates back to the earliest piece of waist overalls in the Strauss & Co. collection which are also not necessary but has remained as a sentiment.