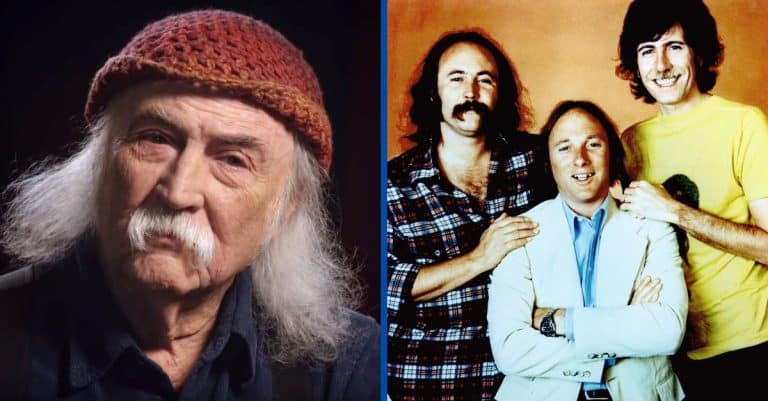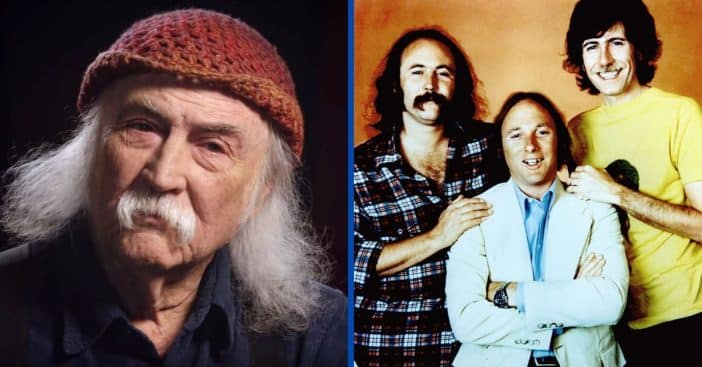 David Crosby died on January 19 at the age of 81.
His death follows a long illness, according to his family members, who were with him when he died.
He is celebrated as a member of the Byrds and the highly-influential Crosby, Stills, & Nash.
Singer-songwriter and guitarist David Crosby has died. He was 81 years old when he passed away on January 19 following a long illness, according to his wife, who released a statement to Variety announcing his death.
David maintained an influential solo career and was a member of the rock band the Byrds. He would also become a founding member of the folk rock supergroup Crosby, Stills & Nash (CSN). The group is remembered for its impact on American music as well as its political involvement, tense relationships, and intricate harmonies.
Historic singer-songwriter David Crosby has died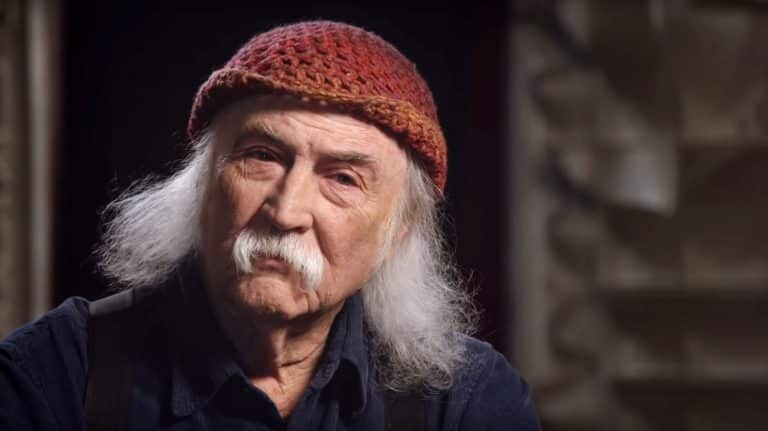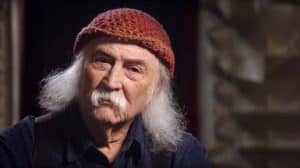 News broke of Crosby's passing after his wife shared a statement with Variety. "It is with great sadness after a long illness, that our beloved David (Croz) Crosby has passed away," it reads. "He was lovingly surrounded by his wife and soulmate Jan and son Django. Although he is no longer here with us, his humanity and kind soul will continue to guide and inspire us. His legacy will continue to live on through his legendary music."
In the statement, David's family goes on to ask for privacy through this "profound loss," while also wishing "Peace, love, and harmony" for all those who knew Crosby. Crosby had several children from past relationships, including James Raymond, who was relinquished for adoption but later reunited with Crosby in adulthood, as well as two daughters, Erika and Donovan, and son Django.
Shaping music history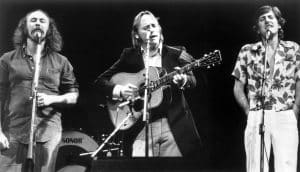 Born on August 14, 1941, David was the son of son of Academy Award-winning cinematographer Floyd Crosby. He pursued drama at Santa Barbara City College but ultimately dropped out to begin his music career. He recorded his first solo in 1963 and formed the connections that would lead to creating the Byrds while in Chicago. Right when he left the Byrds, Stephen Stills would find himself unemployed, and the two met at one of Cass Elliot's parties. Graham Nash, who found some success in his original group the Hollies, left to jam with them instead.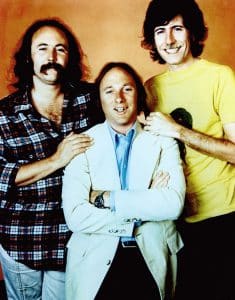 Much of the story of CSN would represent the rockstar lifestyle, from warring bandmates to drug trips and the subsequent fallout of both, and David was in the thick of it all. Even so, his name is in the Rock and Roll Hall of Fame two times, one for the Byrds and one for CSN.