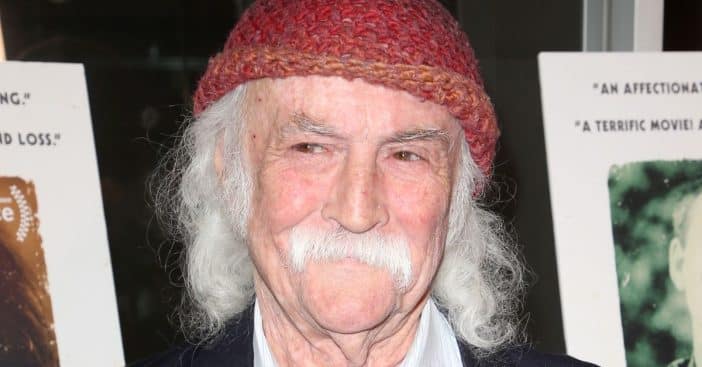 David Crosby, the co-founder of rock bands, The Byrds and Crosby, Stills & Nash, passed away in January at the age of 81. His wife, Jan Dance, confirmed the news in a statement and revealed that he died after a long illness.
Recently, former bandmate and close friend Graham Nash in a discussion on the Kyle Meredith podcast reflected on the circumstances surrounding the death of the late singer. He was rehearsing for a show to do in Los Angeles with a full band. He told the  host, "After three days of rehearsals, he felt a little sick."
Graham Nash reveals that David Crosby had bouts of Covid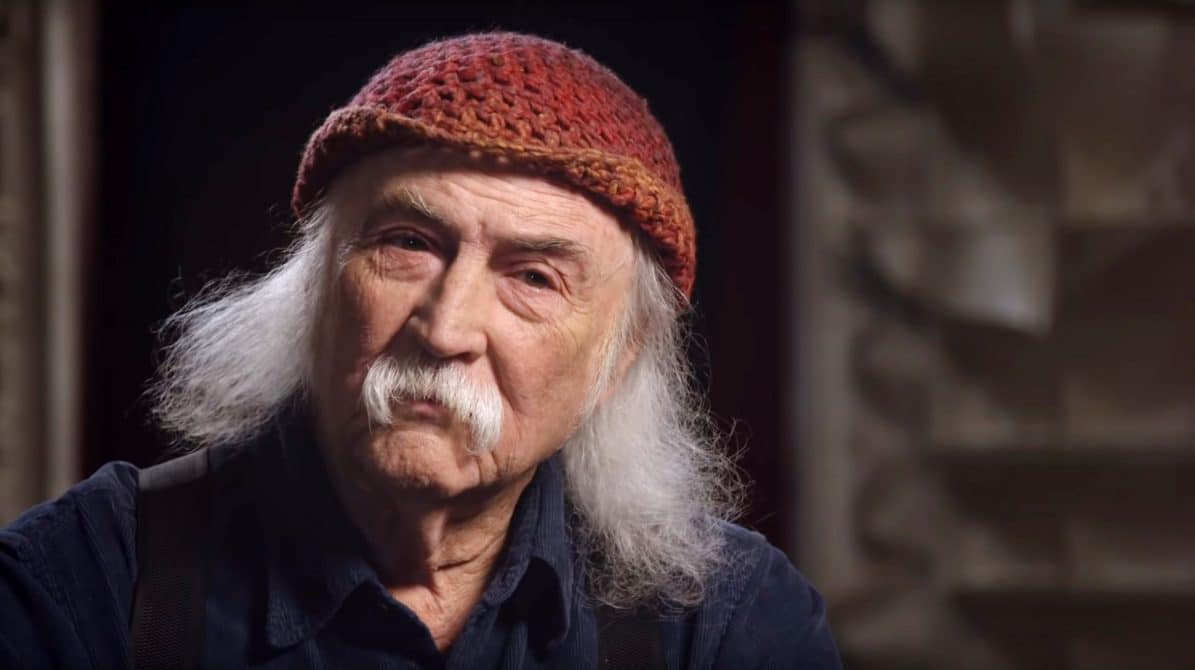 "And he'd already had COVID, and he had COVID again," Nash detailed on the podcast. "And so he went home and decided that he would take a nap, and he never woke up. But he died in his bed, and that is fantastic."
The 81-year-old further revealed that his friend was a professional who gave the world the best of music. He also stated that Crosby's death came as a huge surprise. "He had a good life. What incredible music he made, he was a fantastic storyteller, I loved him dearly," Nash said. "The fact that he made it to 81 was astonishing. But it [his death] was a shock. It was like an earthquake. You get the initial shock, and then you figure out that you survived. But these aftershocks kept coming up, and they're diminishing in size as I go along."
Graham Nash says that he and the late singer had a good relationship despite their disagreements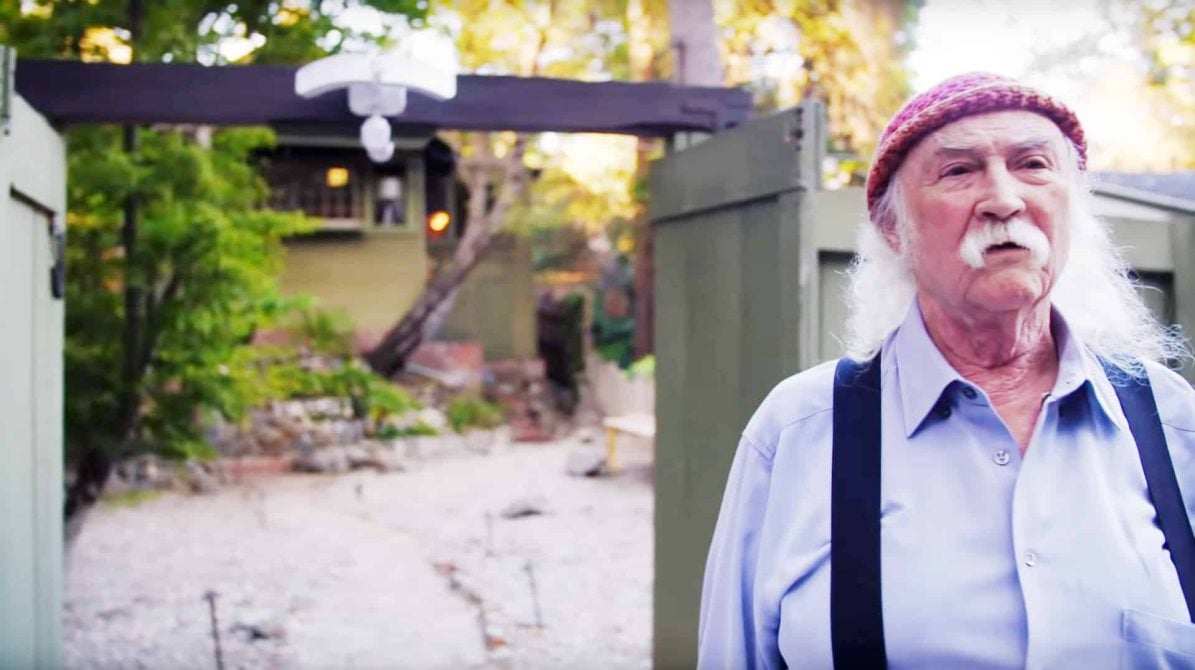 Nash and Crosby experienced numerous conflicts in their early years of working together, but as time went on, it seems that they were able to resolve their differences and reconcile towards the end. Nash revealed to Fox News Digital after Crosby's death that even though they both had their disagreements, they had a very deep connection with each other.
"I know people tend to focus on how volatile our relationship has been at times, but what has always mattered to David and me more than anything was the pure joy of the music we created together, the sound we discovered with one another, and the deep friendship we shared over all these many long years. David was fearless in life and in music," he revealed. "He leaves behind a tremendous void as far as sheer personality and talent in this world. He spoke his mind, his heart, and his passion through his beautiful music and leaves an incredible legacy. These are the things that matter most."
Stephen Stills paid tribute to Crosby
Also another member of the band Crosby, Stills & Nash, Stephen Stills, also took time out to pay tribute to the late Crosby in his interview with Fox News Digital.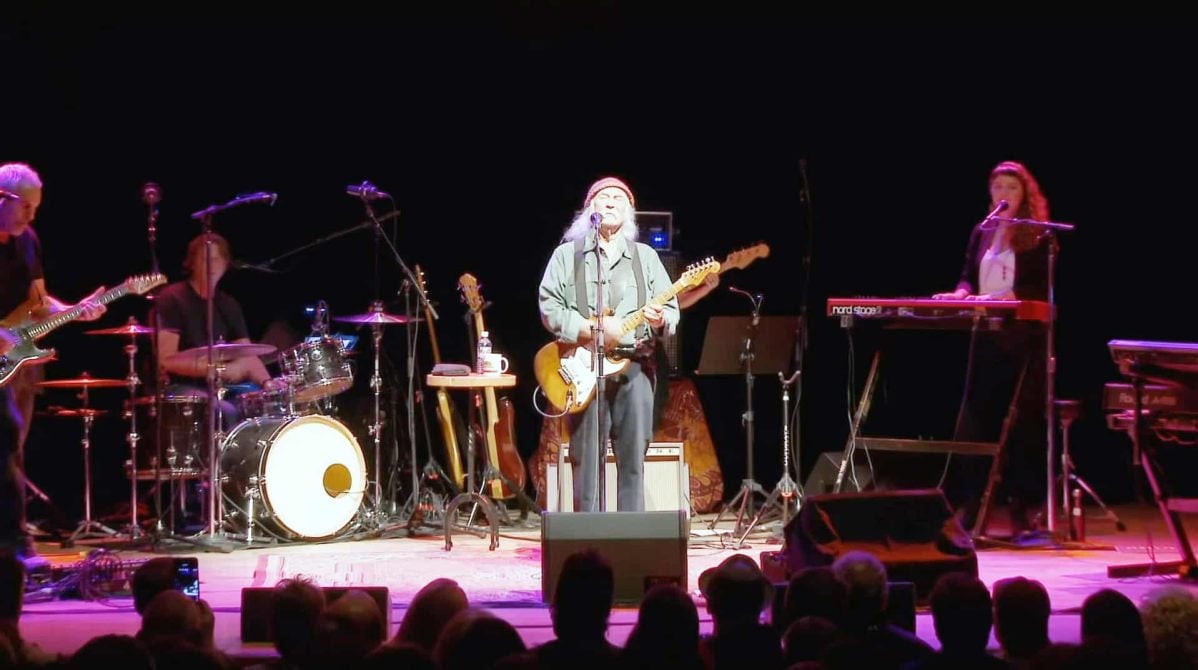 "David and I butted heads a lot over time, but they were mostly glancing blows, yet still left us numb skulls. I was happy to be at peace with him," he told the news outlet. "He was without question a giant of a musician, and his harmonic sensibilities were nothing short of genius. The glue that held us together as our vocals soared, like Icarus, towards the sun. I am deeply saddened at his passing and shall miss him beyond measure."