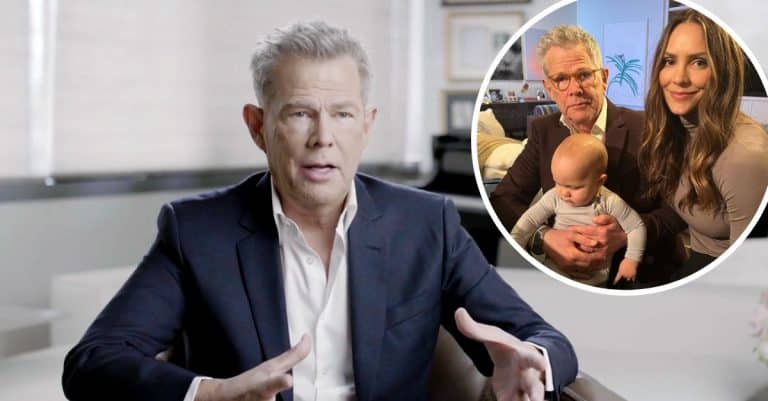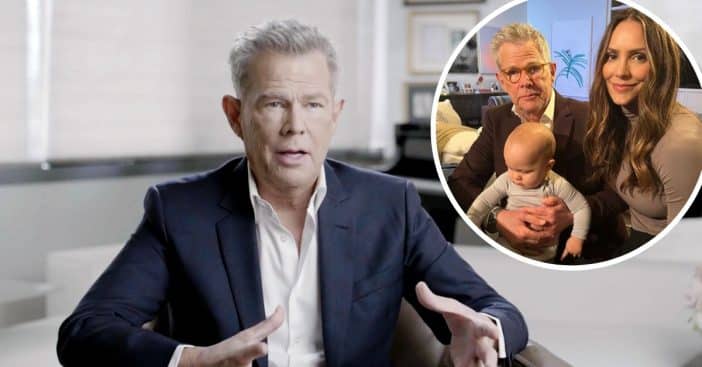 73-year-old David Foster has already raised six children. He has six adult daughters from previous relationships: Allison, 52, Amy, 49, Sara, 41, Erin, 40, and Jordan, 36. He now shares an almost 2-year-old son Rennie with his wife, 38-year-old Katharine McPhee. David admitted that it has been an adjustment to not only raising a son but raising a child at an older age.
He explained, "I had all daughters until my son and I love all my daughters immeasurably, but having a son is a little bit different. At this point in my life, it's different again. Not better or worse, just different. I still work, I'm still gone a lot, but maybe the time is a little more precious to me because I got more runway behind me than I have ahead of me now."
David Foster talks about becoming a father again in his 70s
View this post on Instagram
These days, age has helped him with one thing: patience. He admitted that it takes a lot of patience to raise a child and he did not always have much of it while raising his girls. While David received a lot of criticism about having a child in his 70s, he said that there is one thing he can offer Rennie because he is an older parent.
David shared, "I think that I can offer one thing to Rennie even though I won't be around when he's 50 or 40 even, or 30 maybe. I think I can offer him wisdom from my 72 years on the planet. And maybe that's not a bad trade-off. I hope so."
He added that while he never saw himself having another child, he has "loved every single day." He continued, "It's the standard thing of like, 'Oh, well you were so young when you had your children and you were working day and night, you never saw them.' And there is some truth to that, sadly, for my [older] kids. I was just working a lot. Even though I'm working a lot now, I'll cancel anything just to hang with him. It's just different."