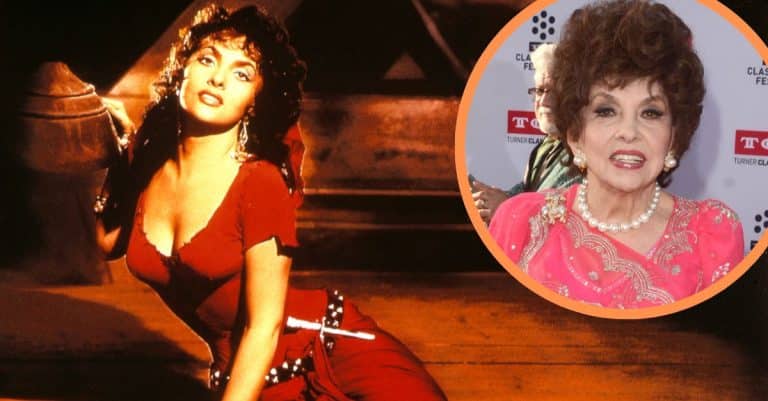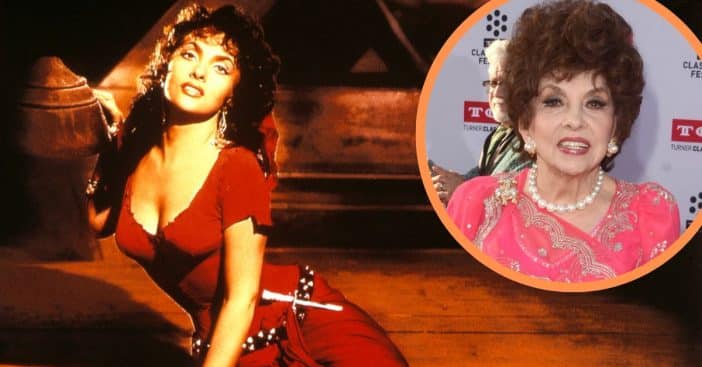 Gina Lollobrigida died on January 16.
She was 95 when she passed away in Rome.
Lollobrigida was a film icon both for Italy and on the international film stage.
Legendary actress Gina Lollobrigida has died. The film icon and sex symbol was 95 when she passed away on January 16 in Rome. News of her passing was confirmed by her agent, Paola Comin, and her death was further announced in a tweet by her grandnephew, Italian Minister of Agriculture Francesco Lollobrigida.
Lollobrigida is remembered as an icon in the international film industry and the face of Italian cinema. She also went on to become one of Europe's first and leading post-World War II sex symbols, leading the charge with Sophia Loren. She was also honored by a BAFTA award nomination and Golden Globe nomination. She truly represented a unique point in entertainment history in many ways.
Film icon and legend Gina Lollobrigida has died
My dearest #GinaLollobrigida
I consider it a privilege to have crossed paths with you so many times.
Whenever we met, the atmosphere was always joyful but I would still shake with nerves every time thinking about the person in front of me and knowing what you had achieved. pic.twitter.com/cy5cRN9rc3

— Andrea Bocelli (@AndreaBocelli) January 16, 2023
Early on January 16, Francesco Lollobrigida shared a tweet featuring photos of the actress at a ceremony. Translated from Italian, his post announced that Lollobrigida passed, calling her "one of the brightest stars of Italian cinematography and culture. Incomparable champion, icon of beauty and versatility, extraordinary woman and professional."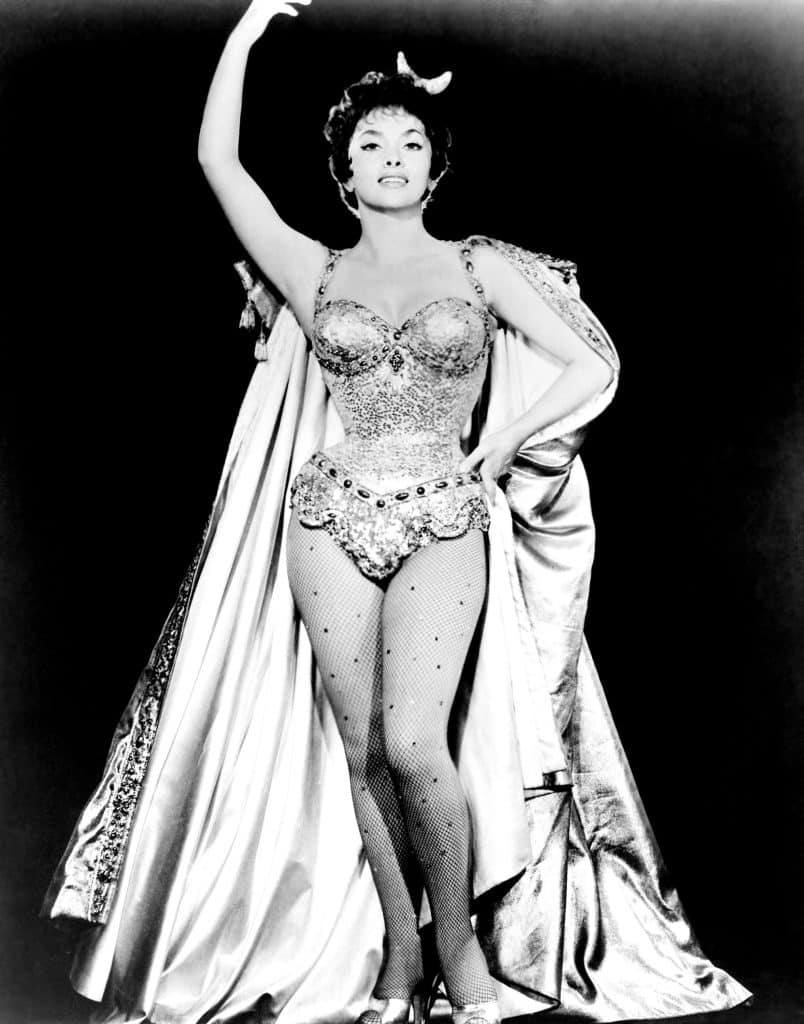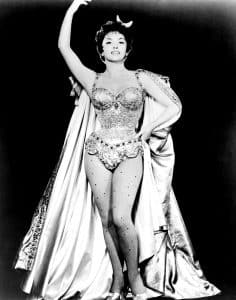 Born as Luigia, Lollobrigida was born in Subiaco, Kingdom of Italy on July 4, 1927. When she was young, she participated in beauty contests and won several. Gradually, she started appearing in Italian films, at first with minor roles. Then, when the '50s came, Howard Hughes, one of the richest and most influential men at the time, put together a contract to work with her, although this fell through initially. The fallout from this delayed her ability to work in American films in earnest until '59. But in '53 she still acted alongside Humphrey Bogart, playing the wife of his character, in Beat the Devil. Stateside, she also appeared in 1959's Never So Few opposite Frank Sinatra. Once the momentum built, it just kept going.
A true Renaissance woman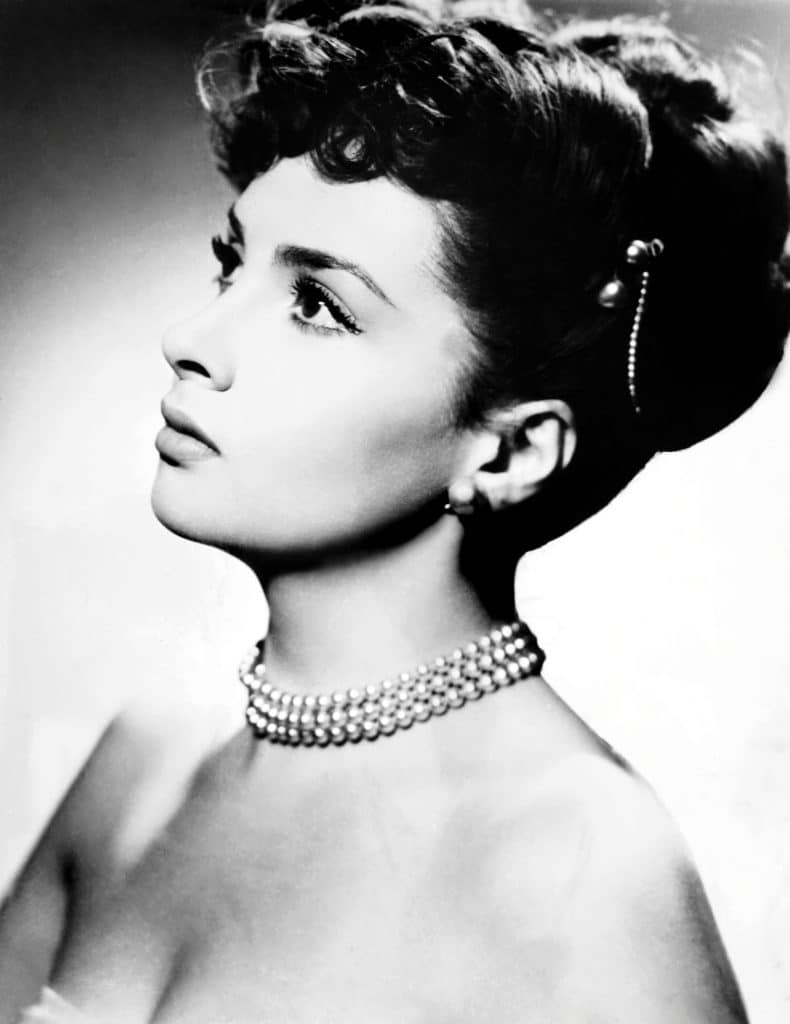 As The New York Times notes, U.S. media presented Lollobrigida as more of a sex symbol than an actress but her career spans even more than that and acting. She became a filmmaker and published a book of photography, 1973's Italia Mia. Lollobrigida also composed a documentary based on an exclusive interview, conducted by her, with Fidel Castro. On top of that, she mastered sculpting enough for her work to earn a spot in Moscow's Pushkin Museum.
Last year, Lollobrigida broke her thigh bone and underwent surgery just in September; soon after, she was back on her feet. Lollobrigida loved to indulge in life and so she charged at it full speed. After all, she asserted, "We are all born to die. The difference is the intensity with which we choose to live."