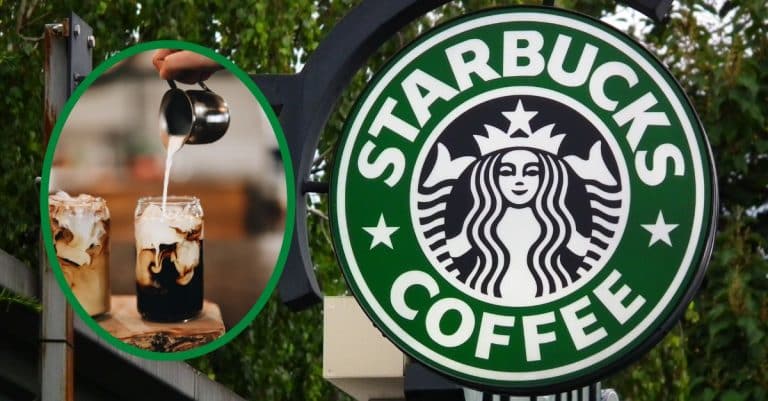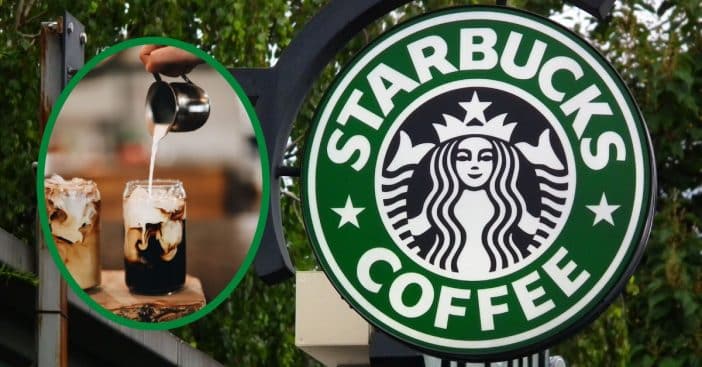 Things that used to cost less – or nothing – or come in a bundle now have a bigger price tag. Some fast food chains put less in their packages. Now, it seems some Starbucks locations are charging customers for light ice. But if a patron is essentially asking for the removal of something in their coffee, why does it cost more? Shoppers have a theory.
But icy price hike claims such as these have been popping up in various places around the U.S., with not too much consistency between them. But the topic is getting renewed attention thanks to a TikTok user whose video gained over a million views. Here's what she noted.
Starbucks appears to be charging for light ice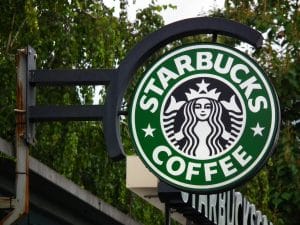 The topic of light ice charges has come up before, but perhaps it's had a hard time gaining traction because of the differing accounts Starbucks patrons have given. Over on the discussion forum Reddit, users have had all sorts of experiences; some have been charged and others have not.
For example, some have shared stories of no extra charge for light ice while others list extra charges ranging from $0.30 to $1.00. This, Daily Dot writes, can be from asking for less or absolutely no ice, not exclusively for requesting fewer cubes. But why do people make this request in the first place and why would Starbucks – or any restaurant – charge more?
Spurring on a new discussion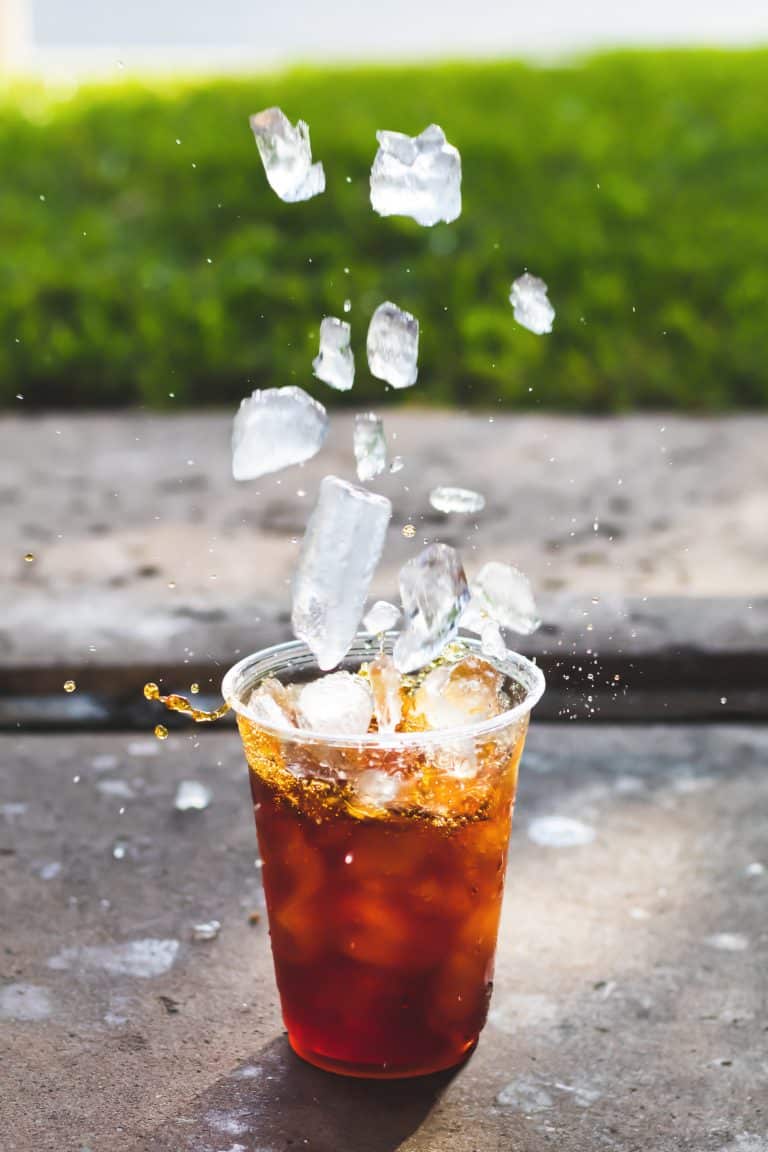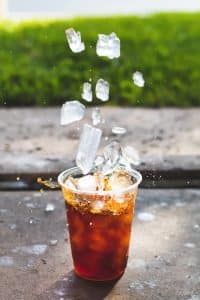 Though there isn't one unifying trait shared by all these Starbucks locations – it's not just in one state or within one bigger retailer – it's happened enough that a conversation has been sparked. That's certainly been helped by a viral TikTok video by user Mariah, who shared, "Asked for light ice and now they're charging for light ice which makes no sense. What is this!!!"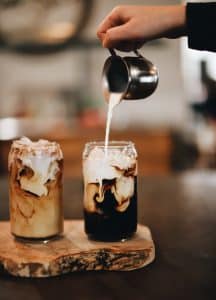 Internet users might have an answer to "what is this?" One person theorized that by asking for less ice, a customer then needs to get more of the drink product to fill the cup. So, the added coat is actually for the extra bit of liquid, not necessarily for fewer cubes. Though, another user noted, "We literally ask for light ice so we have more than 2 sips!"
Have you been charged extra for requesting a removal like this, for ice, food ingredients, or otherwise?