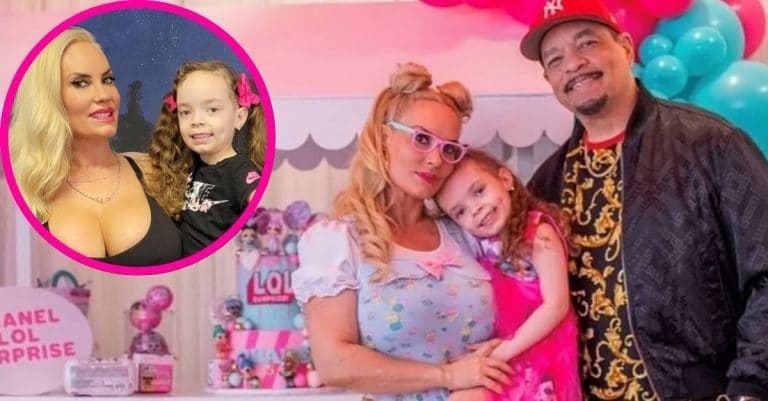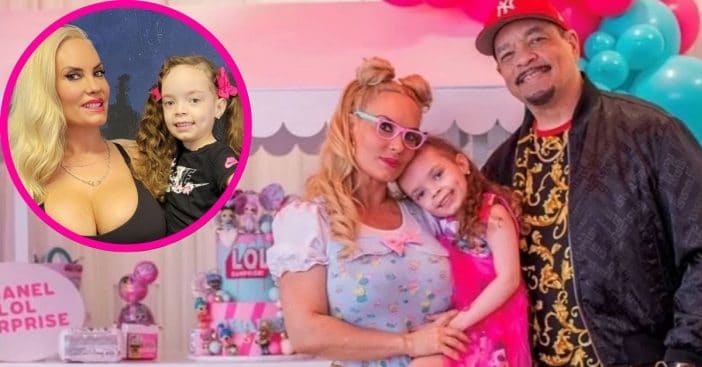 In the list of father-daughter similarities, physical resemblances can leave followers floored seeing an adult's mini-me. These are their stories. Today's duo is that of rapper-turned-actor Ice T and his daughter Chanel Nicole Marrow.
Fans were treated to pictures of Chanel and her mother, Coco Austin, through a tweet on Chanel's account on July 17. The picture shows Chanel and Austin attending a concert for Ice T's band Body Count in Wisconsin. Outside of events such as these, the family owns a stylish home in Edgewater, New Jersey.
Meet Chanel Nicole
The first @BodyCountBand show since the pandemic.. I grew up on the stage and sidelines.. (the last pic are some Bodycount member wife's.) #Wisconsin #rockfest pic.twitter.com/yaDHJmaNhr

— Baby Chanel Nicole (@BabyChanelworld) July 18, 2021
In total, Law and Order: SVU actor Ice T has three children: Tracy Marrow Jr., Letesha Marrow, and Chanel Nicole Marrow. Their surname is, in fact, derived from the rapper's, whose birth name is Tracy Lauren Marrow. Ice T and Austin welcomed Chanel as their first child back in November of  2015.
View this post on Instagram
RELATED: Sylvester Stallone Shares Stunning New Photos With All Three Daughters
Letesha and Tracy Marrow Jr. are both children from a previous relationship and are aged 45 and 29 respectively. In many photos with Chanel, the youngster is often seen matching her mom's vibrant style in some way and the Twitter page dedicated to her says of her, "I grew up on the stage and sidelines."
I'll have an Ice T, extra small
View this post on Instagram
There have been some striking resemblances between famous pop culture figures and their kids or grandkids, but this one really threw everyone. The internet reacted with gusto, voicing surprise and disbelief. One comment called the resemblance "What happens when you order a small Ice T."
View this post on Instagram
Another jokingly wrote, "Ice T daughter looks more like Ice T than Ice T looks like Ice T." Others still pondered the use of photoshop, so sure were they that they were seeing Ice T's actual face edited onto baby Chanel.
View this post on Instagram
Taking a look at the detective-actor, what do you think?