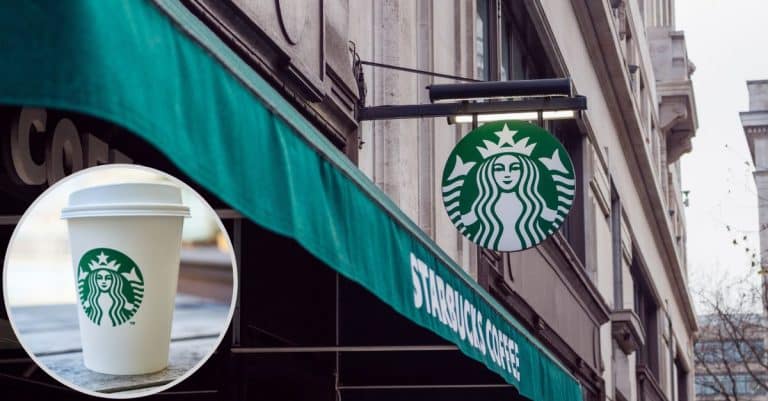 During the early '80s, Howard Schultz started working as director of retail operations and marketing at the coffeehouse Starbucks. He left and opened II Giornale, a specialty coffee shop that later merged with Starbucks during the late 1980s. Schultz became the CEO of the company and established a large network of stores which influenced coffee culture worldwide
Despite Starbucks' popularity and wide acceptance, many customers are confused about the sizes their beverages come in as the name does not correspond to the size of the cup. Interestingly, it's not just the sizing that's misleading. The Starbucks cup you order may also affect its caffeine dosage, which varies between hot and cold drinks packs. Is this a marketing strategy?
The reason for the Starbuck size difference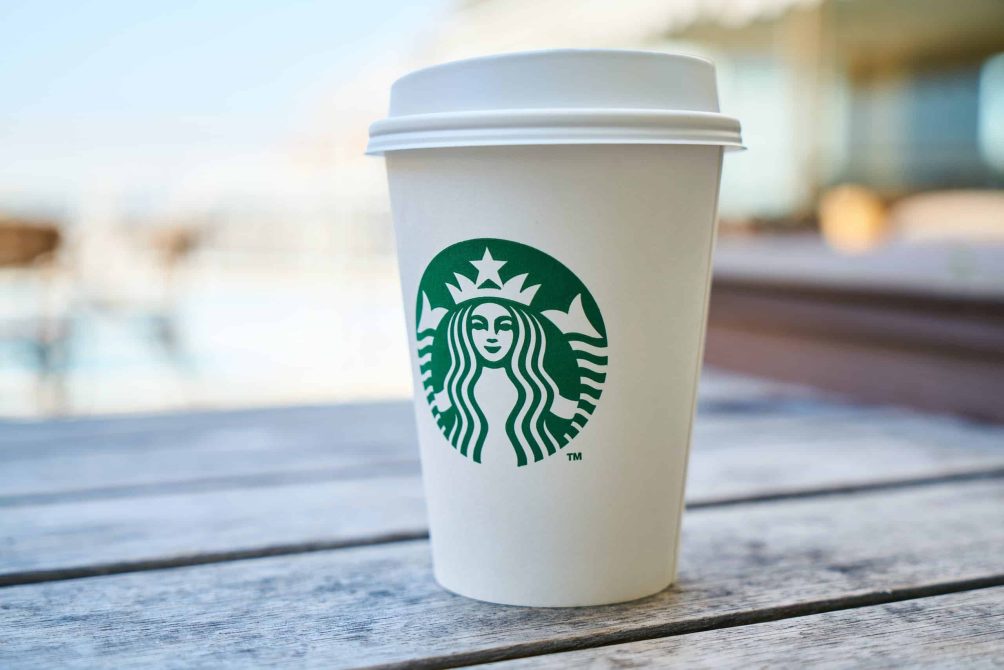 Howard Schultz introduced coffee expresso to the American market after his return from Milan in Italy, where he visited over 500 expresso bars. He became fascinated with Italian coffee, and the experience led him to model a coffee system that works like that in the USA.
He planned on adopting the fancy European style in his marketing strategy, and this idea birthed the cup sizes and different names for Starbucks coffee. Schultz believes Americans should change the culture of viewing coffee as a casual cuppa Joe. He also believed that a facelift for the business would convey a new image and lead to more acceptability.
Starbucks' different sizes and their corresponding meaning
With the increasing number of outlets worldwide serving millions of coffee orders each day, Starbucks has become a popular taste. However, the confusing sizes are one of Starbucks's most iconic publicity features as many people are left puzzled as they seek to know the difference in the sizes.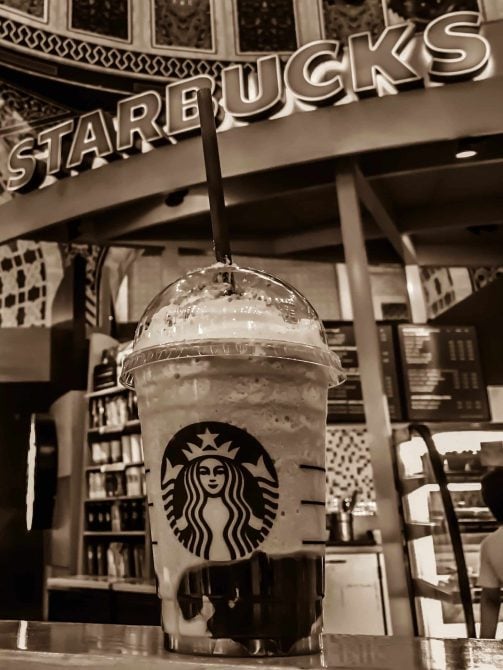 1. Demi
The demi size clocks in at a tiny 3 ounces per cup with essentially just an espresso shot. The size name is a shortened form of the French word 'demitasse' which means half-cup. This coffee size is ideal for a double shot of espresso or a macchiato.
2. Short
The Short is the smallest Starbucks size and holds 8 ounces of hot beverages. This drink size usually contains one shot of espresso and is only available for hot drinks. Also, this is a perfect size if you want to limit your coffee intake.
3. Tall
The Tall size is the smallest ice-cup beverage you can get, although it is available for both cold and hot drinks. It contains 12 ounces of beverage and has 1 shot of expresso, except the Americano, which has 2 shots. This is the original size offered by Starbucks when it opened shop, and it remains on the regular menu.
Also, you can always ask for an extra shot of espresso in your drink if you want more caffeine; otherwise, a tall drink has the same caffeine content as a short drink but with more milk or other additions.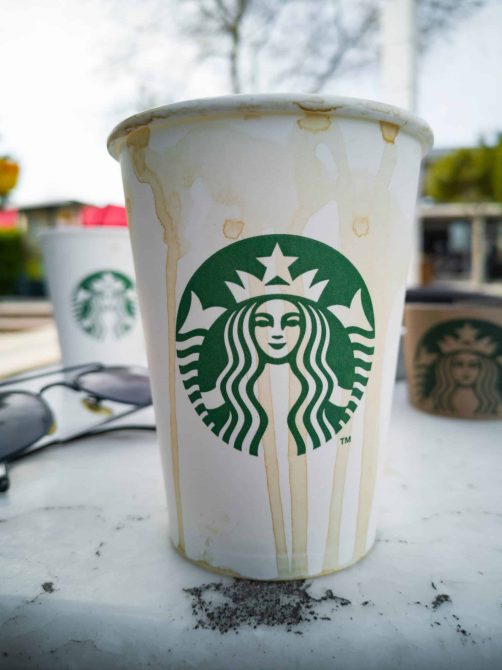 4. Grande
Grande, which means 'large' in many languages, is the Starbucks medium size and measures 16 ounces. This drink contains 2 espresso shots, except the Grande Americano, which has 3 shots. A Starbucks Grande size is available for both hot and cold drinks.
5. Venti
The venti is one of the most remarkable cup sizes at Starbucks. It is also confusing for customers who expect the naming system to conform to normal size naming conventions, with two size variations.
Venti means '20' in Italian and refers to the 20 ounces you get with this size. However, this is only the case for Venti hot drinks, which have 2 shots of espresso. Another variation is the Venti cold drinks which are 26 ounces because they have an extra third shot of espresso, and the Venti hot Americano with 4 shots of espresso.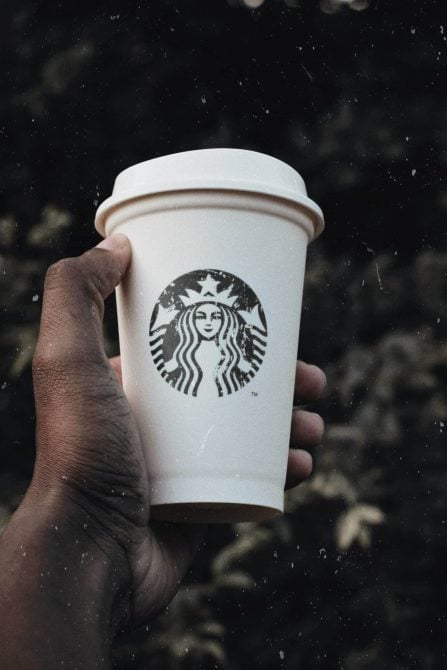 6. Trenta
The Trenta size was introduced in 2011 and is only available for cold brew and iced coffee. Trenta, meaning '30' in Italian, is the largest Starbucks size, with a capacity of 30 ounces.