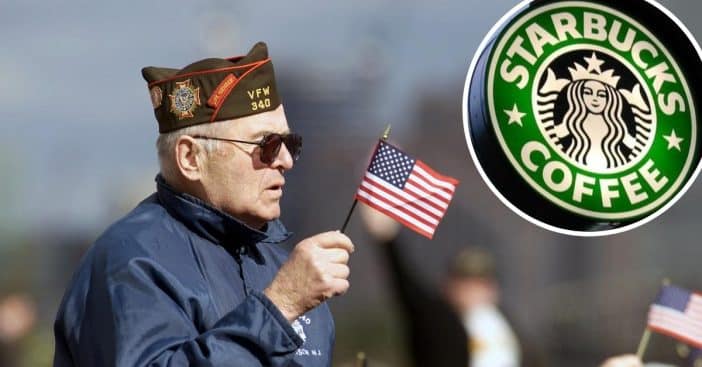 On Veterans Day this year, Starbucks will be offering a free coffee to all active military service members, veterans, and military spouses. Starbucks generally offers free coffee on Veterans Day, but this year they will also be adding iced coffee to the free options.
Starbucks shared, "At Starbucks, we believe veterans, service members and military spouses make our company better and communities stronger. With Veterans Day around the corner, we wanted to share with you how Starbucks will continue to honor the military community on November 11 and beyond."
Starbucks is giving away free coffee on Veterans Day to veterans and military members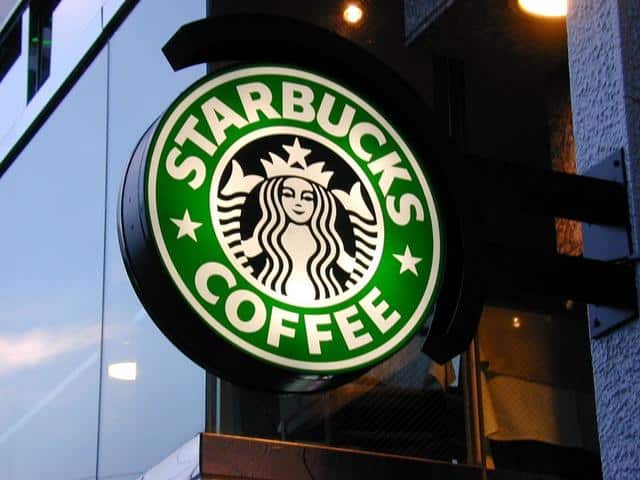 In addition to offering free coffee, Starbucks will donate $200,000 this year. They are splitting the donation evenly between Team Red, White & Blue, and Team Rubicon. Both organizations are focused on veteran health, wellness, and disaster relief.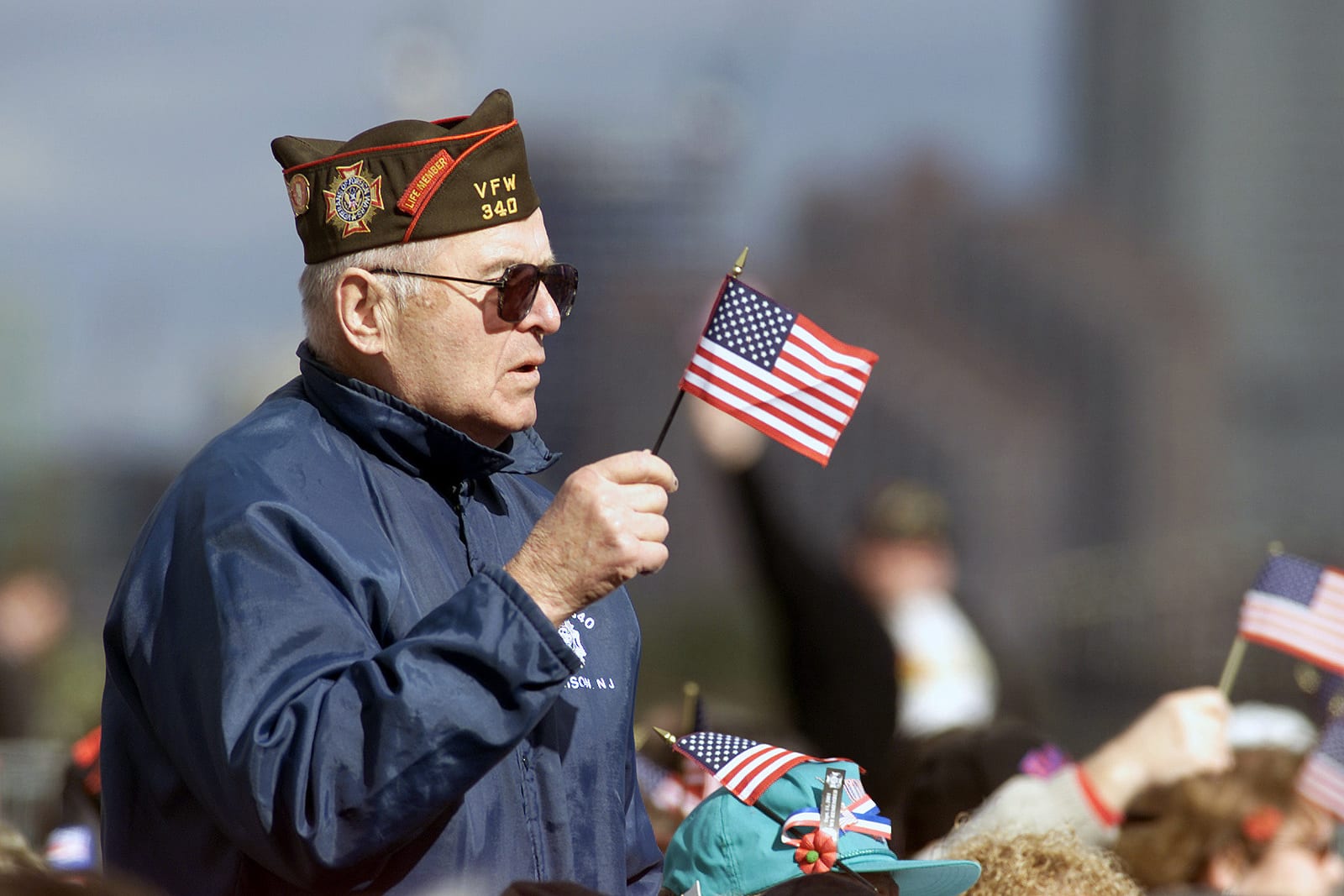 Starbucks also aims to help veterans by employing them at their locations. Reportedly they hired over 7,700 veterans and military spouses just last year. Starbucks also has 109 Military Family Stores located near military bases for military members and families to meet up at.
If you're a military member, spouse, or veteran, make sure you visit a Starbucks location on Veterans Day to receive your free coffee.